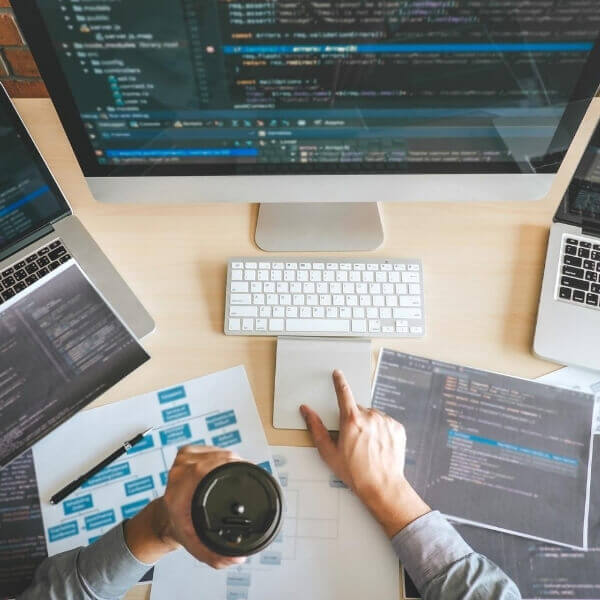 Remote Work Checklist
Remote work comes with its own set of challenges and advantages compared to in-office work.
From organizing your work from home office to best practices for remote meetings and project management, there are some simple steps you can take to make sure your team is ready to successfully collaborate remotely.
We've prepared this handy checklist to help you and your team stay on track and thrive while working remotely. Let us know what you think!
Download Your Remote Work Checklist