Top notch developers,
ready to deploy.
Affordable and high-quality software development solutions
in your time zone. We provide nearshore software
development, staff augmentation, and extended teams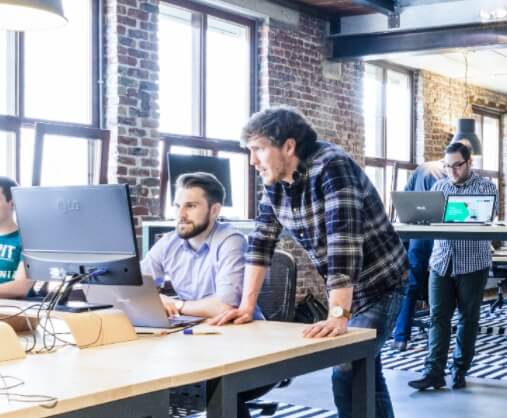 Connect with top nearshore software developers
We find and hire top software engineers and professionals in Latin America. Work with us to scale your existing team quickly or let us build you a hand picked team for your project. Our proven vetting process ensures that our engineers have the right mix of technical and soft skills to make your projects successful.
Nearshore Staff Augmentation
Our highly skilled developers from across the Americas are ready to join your existing team and help you get your project done on time and within budget. Our staffing service allows you to grow your team on demand.
Learn more
Outsourced Engineering Teams
We assemble a hand-picked team of top notch software engineers to work under your supervision. Our team members have experience working together and their multidisciplinary skill sets allow them to build complex products in an effective manner.
Learn more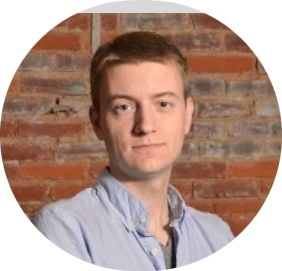 "Blue Coding has done a phenomenal job helping us grow our teams and expand our business. They are consistent, thorough, and have deep expertise in software development, which has made our talent recruiting top notch. The service they provide has allowed itr8group to be a lot more flexible in responding to customer needs."
Rory Laitila Founder at itr8group.
Why hire with Blue Coding?
Same time zones
Our developers are located between Eastern and Pacific time zones. They work when you work and participate in critical calls and meetings, so they seamlessly integrate into your team.
English proficiency
Our vetting process involves an assessment of developers' spoken and written English to make sure they're able to jump right in on your projects and participate in all communication.
Work culture fit
Our developers work extensively with North American companies and are familiar with Agile methodologies and other best practices, allowing them to adapt to your work style and avoid many common pitfalls in software development.
Lower cost
Offshoring your software development enables you to keep costs low without sacrificing the quality of your product. With significantly lower rates than North America, you can outsource your software development to Latin America with the peace of mind that you're getting an excellent product for a fraction of the cost.
Contact us
Ready to find the developer you need? Give us a call or drop us a line.
Let's talk
Drop us a Line