Companies we've
partnered with
Great companies, great relationships
What our clients say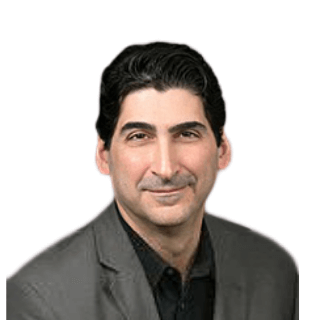 Blue Coding has proven to be a great partner. They've been especially easy to work with and their developers have fit right in with our in-house team. We hope to expand our use of their services in the future and I would highly recommend them for anyone needing staff augmentation for software development.
Michael Quaranto
CISO/Vice President of Technology, GlobalDMS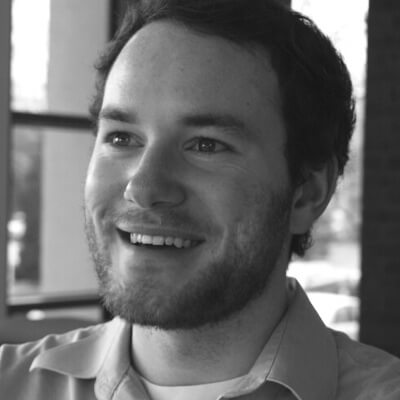 Working with Blue Coding has been an incredibly smooth and easy process. They've been very responsive, making the recruiting and hiring experience effortless and efficient. Both of our candidates have excelled at their jobs and have quickly become some of my favorite colleagues to work with.
Nick Fischer
Associate Director of Quality Assurance, Monigle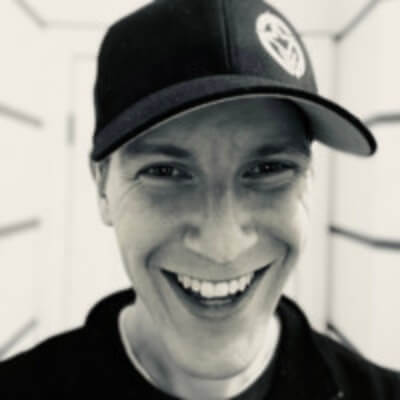 Blue Coding not only helped me find the right person, but they also provided a level of post-hire support that exceeded my expectations. It's been almost a year since I engaged Blue Coding, and I've been happy enough with the experience to recommend them on more than one occasion.
David Rauch
Owner, 19A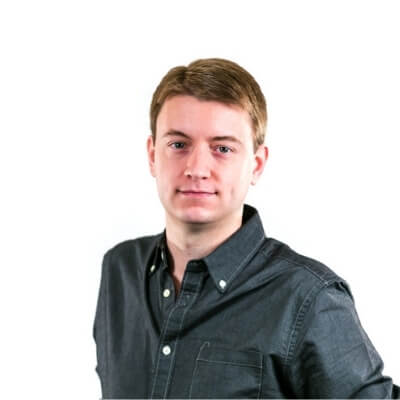 Blue Coding has done a phenomenal job helping us grow our teams and expand our business. They are consistent, thorough, and have deep expertise in software development, which has made our talent recruiting top-notch.
Rory Laitila
Director of services, itr8group