Companies we've
partnered with
Great companies, great relationships.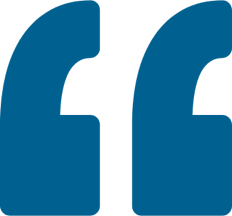 "Blue Coding has done a phenomenal job helping us grow our teams and expand our business. They are consistent, thorough, and have deep expertise in software development, which has made our talent recruiting top notch. The service they provide has allowed itr8group to be a lot more flexible in responding to customer needs."
- Rory Laitila, Founder at itr8group.