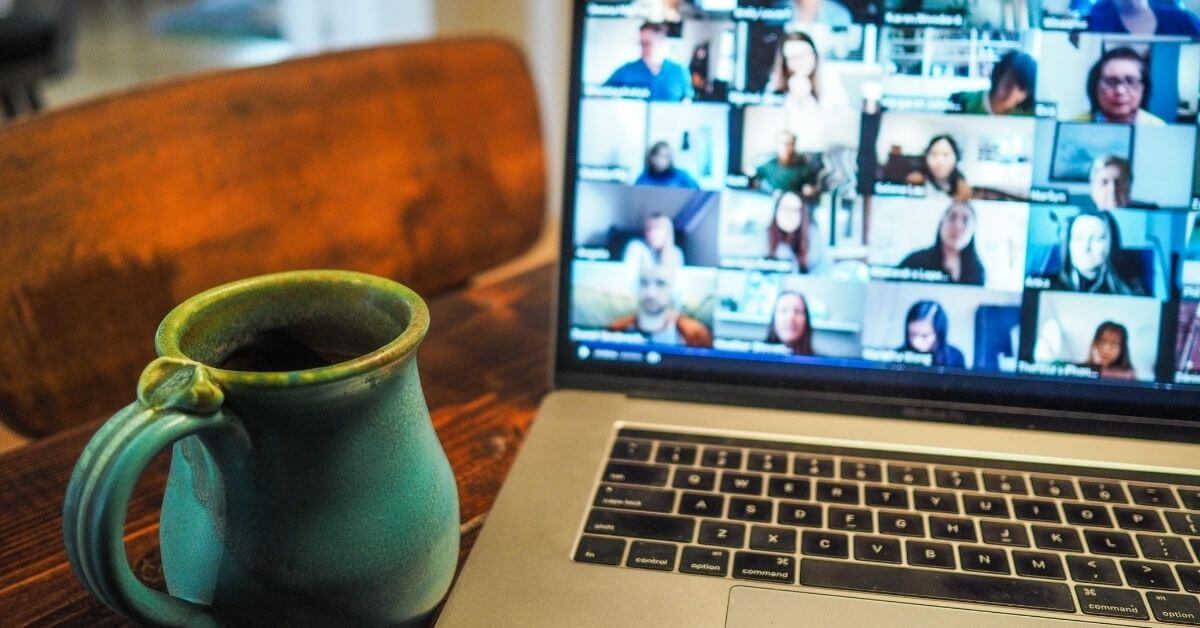 Successfully Transitioning from an Onsite to a Fully Remote Team
Lockdowns all over the world due to COVID-19 have forced companies to transition quickly from in-office to remote work, leaving many companies struggling to adjust to the unfamiliar demands of managing a remote workforce. David Hemmat of Blue Coding shares advice and guidelines on how to successfully transition your team from the office to working from home.
View Webinar
More resources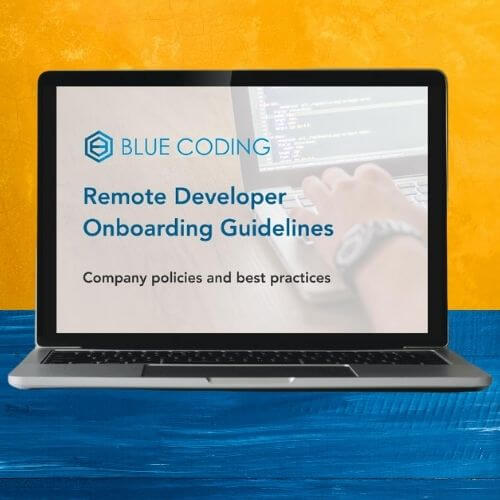 Remote Developer Onboarding Template
Get an editable copy of the very same onboarding guide we use for our developers, add your branding and use it with your team.
Get resource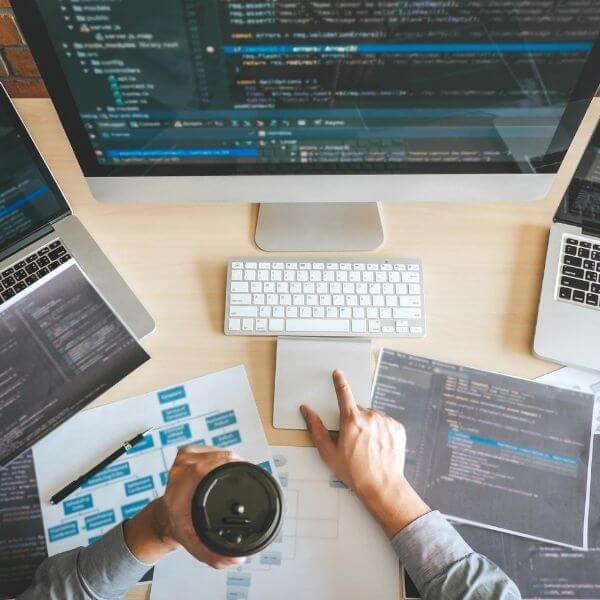 Remote Work Checklist
We've prepared this handy checklist to help you and your team stay on track and thrive while working remotely. Let us know what you think!
Get resource