Nearshore Software Development Services
Whether you're looking to accelerate the hiring process, develop a revolutionary new product, or need help with any other stage of the software delivery process, we work hard for your success.
Learn More
Why Nearshore Development?
Outsourced software development allows you to quickly and effectively build quality software for less. By offloading tasks to a dedicated team or company, you can focus on your core business while still advancing other projects that require software development.
Traditional offshore outsourcing can present a host of challenges, such as poor cultural fit and no time zone overlap (leading to slow communication and issues meeting deadlines).
However, nearshore software development offers the best of both worlds – high-quality engineers and software, with more competitive rates than local markets.
There are a variety of engagement models for outsourcing software development, including staff augmentation, managed software development services, and full-cycle custom development.
From ideation to engineering and lifecycle management, nearshore software development companies like Blue Coding can provide the expertise you need for your digital transformation.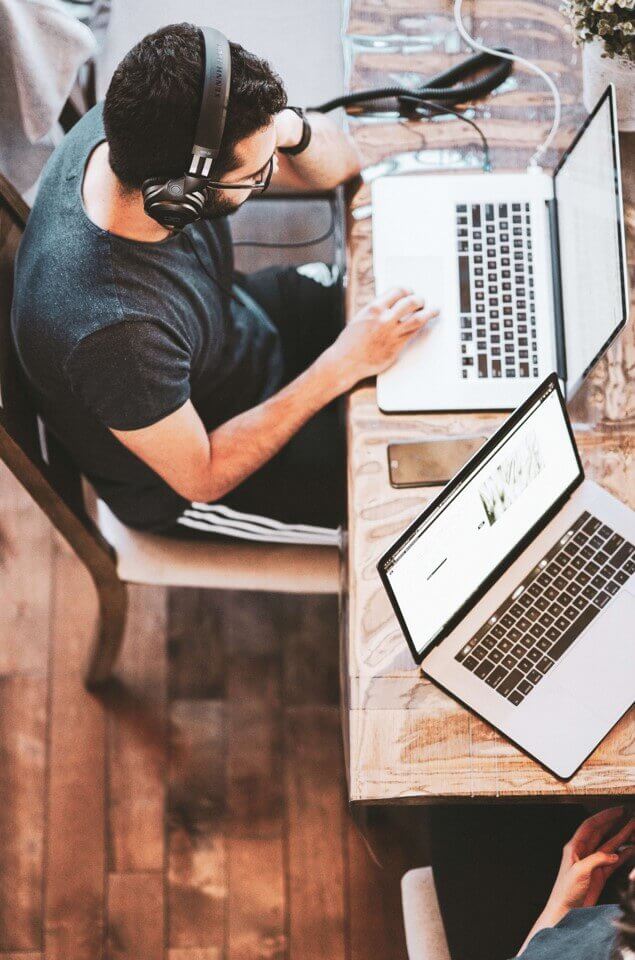 Benefits of nearshore software development
Time zone overlap
Working with nearshore developers in Latin America allows you to communicate in realtime, ideal for methodologies like Scrum and Agile.
Cultural parity
Due to the proximity and cultural overlap, Latin America is closely aligned with the working norms and culture of the US, making communication effortless and easy.
Access to more talent
Latin America is one of the fastest-growing markets in the world for nearshore software development talent.
Industry experience
Developers in Latin America not only have experience in today's most popular programming languages they also have experience in cutting-edge industries, such as fintech, payment processing, next-gen telecoms, and many others.
Cost efficiency
With so many countries to choose from in Latin America, you're able to find the right engineers at the right price, depending on what you need.
Flexibility
As remote work becomes more normalized, companies enjoy the flexibility that comes from being able to hire developers from anywhere in the world.
What our clients say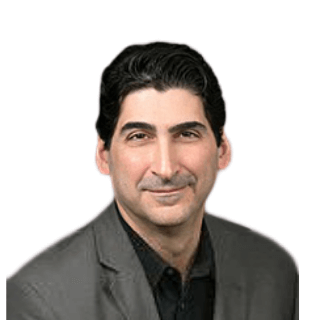 Blue Coding has proven to be a great partner. They've been especially easy to work with and their developers have fit right in with our in-house team. We hope to expand our use of their services in the future and I would highly recommend them for anyone needing staff augmentation for software development.
Michael Quaranto
CISO/Vice President of Technology, GlobalDMS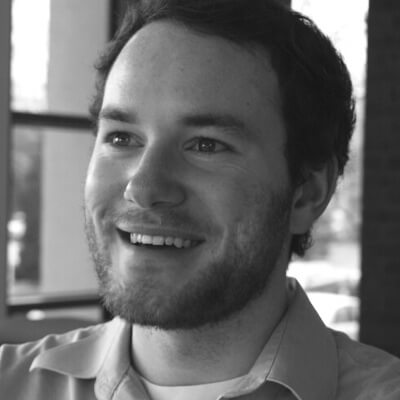 Working with Blue Coding has been an incredibly smooth and easy process. They've been very responsive, making the recruiting and hiring experience effortless and efficient. Both of our candidates have excelled at their jobs and have quickly become some of my favorite colleagues to work with.
Nick Fischer
Associate Director of Quality Assurance, Monigle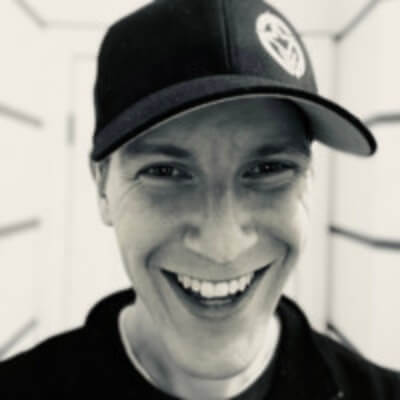 Blue Coding not only helped me find the right person, but they also provided a level of post-hire support that exceeded my expectations. It's been almost a year since I engaged Blue Coding, and I've been happy enough with the experience to recommend them on more than one occasion.
David Rauch
Owner, 19A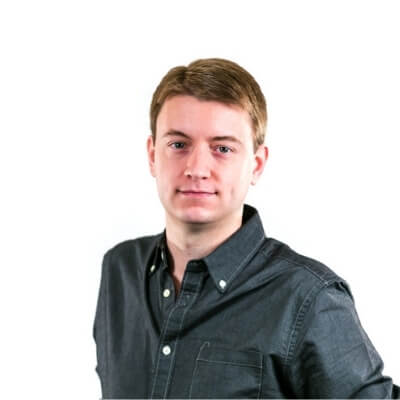 Blue Coding has done a phenomenal job helping us grow our teams and expand our business. They are consistent, thorough, and have deep expertise in software development, which has made our talent recruiting top-notch.
Rory Laitila
Director of services, itr8group