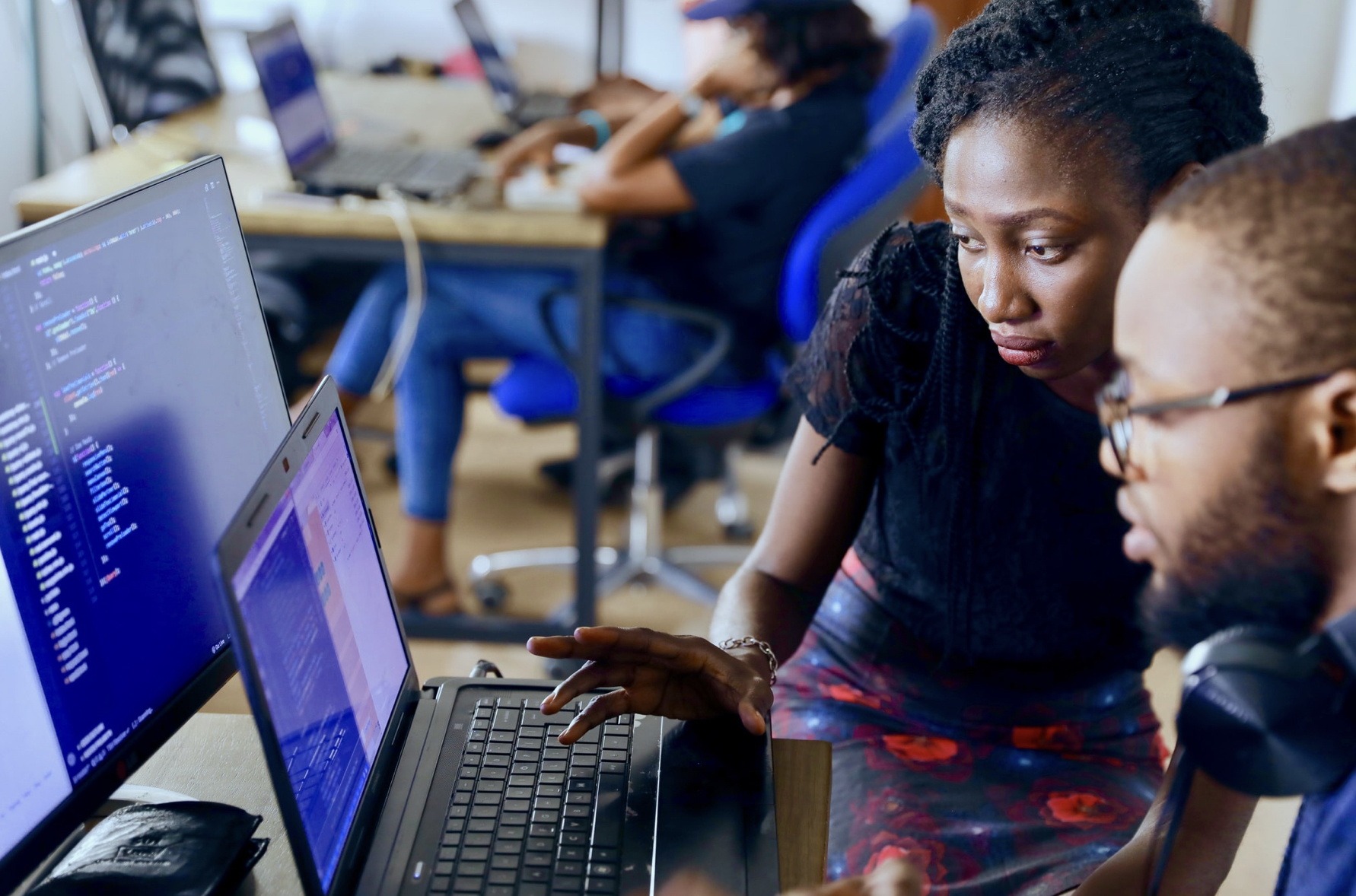 7 Signs It's Time To Hire Nearshore Developers
When it comes to nearshore software development, many companies think of it as a valid alternative that's just not meant to be for their organization. Maybe it's because they have a pretty strict in-person work policy or they already have a small IT team among their staff members. No matter the reason, it's never too late to make the shift and hire nearshore developers.
Still, how can you know for sure it's time for your company to branch out to nearshoring? There are a few telltale signs that you should update your software solutions and hire nearshore developers. Keep reading to find out when your company should switch to nearshore software development!
7 signs your company is in need of nearshore development
Loss of focus from core business activities.
If you and your team find yourself with increasingly less time to focus on our core business activities, it's time to sort again your company's priorities. This is fairly common when it comes to companies whose primary business activity isn't software development, as IT solutions are a costly and time-consuming matter to deal with. Over time, you or your team might find yourselves struggling to balance all primary business activities alongside the tasks related to software development and eCommerce upkeeping.
Increased development costs.
When there's a lack of development resources, an increase in expenses is sure to follow. Whether you hire freelancers as a last-minute resource or train in-house developers to try and tackle this absence of solutions, there are costs associated with poor planning of software activities. This is a clear sign that you might be better off if you hire nearshore developers for a particular project or a set number of weekly or monthly tasks. This can help you save considerable amounts of money and plan when it comes to your company's coding solutions.
Difficulties allocating resources.
Scheduling and locating different resources can be quite a challenge when you don't have an established development team. The first signs of difficulties when scheduling resources usually are an inability to identify which project needs to be completed next, trouble assigning tasks, and failure to adequately predict time frames. When you hire nearshore developers, you gain access to international resources whenever you need them.
High turnover rates within the IT industry.
A high turnover rate from your IT department is a sure sign that you need to branch out and hire nearshore developers. Local software developers are constantly being recruited by larger technology giants or choose to start their own software solutions businesses, leaving other companies with not enough IT resources. If your company can't retain local developers, looking into nearshoring will open the door to a large pool of international IT applicants willing to stay for the long term.
Your company is growing too rapidly.
If your company is growing at an expedited rate and you struggle to find enough development resources, nearshoring will help you accommodate the need for a larger IT team. When you hire nearshore developers, you gain the ability to work with a flexible development team. Whether you need more developers or have an extremely urgent project to tackle, you can easily grow or downsize your team as you need.
Lack of necessary development skills within local teams.
Sometimes you have a reliable development team that simply lacks the necessary skills for certain projects. These developers can remain in your company to perform day-to-day tasks or less complex projects, while you hire a specialized team of IT professionals to tackle other coding solutions. What nearshoring brings to the table is the opportunity to work with specialists for a limited amount of time or on certain projects while saving money on development costs by not hiring full-time staff.
Regular time constraints on projects.
If you're experiencing a constant delayed time to market when it comes to software-related projects, it might be time to expand your coding solutions and go into nearshoring. When your in-house team can't handle the growing software responsibilities, hiring nearshore developers to cover the burden of new tasks can help expedite your projects and keep customers satisfied.
Looking to hire nearshore developers in just a couple of weeks?
No matter which sign made you realize your company is in need of nearshore development services, it's never too late to revamp your coding solutions. At Blue Coding, we can help you hire nearshore developers as soon as possible. Thanks to our IT staff augmentation services, you'll be able to assemble a nearshore development team in record time. Contact us today to learn how we can help you find better coding solutions!