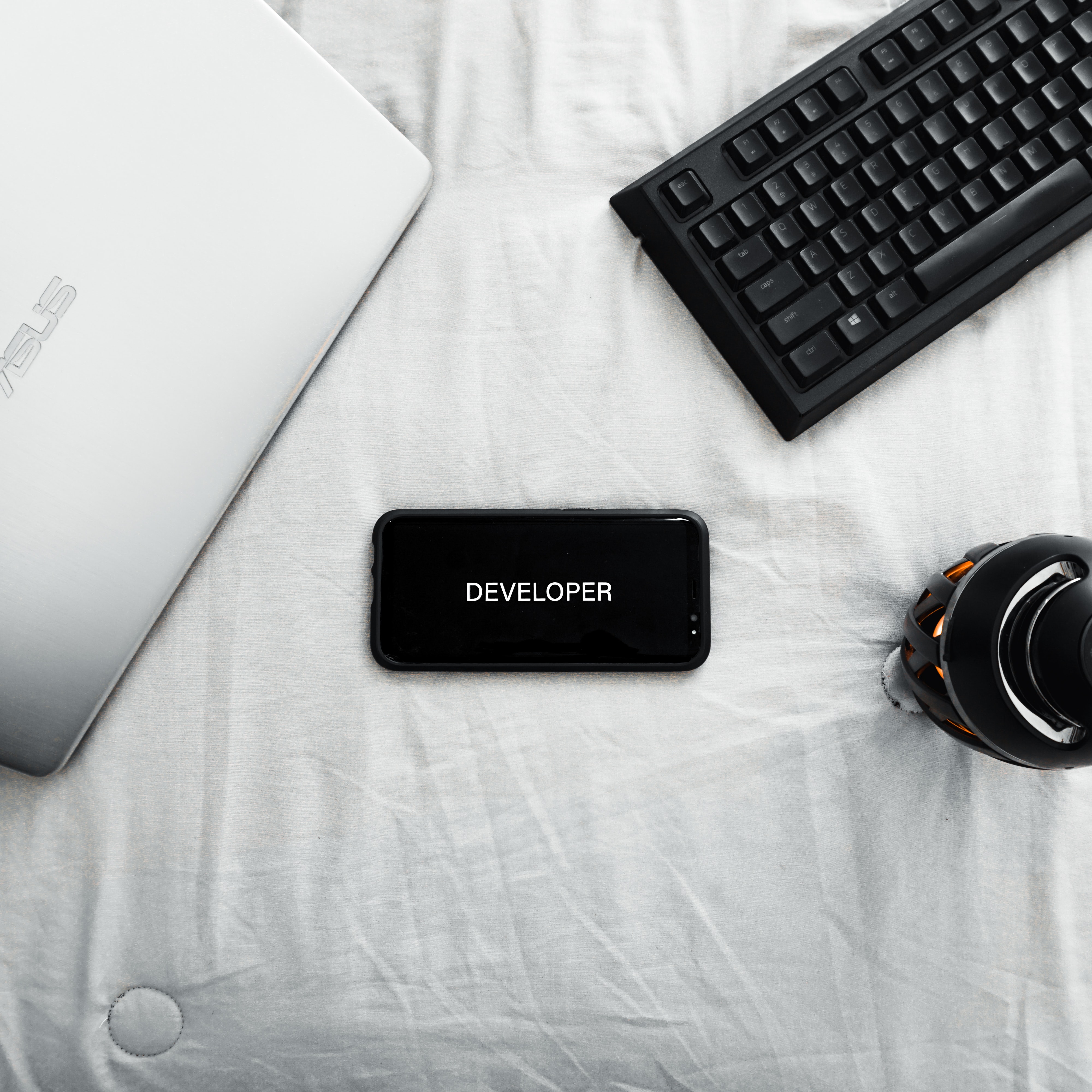 A Complete Comparison Of Nearshoring VS In-House Recruitment
Now that the COVID-19 situation is a bit more under our control, most companies are looking forward to at least a partial return to the office. While the IT sector underwent significant work style changes, there are many businesses eager to return to in-house hiring even for their coding solutions. This is due to a plethora of factors, but it's mostly attributed to the need to return to the office and keep employees under careful control. Still, it's known that remote work has even increased the productivity levels of software developers and other remote workers.
Now business managers are faced with the nearshoring vs in-house recruitment dilemma. Which option is better for their company's needs and working conditions? If you're asking yourself that very same question as well, this article is for you. Keep reading to learn about the differences between nearshoring and in-house hiring!
Nearshore vs in-house software development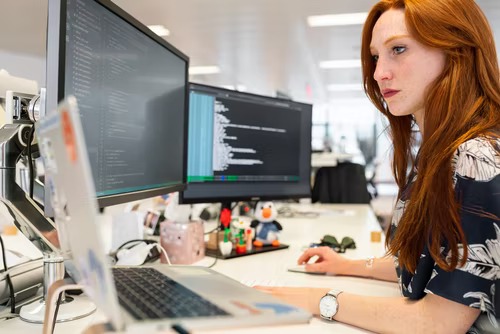 The biggest difference between nearshoring vs in-house recruitment within the IT industry is the way software developers work for your company. The work arrangement changes and this determines the nature of the business relationship, marking a set of differences from the get-go.
For starters, in-house hiring referrers to the regular process of recruiting full-time employees, usually within the US. These workers can also be remote employees, but they're a definitive part of your staff. In-house recruitment usually comes with a heavy interview process, extensive legal paperwork, and the risk of a messy layoff situation if there's ever the need to fire a full-time employee.
On the other hand, nearshoring or nearshore software outsourcing provides your company with fully vetted IT professionals within a reduced timeframe. This is the process where you hire previously vetted remote developers as independent contractors, for your preferred length of time. It gives you the flexibility to part ways without any paperwork or tricky situations in case there are no other projects you want them to work on. Nearshoring offers a quick expansion of your in-house team to access top coding solutions made easy.
Pros and cons of nearshore staff augmentation:
Pros:
Shorter timeframes: When you hire previously vetted IT professionals, the recruitment process can be done in as little as two weeks if you're clear about what coding solutions your company needs.

Staff flexibility: Hiring nearshore developers through staff augmentation allows you to retain a certain amount of staff flexibility. This means your company can choose between slowing down operations by letting go of members of your teams in a risk-free way and scaling all business processes by hiring even more nearshore developers.

Lower employee costs: Truth is, hiring nearshore developers is actually much cheaper than hiring full-time developers. This isn't only because of the added costs of in-house recruitment, but it's also due to the lower costs of living that many remote developers have back in their home countries. This allows you to reduce software development costs while still fairly compensating your extended team for their development work.

A larger talent pool: One of the best advantages when comparing nearshoring vs in-house recruitment is the vast talent pool you gain access to when choosing staff augmentation. Since you would be hiring remote developers from all over the world, you would gain access to thousands of potential coding candidates.
Cons:
Communication issues: Working remotely presents a challenge when it comes to clear communication and trust-building. It can be hard to maintain a constant dialogue between your in-house staff and your remote developers unless both sides make an active effort.

Poor commitment: Because remote developers hired through nearshoring are usually contracted for short periods of time, motivational issues could arise if you aren't careful. Extended staff members need to be motivated and invested in the company's mission just like all personnel hired through in-house recruitment.
Pros and cons of in-house recruitment:
Pros:
Greater staff and project management: In-house hiring gives you greater control over your full-time employees and the projects they work on. Because they are directly employed by your company until a traditional work arrangement and might even go to the office a few days a week, it's easier to manage them more closely.

Easier collaboration between team members: This advantage of house-recruitment vs nearshoring only really applies to teams that still go to the office or are fully located within the same area. These two situations can help your team members collaborate in person with one another, building stronger bonds in the process.

Zero time zone differences: While nearshore software outsourcing reduces time zone differences between your in-house employees and your extented staff, usually there are still one or two-hour differences between team members. With in-house recruitment, your employees would be able to work within the same time zone every day.
Cons:
Smaller talent pool: Because in-house recruitment involves hiring developers within the local area or commuting distance of an office, the talent pool is naturally much smaller. You might have to wait longer for the perfect candidate.

Higher software development costs: As mentioned before, IT staff augmentation helps you reduce software development costs. On the other hand, in-house hiring is simply a more expensive process. The longer recruitment procedures, the legal paperwork, and higher paygrades all make it an expensive option.

Longer timeframes for in-house recruitment: In-house recruitment takes longer since you don't have a network of previously vetted nearshore developers to choose from. You need to start from scratch and are limited to a local talent pool, which can make the interview process quite lengthier.
Are you looking for the right nearshoring firm to try IT staff augmentation? Let's work together!
At Blue Coding, we know that getting started with IT staff augmentation can be a challenge for companies new to this hiring model. The remote vetting and interview procedures can be lengthy and energy-draining when you don't even know where to begin. Not to mention navigating everything that comes after a new hire accepts the position - pre-boarding, onboarding, training… It can be overwhelming. That's why we offer nearshoring services to US-based companies looking to hire nearshore developers in Latin America and all over the world. Contact us today to learn more about our IT staff augmentation services!