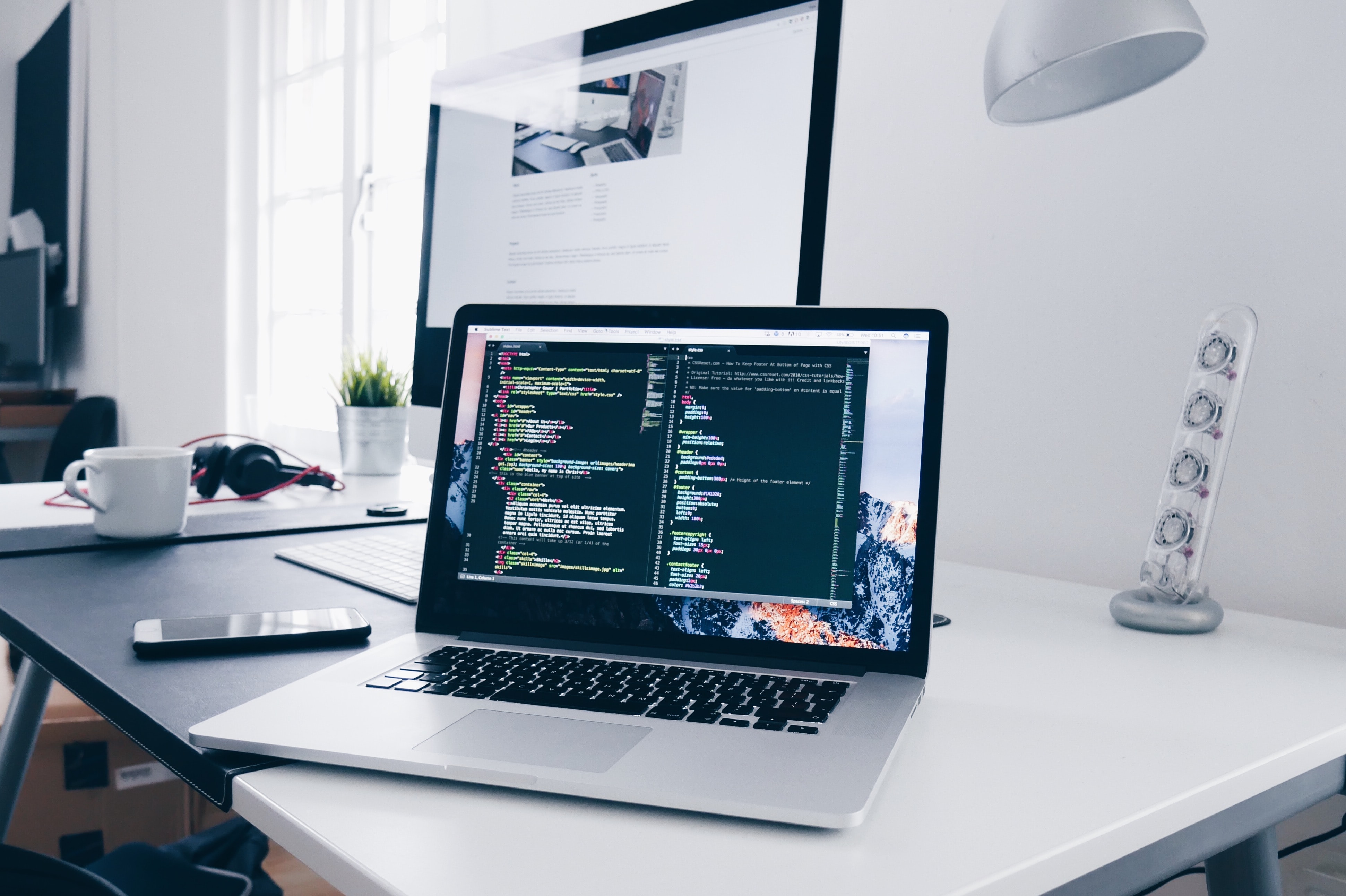 A Breakdown Of The Most Popular IT Outsourcing Services
In today's world, as we know it, major and minor tasks and processes of all working sectors and industries rely on technology. To fulfill their hiring needs, business owners throughout the world are relying more and more on outsourcing technology tasks because it offers several benefits, such as cost savings, access to expertise, scalability, focus on core competencies, and improved efficiency. Companies can tap into a pool of skilled talent at a lower cost, access specialized technical expertise, and scale their technology resources as needed. There are many IT outsourcing services that businesses and firms can benefit from nearshore outsourcing.
Top In-Demand IT Outsourcing Services and Their Benefits
Application Development and Maintenance
Application Development and Maintenance (ADM) is the process of creating, updating, and maintaining software applications. The goal of ADM is to provide organizations with the tools they need to effectively manage and improve their software applications over time. ADM typically involves several stages, including planning, design, development, testing, deployment, and ongoing maintenance. The benefits of ADM include increased efficiency, improved user experience, better data management, reduced costs, increased collaboration, and better decision-making. With ADM, organizations can ensure that their software applications are up-to-date, secure, and optimized for their specific needs. This helps organizations to be more competitive and responsive to the changing needs of their customers, partners, and employees.
Infrastructure Management
Infrastructure management refers to the processes and systems that organizations use to manage the underlying physical and virtual components of their networks, systems, and applications. It is a crucial element of IT management as it ensures that the underlying infrastructure is designed, installed, configured, and maintained in an optimal manner to support the delivery of IT services. The goal of infrastructure management is to ensure the reliability, availability, and performance of the IT infrastructure so that businesses can meet their goals. Infrastructure management provides organizations with several key benefits including improved system performance, enhanced security, and cost savings. By continuously monitoring and managing the IT infrastructure, organizations can identify and resolve performance issues, reducing downtime and improving system uptime.
Data Management
The term data management refers to the processes and systems organizations use to collect, store, organize, and analyze data. It is a critical aspect of the business world nowadays as it helps organizations in making informed decisions based on accurate and relevant data. Data management encompasses the entire data lifecycle, from data creation to archiving, and everything in between. It also provides numerous advantages to organizations such as improving the quality and accuracy of data, and helping the core team in understanding their customers, employees, and other stakeholders, enabling them to develop targeted marketing campaigns, improve customer service, and increase customer loyalty. It also helps organizations comply with regulatory requirements, such as data privacy and security regulations, avoiding legal and financial consequences.
Cybersecurity
Cybersecurity is the practice of protecting internet-connected systems, including hardware, software, intellectual property, and data from any potential attack, damage, or unauthorized access. It encompasses a set of technologies, processes, and practices designed to protect against a range of cyber threats, including hacking, malware, phishing, and other forms of cybercrime. The goal of cybersecurity is to ensure the confidentiality, integrity, and availability of sensitive information, as well as the continued functioning of critical systems. Implementing a cybersecurity strategy can help reduce the risk of identity theft and financial fraud, and can help protect the privacy of individuals and organizations.
Business Profile Outsourcing (BPO)
Business Process Outsourcing (BPO) is the practice of outsourcing certain business functions to third-party service providers. This can include tasks such as customer service, data entry, payroll processing, and accounting. BPO is becoming increasingly popular as a way for companies to streamline their operations, reduce costs, and improve efficiency. This helps companies focus on their core competencies by outsourcing non-core functions. This frees up resources that can be directed towards the more strategic initiative. BPO also assists companies in reducing costs, as outsourcing providers often have access to economies of scale and can provide services at a lower cost than in-house operations.
Cloud Computing
Cloud computing is a model for delivering information technology services over the internet. It allows users to access and use shared computing resources, such as servers, storage, and applications, as a utility, rather than having to build and maintain their own IT infrastructure. Cloud computing services are offered by third-party providers, who manage and maintain the underlying technology and infrastructure.
Remote Technical Support
Remote technical support refers to a type of customer service where technical support agents use remote access technology to provide assistance to customers who are experiencing technical issues with their devices or software. This type of support is delivered over the phone, through email, or through a live chat session, and enables customers to receive support without having to physically visit a service center or wait for a technician to visit them.
Remote Testing and Quality Assurance
The process of evaluating the quality and functionality of software products from a remote location, using a variety of tools and techniques is becoming highly popular. It is an alternative to traditional on-site testing, which requires testers to be physically present at the testing location. Remote testing has become increasingly popular due to the rise of remote work and the need for efficient and cost-effective testing solutions.
Why Companies Prefer Nearshore Software Development Services
Along with the above IT outsourcing services, companies, and business owners also opt for nearshore software development teams for their custom web and app development and other programming-related projects. Nearshoring offers proximity, which enables companies to have better communication and collaboration with their development team and this can result in quicker resolution of issues and improved project outcomes. For US-based companies, the prime nearshoring location is Central and South America as the region offers proximity, with many countries located in close proximity to the United States, which enables better communication and collaboration with the development team. Also, the labor costs are lower in many Latin American countries, such as Brazil, Argentina, and Mexico, compared to the United States, which makes outsourcing to these countries an attractive option for American companies looking to reduce costs.
Blue Coding - A Specialized Nearshore Outsourcing Agency
There are many outsourcing agencies out there but choosing the right one can be a tough decision. Hence, we introduce you to Blue Coding. We are a specialized nearshore outsourcing company that also provides staff augmentation and custom development services. Our team of experts ensures top quality services and client satisfaction is our priority concern. To learn more about us, contact us now and stay up to date with the trending tech news with our blog.