Managed Software Development Services
Get a rockstar software development team, whenever and wherever you need them.
Instantly expand your software development team capacity by hiring a dedicated team. Full-service software development teams, from insights to design to engineering and maintenance, all at your fingertips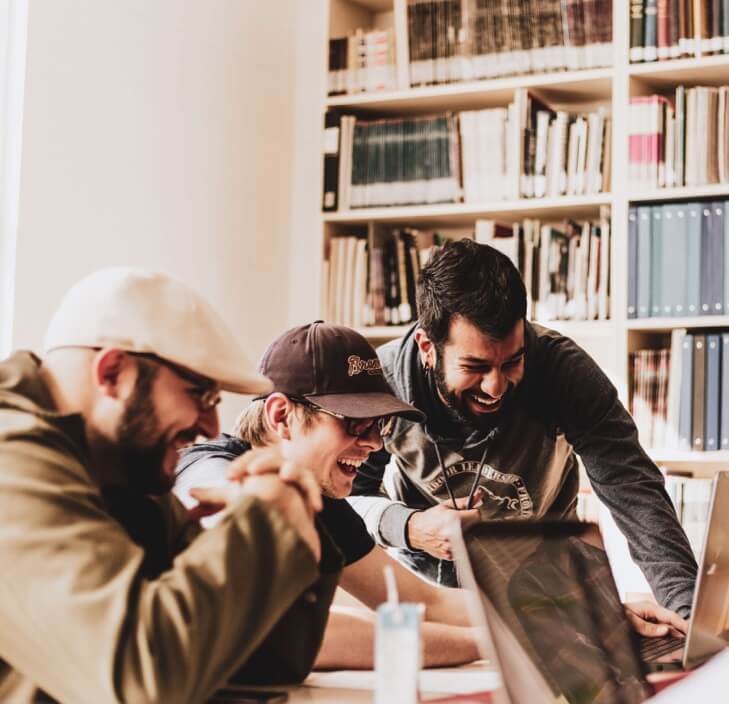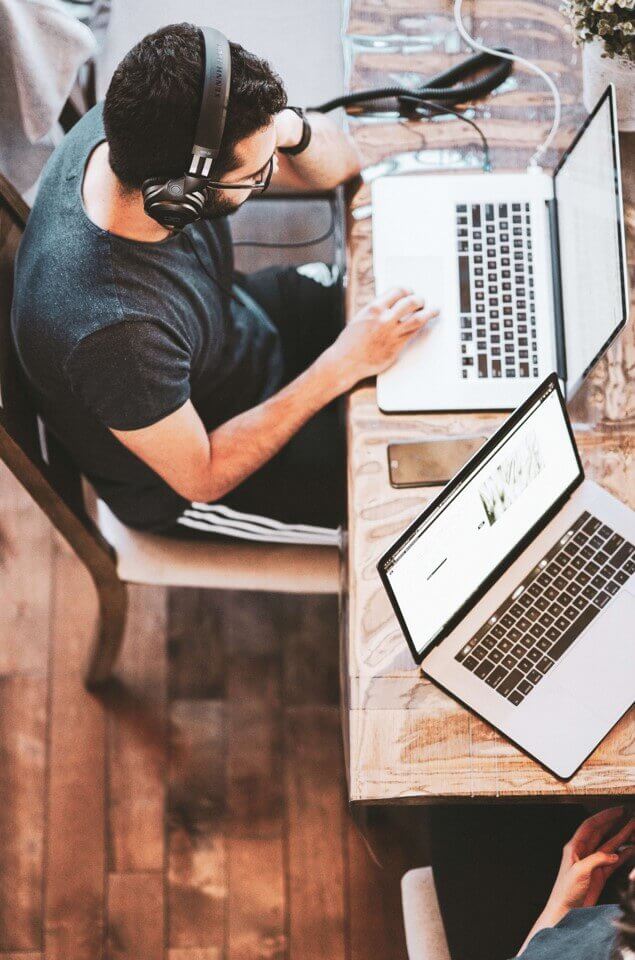 No more late product launches and costly infrastructure – expand your team quickly with our dedicated developers
This model is ideal if you:
Need dedicated software developers, but can't or don't want to build out an entire engineering department

Need to rapidly expand your in-house team's capacity, with more flexibility than direct hires

Have a shorter-term project for which you need additional development capacity

Want to expand regional or technical capacity without hiring directly
Why Blue Coding?
We have over six years of experience working with cutting-edge companies in the United States and Canada. Some of our areas of expertise include fintech, real estate, eCommerce, and GIS.
Over the years, we have built a reputation for building exceptional solutions and providing unparalleled customer service. Other top software development agencies even trust us to increase their teams' capacity to better serve their clients. We believe our job is not done until we've met our clients' every expectation and helped them accomplish their business goals.
Here's how it works:
Managed software development services give you flexibility and the peace of mind that the developers you're working with are 100% committed to your project.
Discovery:

We help you identify your needs, from tech competencies to team size and structure

Introduction:

Meet your core team

Preparation:

We set up your core team's environment and tools

Launch:

Your team begins working on tasks and communicating regularly with you on their progress

Operation:

Any necessary adjustments are made to the team size and specialty so your dedicated team works at maximum productivity
Need a dedicated software development team?
Hire a full software development department at a fraction of the cost.
Get in touch
What our clients say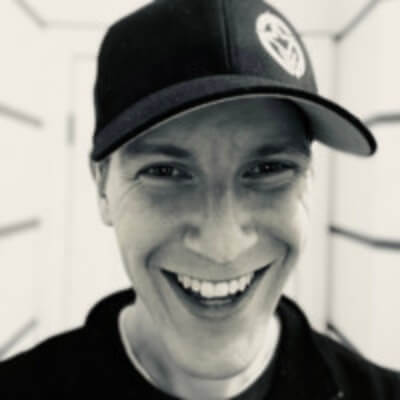 "Blue Coding not only helped me find the right person, but they also provided a level of post-hire support that exceeded my expectations. It's been almost a year since I engaged Blue Coding, and I've been happy enough with the experience to recommend them on more than one occasion."
David Rauch
Owner, 19A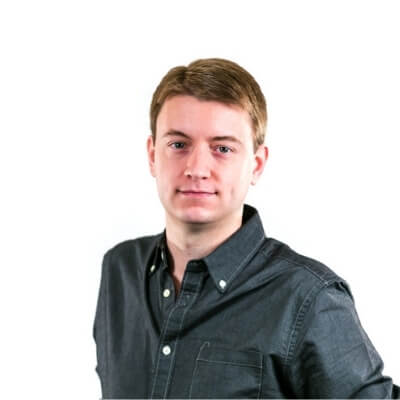 "Blue Coding has done a phenomenal job helping us grow our teams and expand our business. They are consistent, thorough, and have deep expertise in software development, which has made our talent recruiting top-notch."
Rory Laitila
Director of services, itr8group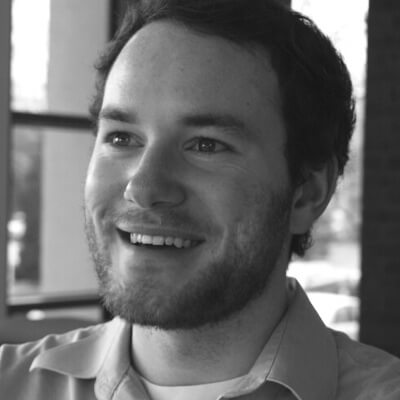 "Working with Blue Coding has been an incredibly smooth and easy process. They've been very responsive, making the recruiting and hiring experience effortless and efficient. Both of our candidates have excelled at their jobs and have quickly become some of my favorite colleagues to work with."
Nick Fischer
Associate Director of Quality Assurance, Monigle