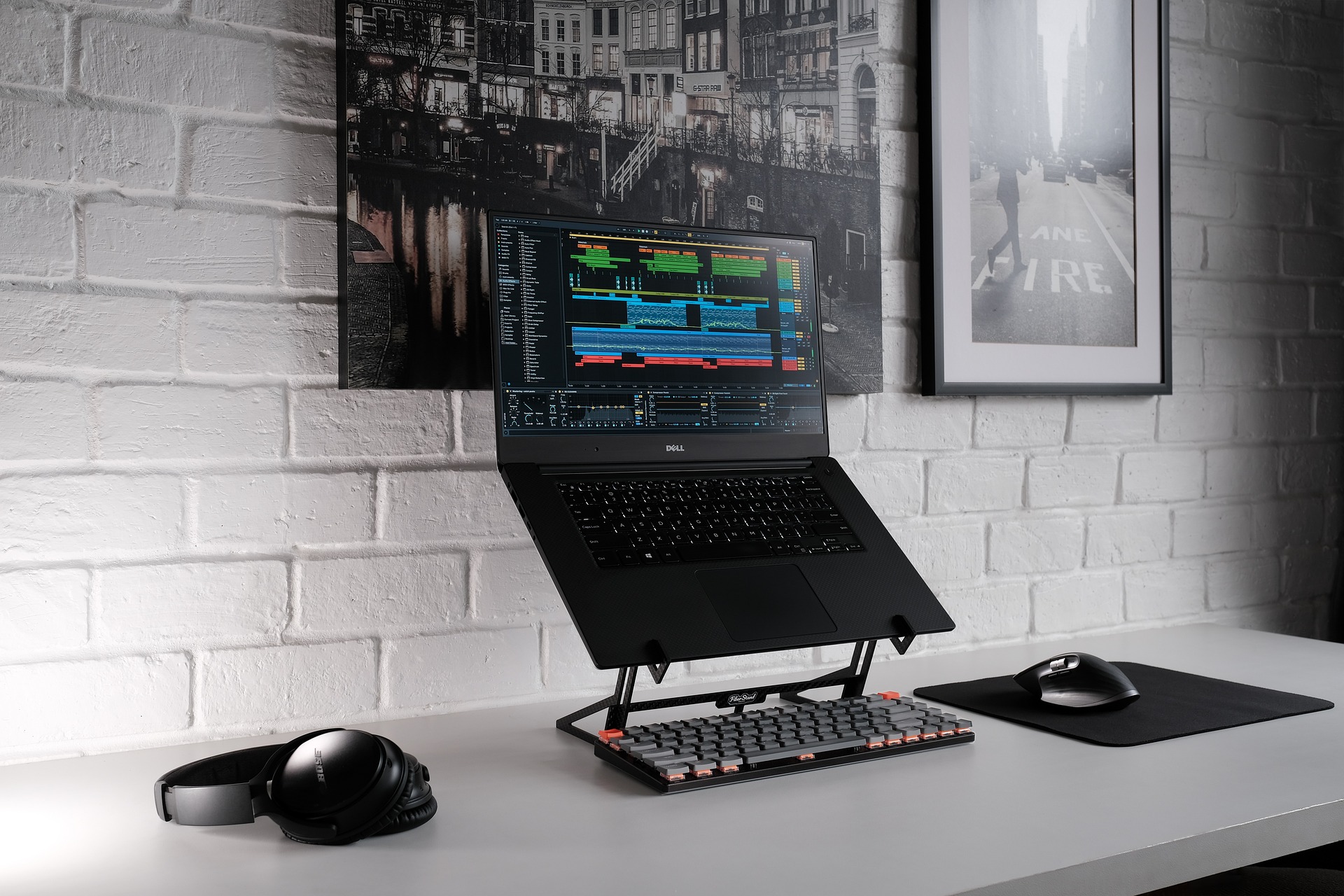 Advantages of Working with a Dedicated Software Development Agency
The concept of nearshore outsourcing and remote work has been rapidly gaining popularity in recent years. In the year 2022, a survey revealed that about 83% of global employees expressed that the remote work concept had proven to be beneficial for them and their companies. Similar results from statistics and surveys helped many companies decide on prioritizing the remote work concept. When the Covid-19 pandemic began, firms and business owners had to partially or fully implement the work-from-home strategy and managers were concerned about a possible lack of productivity in employees who had to shift to a fully remote working environment. However, the outcome was great and the remote work concept got embedded into the norms of many firms throughout the globe. As a result, 16% of the current global companies work on a fully remote basis and this percentage is expected to rise in the future. The trend toward remote work looks set to continue, and it's likely that it will become a permanent fixture in the modern workplace. Out of all the industries, the tech industry is increasingly relying on remote workers with each passing year. It is estimated that about 86% of global software developers work remotely and hence, firms and business owners tend to outsource their software development projects to these remote experts.
Why Hire Remote Software Developers?
The advantages of working with a remote development agency exceed its disadvantages by a large number. This is why the concept of WFH is gaining popularity rapidly. Out of all the advantages, the following listed primary benefits are meant for all types of companies and industries.
Access To a Wide Talent Pool
By hiring nearshore development experts, companies can tap into a global market and reach customers in different countries and time zones. It allows a firm to hire talent that brings a diverse range of skills, experiences, and perspectives to the table, which can lead to new and innovative solutions to complex problems.
A Cost-effective Method
Hiring remote developers is a cost-effective alternative, as by eliminating the need for a physical office, companies can significantly reduce their overhead costs, such as rent, utilities, and office supplies. Remote workers also tend to agree with lower pay rates as they'll be saving a lot on transportation expenses.
Boosted Productivity
Outsourcing remote software developers can bring about a significant boost in productivity for businesses. Remote work provides developers with a flexible and comfortable work environment, allowing them to focus on their tasks without the distractions of a traditional office setting. This can lead to increased motivation and job satisfaction, which in turn can result in higher-quality work.
A Flexible and Scalable Option
Flexibility is one of the key advantages of hiring remote workers. With remote work, employees are able to work from anywhere with an internet connection, allowing them to balance their work and personal life in a way that works best for them. On the other hand, businesses can also easily scale up or down their remote workforce as needed, without having to worry about the logistics of adding or removing office space. This can lead to a more agile and adaptable business model, allowing companies to respond quickly to changes in their industry or market.
What is a Dedicated Software Development Agency?
A dedicated software development firm is a company that specializes in providing customized software development services to clients. It provides businesses with a team of software developers who work exclusively on their projects, offering a high level of dedication and focus. The agency takes care of all aspects of the software development process, from gathering requirements, to design, development, testing, and maintenance. The process of such an agency is that a client contracts the software development agency for a specific project or period of time. The agency then provides the client with a dedicated team of developers who work on the project full-time, communicating regularly with the client to ensure that their needs are met and that the project is on track. The dedicated team operates as an extension of the client's own internal team and is often managed by a project manager or technical lead who is responsible for ensuring the successful completion of the project.
Benefits of Working With Software Development Agencies
Collaboration with dedicated software development agencies offers several advantages to businesses. For example, a dedicated agency brings a wealth of expertise and experience to the table. The agency consists of experts who specialize in hunting and shortlisting potential candidates that are an exact fit for the client's project requirements. Working with a software development agency means a guarantee of the safety of the client's company data and intellectual property. Other than this, there are numerous additional key benefits such as the ones listed below.
Agility
By outsourcing custom software development projects, businesses can take advantage of the resources and expertise of a dedicated development team, allowing them to quickly adapt to changing circumstances and requirements. This can be especially important in today's rapidly evolving technological landscape, where businesses need to be able to respond quickly to changing market conditions and customer demands. The use of a software development agency allows businesses to tap into a flexible and scalable workforce, allowing them to quickly ramp up or down their development efforts as needed.
Benefit From a Full Stack of Services
Hiring a software development agency provides businesses with access to a full stack of services, covering all aspects of the software development process. From requirement gathering and design to development, testing, and maintenance, software development agencies offer a comprehensive range of services that can help businesses to bring their software development projects to life.
Reliability
Reliability is another key benefit of hiring a software development agency. When businesses outsource their software development projects to an agency, they are able to tap into a team of experienced professionals who are dedicated to delivering high-quality software solutions. This advantage leads to improved project outcomes and a more efficient development process, as businesses can rely on the expertise and experience of the agency to deliver projects that meet their requirements.
Nearshore Outsourcing of Software Developers With Blue Coding
Blue Coding is a specialized nearshore software development agency that not only provides its clients with the ideal remote development experts, but also provides additional IT solutions such as technical staff augmentation, custom app and web development, and IT consultations. Our experts collaborate with clients with constant communication in order to provide the best results as customer satisfaction is our top priority. To learn more about our services and features, contact us now.