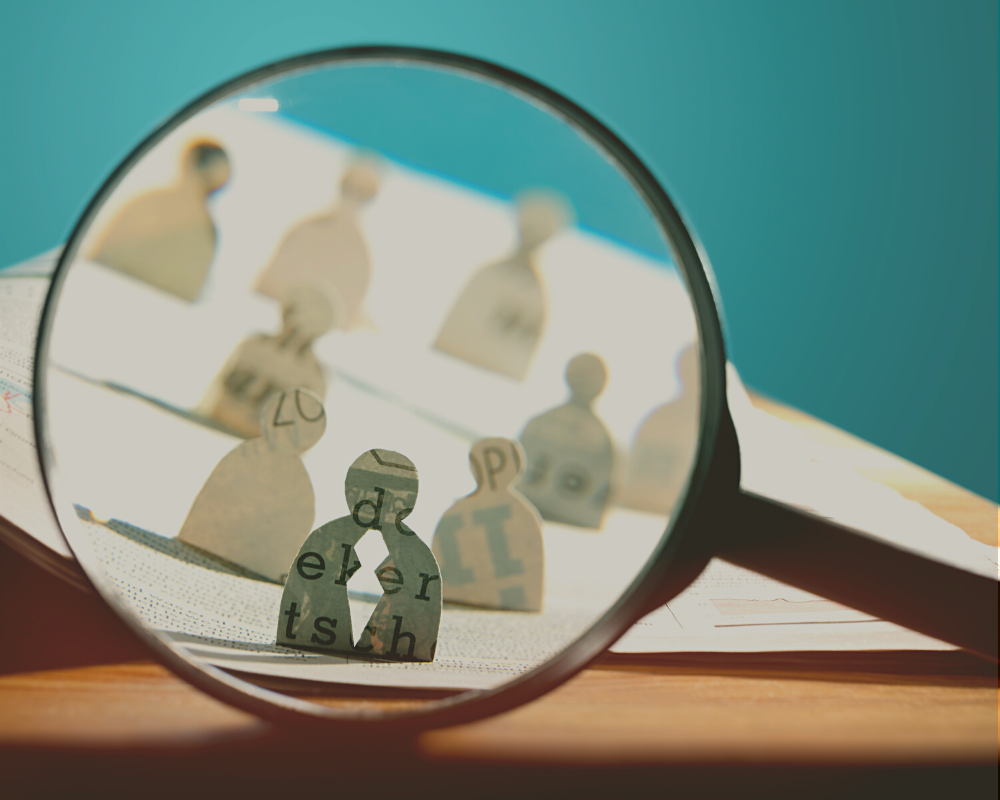 Alternatives to UpWork for hiring software developers in 2021
5 UpWork Alternatives: Where to hire software developers in 2021
While UpWork may be the first name that comes to mind when you think of hiring programmers, it's by no means the only (or even the best) option. As more and more people prioritize working from home, it's getting harder to hire great local talent. Sites like UpWork and other platforms that connect you to experienced remote developers are the key to helping your business grow in the changing environment.
Whether you're looking for freelancers or for programmers to join your team long-term, here are the 5 best alternatives to UpWork to hire software developers in 2021.
Fiverr
Toptal
BairesDev
WeWorkRemotely
Blue Coding
1. Fiverr is a freelance marketplace known for its wide variety of categories, which you can use to tailor your search for candidates. Initially created as a low-cost option, Fiverr has grown to be a strong competitor of UpWork. Some of the most popular services offered on Fiverr are website development, mobile app development, chatbot development, and graphic design.
Fiverr does have a vetting process, although it's worth noting that there is not a reliable way to tell whether a candidate offering a "gig" is a professional or otherwise certified in their given area. Because you must rely on Fiverr's vetting process, there is a risk that a freelancer you hire might not be qualified for the job. Before putting your product or service in the hands of a developer from Fiverr, it's important to have an in-depth conversation with them to understand their past work and qualifications. Asking for a portfolio or references is a great way to get a sense of how their previous clients have felt about the experience of working with them.
2. Toptal bills itself as an "exclusive network of the top freelance software developers, designers, finance experts, product managers, and project managers in the world." They have a more manual vetting process than Fiverr, meaning they are individually evaluating candidates in order to create a network of reliable freelancers, whom they then hire out to clients. Toptal's freelancers hail from 126 countries (as of February 2020), and companies like Airbnb and Shopify have worked with freelancers through Toptal. One of Toptal's major draws is that it offers highly experienced developers, so you can trust you're probably getting someone who will be able to understand your project requirements and add value quickly.
While Toptal's more involved vetting process is an improvement over the largely automated systems used by UpWork and Fiverr, it does have some serious drawbacks to consider before working with them. The first is cost: Toptal is known for charging commissions of up to 100% or more on top of their freelancers' rates. For established companies with large development budgets, this may not be an issue, but if you are looking for a high-quality but economical option, Toptal may not be your best bet. Another downside to Toptal is that its contracts are inflexible, giving few options to adapt to specific requirements your company may have. Finally, as with Fiverr, Toptal specifically offers freelancers. If you only need to hire software developers for short-term projects, this may not be an issue. However, if you're looking to scale your team and expand your capabilities long-term, you may want to look for an option that pairs you with developers looking for long-term commitments.
3. Those looking for custom product development may want to look to BairesDev. Based in Argentina and working with developers throughout Latin America, BairesDev is an established company that claims to offer experienced developers to help with clients' digital transformation. A quick Google search reveals mixed results regarding the experience of working with BairesDev: some feel that they received great value and useful products; others were disappointed with the experience level of developer(s) they hired through BairesDev. One thing to keep in mind if you are evaluating BairesDev as a potential provider is that you may want to perform an extra technical and cultural fit interview of any developer you're speaking with through them. This will help you make sure you're screening for the qualities that really matter to your company, increasing the chance that you'll find a good match.
4. If you are looking for a longer-term solution to expand your software development team, hiring developers through WeWorkRemotely (WWR) can be a great option. WWR allows users to list remote jobs, to which developers can apply and be evaluated for the role. Advantages of WWR include the fact that companies have full control over the job postings, so they can tailor the description to be an exact match for what they're looking for. Along the same lines, hiring managers can then screen and evaluate each applicant individually, giving them a high degree of control over the recruiting and hiring process.
While WeWorkRemotely has some clear advantages when looking to expand your software development team, it's important to note that you will need to have an in-house expert on recruiting and hiring for technical roles to successfully hire via WWR. Without a technical recruiting team or CTO/VP of Engineering who can help evaluate candidates, it's impossible to be sure you're effectively screening candidates to ensure they have the right technical skills for your needs. It's also important to know that WeWorkRemotely charges a fee of almost $300 just to post a job description on their site, with no guarantee you will find the right people to join your team.
5. If you are looking to hire software developers quickly but don't have the time or resources to manually vet applicants, Blue Coding could be a great option. Blue Coding works with you to fully understand your business' needs and hiring requirements, building a thorough job description for the ideal candidate. Next, our recruitment team personally builds a funnel of qualified candidates that are hand-picked based on your technical and cultural requirements. We put each candidate through a personalized process including a culture fit interview and vigorous technical evaluation to make sure each candidate has the right skills and experience. We only send you candidates we are confident would add value to your team immediately.
Through Blue Coding you have the flexibility to work in a staffing arrangement or hire software developers directly, giving you more options than many freelance platforms or other staffing companies. Most companies that work with Blue Coding are seeking to hire software developers for long-term engagements, so it's important that their developers are working exclusively as part of their team, as opposed to freelancers who may be working on multiple projects. This ensures their programmers are prioritizing the company's work and moving projects forward.
When considering where to hire your next software developers, it's important to define what you need. If you are looking for short-term help and don't mind a higher price tag, freelance platforms like Fiverr or Toptal may be a good option. If you have an in-house team that can evaluate candidates, WeWorkRemotely might be a good fit for you. If you are looking for experienced developers that have been thoroughly vetted and hand-picked for your company, Blue Coding might be the right option.
Have more questions about these options for hiring software developers in 2021? Reach out to us for more information!