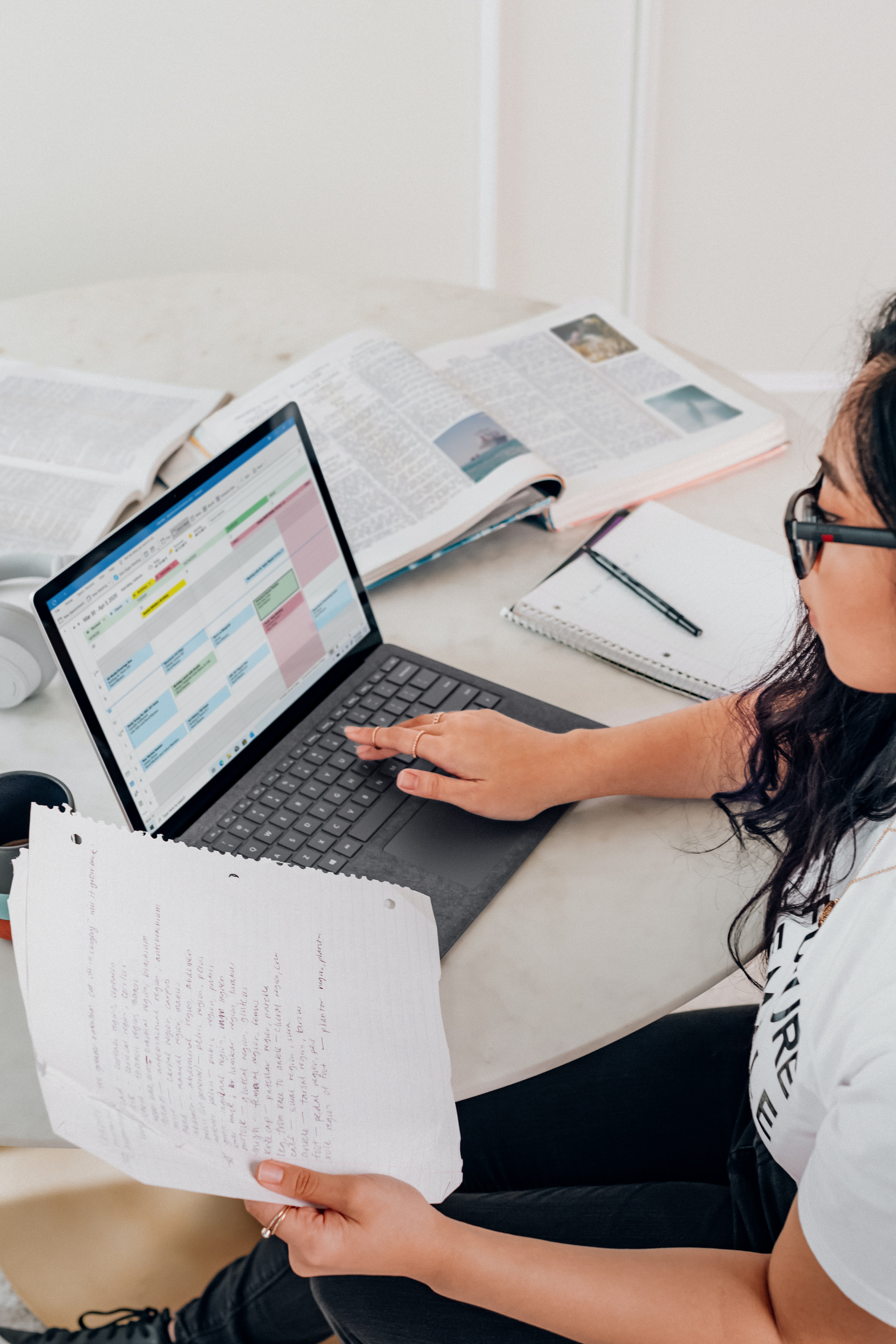 How To Mitigate Nearshore Software Development Risks in LATAM Projects
Nearshoring offers numerous benefits such as faster project turnaround times, better communication compared to offshore outsourcing alternatives, improved collaboration, lower costs, and access to specialized skills. Latin American countries such as Brazil, Colombia, Mexico, and Argentina are popular choices for nearshore software development projects due to their proximity to the United States, their highly-skilled labor force, and their favorable cost structures. However, there are a few risks associated with nearshore software development projects that must be addressed in order for companies to be successful in hiring LATAM developers. This article explores some of the greatest risks associated with outsourcing software development to Latin America and how to mitigate them.
Top 3 risks when outsourcing LATAM developers
1. Security risks.
According to a recent survey by Deloitte, 72% of respondents reported experiencing a security breach due to a third-party vendor. This shows just how many of the biggest risks associated with outsourcing have to do with security breaches. These breaches can occur as a result of various factors, such as inadequate security protocols, insufficient employee training, lack of access controls, or simply human error. That's why organizations should always establish clear security requirements and expectations for third-party nearshore software development agencies or independent contractors.
2. Legal & Intellectual property risks.
It's no surprise intellectual property risks are involved in any nearshore software development projects. After all, it comes with the IT territory! There's always a chance of your intellectual rights being endangered and your property being used without permission. But a recent survey by PwC found that 56% of companies have experienced legal or regulatory issues with their outsourcing partners in the past, beyond intellectual property risks. These issues can take many forms, such as breaches of contract, data privacy violations, labor disputes, and non-compliance with local laws and regulations.
3. Poor communication risks.
At last, the third most commonly seen nearshore software development risk has to do with poor communication efforts. Now, while it might simply seem like an annoyance, communication also is a major risk when outsourcing. A survey by KPMG found that 68% of outsourcing relationships fail due to communication issues, so it's best to take these sorts of risks seriously. They can be caused by time zone differences, lack of proper team management software, or inefficient leadership. No matter the cause, it's best to tackle these from the get-go.
5 was to start mitigating risks in nearshore software development projects in Latin America
1. Regular quality checks.
To avoid risking the quality of your software products being much lower than expected, it's essential to establish clear quality standards and expectations from the start of any nearshore development project. The outsourced development team should be aware of the quality standards and ensure that they are adhered to throughout the project. Your company's in-house staff should also conduct regular quality checks to ensure that the project is meeting the client's expectations in order to avoid unnecessary nearshore development risks.
2. Develop a comprehensive risk management plan.
A risk management plan includes the identification of potential risks, an assessment of the likelihood and impact of those risks, and the development of strategies to mitigate them. A few ways to identify potential nearshore software development risks involve conducting a thorough assessment to identify anything that could negatively impact the organization. It should include internal and external factors that could impact the organization, such as economic, political, social, and technological factors. Once potential risks have been identified, the next step is to assess their likelihood and impact. This should be made based on data and analysis to ensure that it's accurate and comprehensive for your risk-management team. We recommend working with a dedicated software development agency to create an extensive risk management plan with the help of industry experts.
3. Establish clear communication channels.
Effective communication is the key to successful nearshore software development projects. To mitigate communication barriers, and other related risks in nearshore software development, it's essential to ensure that the team members are proficient in the same language. The project manager should also be aware of the cultural differences and ensure that the team members understand each other's cultural nuances. An effective Agile development team leader should establish clear communication channels and ensure that the team members are regularly updated on any project's progress.
4. Nurture a culture of security risks awareness.
A culture of risk awareness means that all employees understand the importance of identifying and mitigating risks and are actively engaged in this process. This can be achieved by providing extensive training on risk management and encouraging all outsourced developers to be proactive in identifying and reporting potential trouble spots - from security and intellectual property to communication and team dynamics. Providing workshops or seminars on risk management, as well as online courses and materials should be enough to get started with mitigating risks in nearshore software development projects.
5. Priotize a system of accountability.
Establishing a system of accountability is essential for any organization, institution, or society to ensure that risks are properly managed, and individuals are held responsible for their individual actions. Your company can do this by creating policies and procedures that set out the consequences for failing to manage risks properly, including disciplinary action or other forms of accountability. The first step is to define roles and responsibilities for managing risks clearly. This includes identifying who is responsible for identifying, assessing, mitigating, and monitoring risks within the organization. Assigning roles to specific individuals or teams, and creating clear processes - including those regarding giving regular feedback to nearshore developers - for managing risks across the organization are some of the ways to go about it.
Ready to hire LATAM developers risk-free?
At the end of the day, mitigating risks in nearshore software development is all about choosing the right way to start outsourcing LATAM developers. Businesses should carefully consider their nearshore outsourcing choices by evaluating the technical capabilities and cultural fit of possible partners as well as creating best practices for employing nearshore developers. These simple precautions can help you assure effective, risk-free nearshore software development projects and hire developers in Latin America and the rest of the world stress-free.
At Blue Coding, we want to ensure you hire the right LATAM developers for your team. After years of dedicating ourselves to connecting the best Latin American talent with companies looking to develop innovative projects, we continue to refine our technical vetting process and help you hire developers faster. Our team takes care of every detail, from interviewing to onboarding, and provides ongoing support both to the client and the candidate. As we only hire from a selected pool of trusted IT professionals, there are no risks in hiring with us. Contact us to learn more about our IT staff augmentation services!