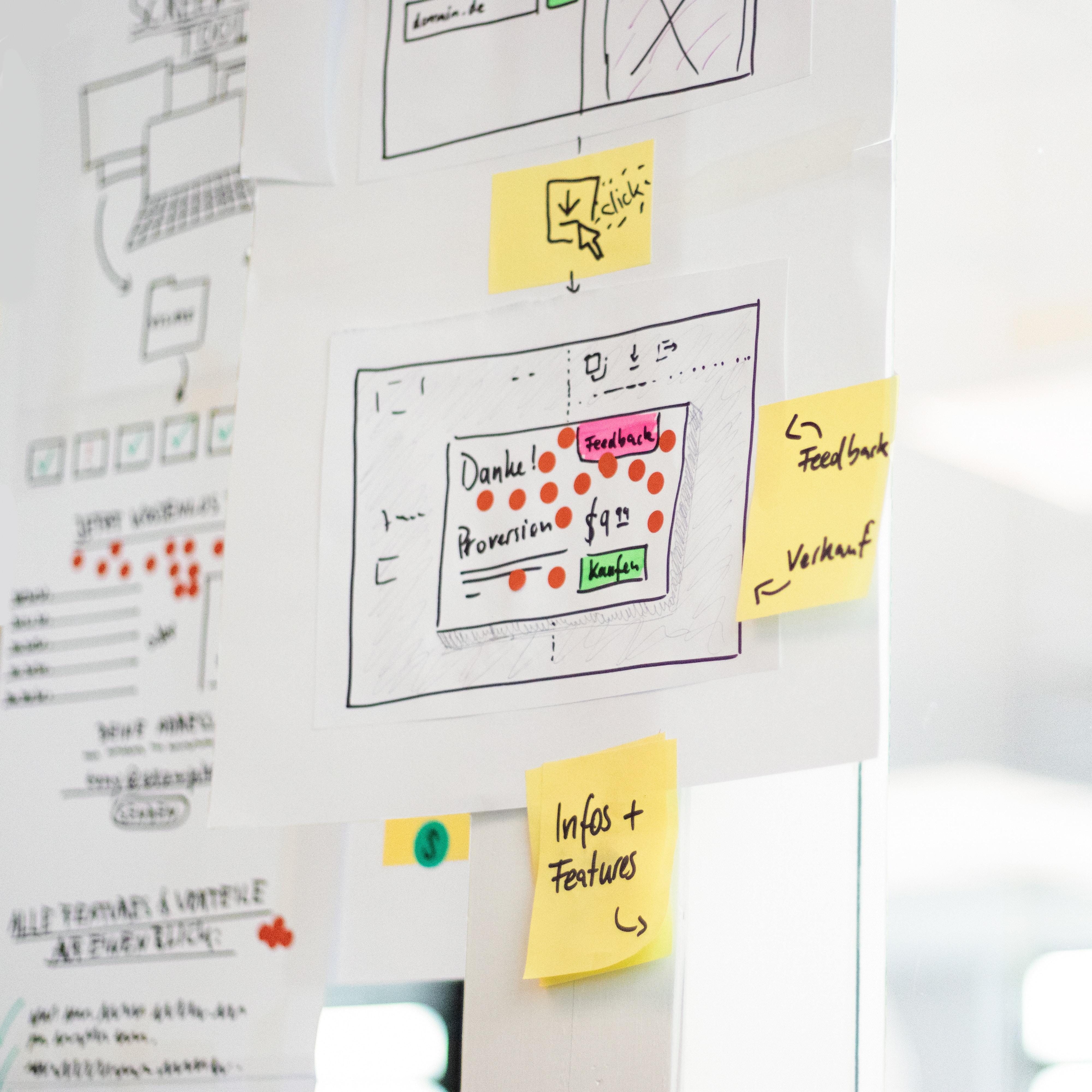 The Best 5 Tools For iOS Developers
As the world of technology continues to advance with each passing day, iOS development has become increasingly popular and essential in the tech world. This is due to the high demand for a variety of mobile phone applications amongst the current generation of cellphone users. This is why iOS developers, whether they are experts in the field or beginners, are now on a constant hunt for the ideal iOS app development tools to boost and improve their flow of work, create cutting-edge web and mobile apps, and level up the performance of their apps. Using the right tools can also allow iOS app developers to create revolutionary and mind-boggling technical innovations. Therefore, in order to assist programmers and developers, we have combined together a list of the top tools that could help you build high-tech apps and programs. You can also learn more about the best tools for SQL developers via our article.
Top 5 Tools for iOS Developers
A simulator is a fantastic tool used by iOS app developers and iOS app development companies who prefer to carry out app tests on their Macs instead of having to juggle testing the app performance on iPhones, Apple TV, iPads, or any other iOS devices. It is a great alternative for those who do not have immediate access to iOS devices. This powerful tool helps developers save an immense amount of time as they can complete the creation of the app and prototype and troubleshoot it on their Mac Simulator itself before sending it off to Apple. The tool also allows the developer to handle multiple simulations in an organized tab, making it easier to navigate between simulations. This helps in keeping the process organized, minimizing the chances of mishaps and errors. The simulator has various features, including:
Allows the developer to simulate any iOS device on their Mac

The developer can install, launch, and debug the app on the simulator

Provides iOS device features such as a home screen button, keyboard, lock screen display, and ability to take screenshots of the simulated device
AppCode is an integrated development environment (IDE) tool that is created for Mac and OS developers. The app supports the creation, troubleshooting, and optimization of mobile apps using Swift, Objective-C/C++, C/C++, and many other languages that AppCode's IDE supports for iOS/macOS development with plugins. The tool comes with a fantastic system that allows it to analyze the code and provide a report to help streamline the entire process of app development. This is primarily what makes it one of the essential tools for iOS developers and iOS app development companies. The main features of AppCode include
The capability of testing each unit of code

Support for Xcode

Navigation and search functionalities

Run & debug tools for troubleshooting

An editor with intelligent features

Refactoring & code generation

A customizable editor to create a personalized coding setup

Integrations with a large number of other tools and features to enhance the coding and development experience
This tool is useful for iOS app developers once Apple has made the app available on the app store. It allows the developers to keep track of the ranking of their applications within the store. The tool provides great market insight into the of this tool has made it vital for marketers, app owners, and developers.
App Store Optimization reporting

Enabling the app owner to customize the app store availability for different regions

Allows the app owner or developer to monitor the performance of competitor apps

Helps in researching and optimizing the app store's keyword searches

Enables app owner or developer to manage and respond to user reviews on the app store
XCode is an iOS development tool that is very much similar to AppCode, which was discussed above. It is also an integrated development environment (IDEs) that is used for the development of apps for iPads, iPhones, Apple watches, etc. XCode is the official IDE that Apple features for developers but developers may prefer either of these IDEs for their projects. AppCode and XCode have their own differences the main being that AppCode has been developed by JetBrains and it allows developers to integrate other JetBrains IDEs with their project, helping in making the development process a more seamless experience. Here are some key features of XCode:
The tool consists of an asset catalog that organizes all the images used in the app. It compiles and compresses these pictures for easier and smaller downloads for users.

The app contains an 'Open Quickly' option which provides the developers with a keyboard shortcut to open up any file easily.

The advanced source code editor immediately displays warnings and errors whenever a developer makes a mistake in the code.
AppFigures is yet another analytics and insight tool that is mostly used by developers and marketers to keep track of their apps. AppFigures itself is an app that developers can download. It acts as a dashboard that helps them in observing and managing the performance, revenue, ratings, and user reviews of their own app.
With AppFigures, developers can use the Account-Based Marketing (ABM) feature to target specific regions, accounts, and companies.

It provides developers with data on user behavior when it comes to their application. This involves information such as how many users downloaded the app, signed up, made a purchase, etc.

AppFigures also provides information on the market trends, app store performance of the app and the age and demographics of users interested in the developer's app. The developer or the app owner can then utilize this data to run targeted marketing ads.
Find the Right Developers for Your iOS Developer Jobs
A large number of developers now prefer to work remotely, ever since the concept of remote work became popular during the covid-19 pandemic. Over the past few years, the LATAM region has become one of the greatest hubs for software development and companies now opt to hire developers from this region. If you are interested in doing the same, we are here for you! Blue Coding is a specialized nearshore outsourcing agency that provides software solutions, custom development services, and staff augmentation services. We are renowned for our expertise and for delivering fast top-notch outcomes. To learn more about us, contact us now and stay up to date with the current tech trends and innovations via our blog.