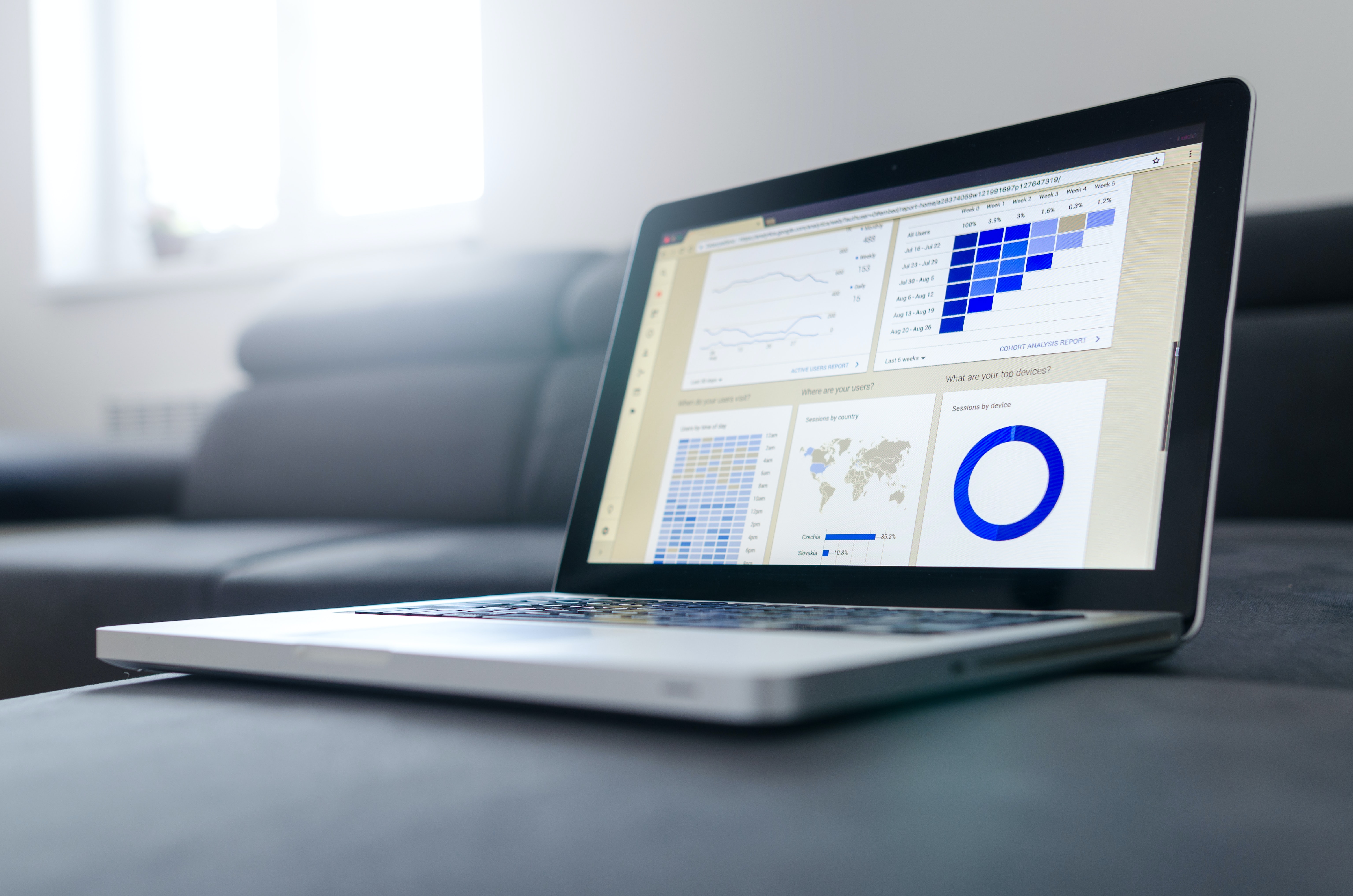 Top Agile Project Management Tools
With at least 70% of companies using the Agile methodology for their development projects, it's no secret that this method has taken over the industry. This technique will help your team work more efficiently in any development projects and organize deliverables, deadlines, and specific tasks.
Still, in order to get the maximum out of the methodologies of Agile development, good Agile project management tools are needed. These resources will help you put the Agile methodology into practice while optimizing your project timeline and the way you manage its progress. Keep reading to learn more about the best Agile software development management tools!
The best 7 Agile project management tools
Agilo for Scrum is an Agile project management tool that's best suited for teams who partake in regular communication. This software is also more recently known as Agil for Trac and is a web-based program to support Scrum, one of the specific methodologies of Agile development. There's both an open-source and a pro version of this software, and the two offers are capable enough to support the Scrum workflow on their own.
This Agile development tool is built to help businesses organize every aspect of their operations, with a focus on code development. This is great if your company is looking to use the same Agile project management software for both their logistic operations and their coding projects. The three pillars of this tool are to connect strategy with execution, help businesses gain visibility across projects, and optimize delivery workflows across all areas of the organization. Though it should be noted that there is no free version of this software.
Version one is an Agile project management tool that is 100% focused on coding solutions. The mission of the company is to unify and enable teams at all levels across the organization to envision and deliver great software, which translates into efficient software with user-friendly capabilities. It was built specifically for different methodologies of Agile development, it facilitates scalation, and prioritizes team collaboration.
Agile Manager makes it easy to track both an Agile development project and your entire team of Agile developers. It offers 360* team visibility, advanced coding analytics, a progress tracker, real-time task reporting, sprint closure, and release planning. One of our favorite features it's the real-time feedback it provides whenever the team has completed a new milestone. It offers advice on which path to take next and what to do to complete the Agile development project faster.
This is a web-hosted Agile project management development tool that offers great solutions for small to medium businesses looking to keep their Agile projects in check. Its features include backlog management, Agile's velocity and burndown charts, time and task tracking, and team project view. It focuses on team collaboration and ensures every Agile developer is handling their tasks in a timely manner, tracking the priority of available resources and determining the most efficient way to complete each project.
Jira software is another one of our favorite Agile project management tools. This software supports both the Scrum and Kanban methodologies pf Agile development and even has a free version for up to ten users. It has an intuitive system, giving the user complete control by allowing them to organize the team dynamic and then having its software work its way around it to maximize productivity. Jire's features include Scrum boards, roadmaps, reports, detailed briefings, automation, project flexibility, and the ability to easily check code and development status on the built-in viewer.
Proggio is an adaptive software that's one of our favorite Agile project management tools. This is a product that prioritizes project visibility and real-time team synergy, with a strong focus on shared task management. It features a patented data model, including its very own Proggio Project Map, and has built-in code and project management analytics to track a team's progress over the entire timeline before the final deliverable due date.
Do you need help from a remote development team to carry out an Agile development project?
At Blue Coding, we work with a select network of international software developers trained in the different methodologies of Agile software development. We strive to connect US-based companies with nearshore developers from Latin America and all over the world to help you reduce coding costs and scale your business more efficiently. The way we achieve this goal is through our staff augmentation and direct placement services. Contact us today to learn how to hire Agile developers!