Software Development & Staff Augmentation
At Blue Coding we help you scale your existing software development team or build a tailored team for your project. We work with the top developers in Latin America to provide an affordable solution to your software engineering staffing needs.
All of our developers have a track record of successful projects. Our proven vetting process ensures that our engineers have the right mix of technical and soft skills to make your projects successful.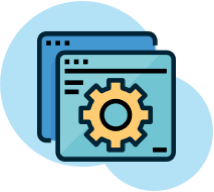 Web Development
HTML5, CSS3, Sass, Less
Javascript, Node.js, Angular, ReactJS, VueJS and others
Ruby, Ruby on Rails, Spree
Python, Django, Flask
PHP, Wordpress, Laravel
.NET, C#, Java, Scala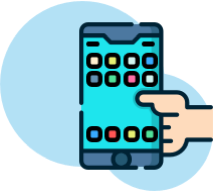 Mobile Development
iOS, Swift & Objective C
Android, Java & Kotlin
React Native
Xamarin, Cordoba
Mobile first development
Progressive web apps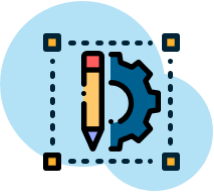 Design
UI/UX design
Responsive web design
Adaptive web design
Mobile first design
Graphic design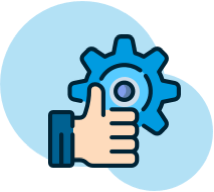 Other Work
Quality Assurance
Project Management
Product Ownership
DevOps Consulting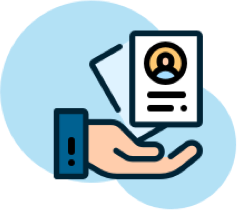 Nearshore Staff Augmentation
Our highly skilled developers from across the Americas are ready to join your existing team and help you get your project done on time and within budget. Our staffing service allows you to grow your team on demand.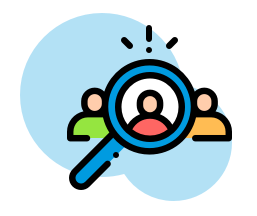 Outsourced Engineering Teams
We assemble a hand-picked team of top notch software engineers to work under your supervision. Our team members have experience working together and their multidisciplinary skill sets allow them to build complex products in an effective manner.

Fair rates
Outsourcing software development is an attractive for many companies looking to keep costs low without sacrificing the quality of their product. Our rates allow us to offer competitive wages in our developers' local markets while reducing our client's development costs.

Low risk
Our experienced developers and our solid vetting process ensure you have a competent team working on your project. Our contracts are flexible and allow you to scale your team as needed.
Getting started
Hiring a team or an individual developer with Blue Coding is easy. Here's how it works:
Let's discuss your project

We start our discovery process by speaking with your key team members. We identify what you are looking for in a software developer, designer or project manager, and what skills and qualities are important for your project. Based on these conversations, we create a profile of the different roles we need to fill for your team.

We identify the right team members

After our discovery process, we begin identifying candidates that are a good fit for your team's needs. We search through our extensive database of developers, finding those that have a track record on similar projects. All of our developers go through our thorough vetting process to ensure a good fit for your projects and team.

Meet the team

When we've identified the right team members, we present you with profiles that include a brief on their work, previous projects, and their development experience. Next, we arrange an introductory call so that you can meet the team members.

Start working

Once we've assembled the right team, we simply need to set a start date. Blue Coding will check in regularly with your team to make sure things are going smoothly, but will allow you to lead your project and have full control over the team. We provide all the support you need to ensure a successful working relationship.