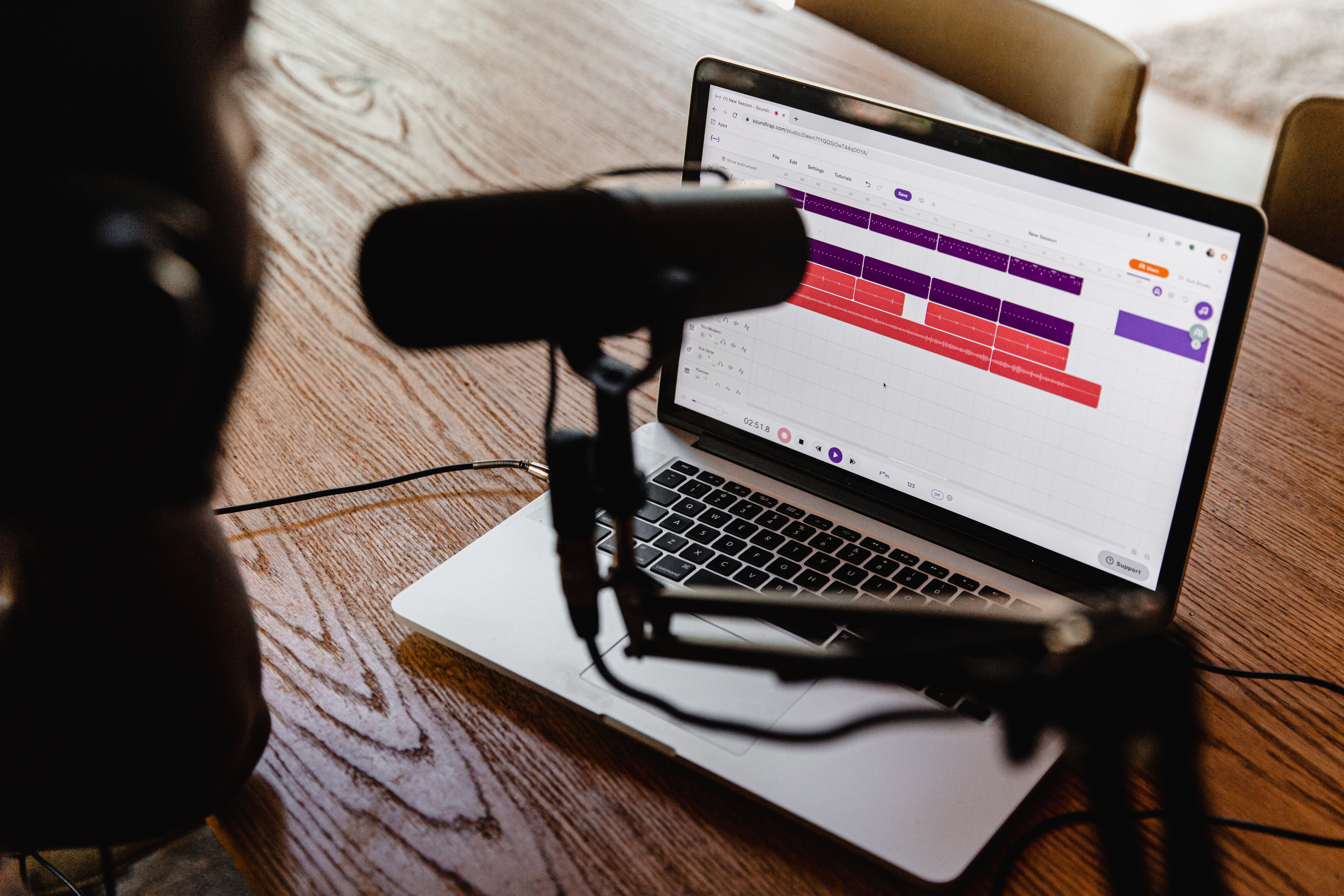 5 Great Podcasts For Remote Development Teams
Managing a remote development team can be a challenge, especially if you're new to online work. This means you should take advantage of all resources available to those wishing to learn more about how to navigate remote work. Those remote work tools include coding podcasts and remote work podcasts. Considering that podcasts listeners have grown 29.5% over the past 3 years, it's never too late to hop onto the trend and add a few shows to your library. This article includes our top 5 favorite podcasts for remote development teams. Keep reading for the best remote work podcasts!
The best podcasts about remote work
The Rework Podcast will give you a behind-the-scenes look into the process of building a fully remote company. It also includes several tips on how to manage and grow remote teams as well as valuable insights on how to run your online business to success. You can learn how to create a product, create an app for your business, and even write down your mission statement.
If you've ever wanted business advice from the co-founder of WordPress himself, this is the remote work podcast for you and your business. It'll help you understand the future of distributed work and plan how to escalate your company to the next level. This show also teaches you how to recruit people from all over the world and get into staff augmentation.
Adam Finan is the founder of this remote work podcast. This is one of our favorite podcasts for remote development teams because it's filled with conversations with industry experts. You'll get to hear all about building an online business, hiring virtual assistants, and how to pivot your company into a new direction.
Out of all the podcasts for remote development teams, this is perhaps the most useful one to send to your team of nearshore developers. Brought to you by hosts Naresh Vissa and Adam Schroeder, this show will help you and your entire team navigate the struggles of working from home. If you've ever wanted productivity tips, be sure to stay tuned for every weekly episode of this show. You'll find work-life balance chats, tips for eating healthy while working, and advice on how to stay on track with a busy schedule.
This remote work podcast is focused on helping listeners like you build and manage distributed teams with ease. This is the primary topic that will act as the anchor of the entire show, as the themes of each episode aren't as versatile as in other shows. Some would prefer a heavier variety, but the clear coherence of subject matter is what makes every episode of this podcast for remote development teams worth a listen.
Do you need to hire remote software developers?
We know that finding remote developers is not an easy task, that's why at Blue Coding we offer staff augmentation and nearshoring services. While these podcasts for remote development teams can help you manage your company's developers and better organize a remote work lifestyle, you still need a proper hiring process to capture new programmers. Our goal is to help you hire remote developers, find coding solutions, and reduce your development costs. Contact us today to learn more about our services!