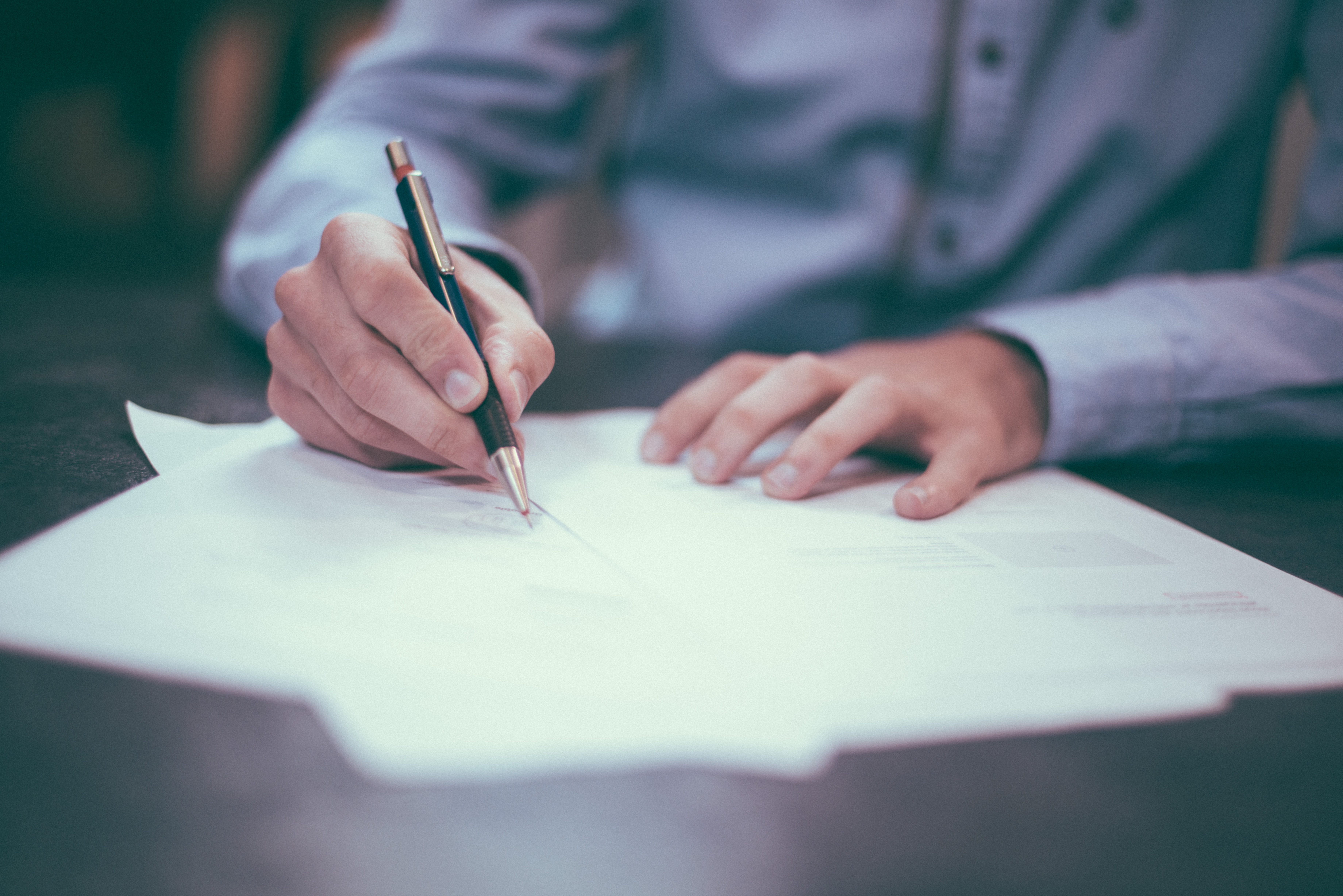 How To Write An Offer Letter For Remote Developers
With each consecutive year, information technology is becoming increasingly involved in all fields of study and all sectors of work. Software, to be specific, plays a significant role in today's world and is embedded in every industry. Without software, it would be highly burdensome to smoothly and efficiently manage data flow, automate specific processes, communicate over long distances, and much more. With the rise in software usage globally, the demand for developers has increased.
What is a Job Offer Letter?
In the vast talent pool, finding the right candidates for your project can be challenging. Once you have shortlisted a candidate and are confident that they are the right developer for your project, the next step is to contact them regarding your decision. This is done by creating a formal offer letter that gives the candidate an overview of the project responsibilities, compensation, project duration, etc. An offer letter is not a contract and a company holds the right to withdraw its interest in a candidate even after sending an offer letter, given that no preceding contracts have been signed.
This offer letter guide and template will guide you on how to write an offer letter for remote developers that will make your proposal stand out from the rest. With our guide, you will be able to strengthen your talent acquisition strategies.
Key Points to Address in the Offer Letter
Always construct a precise and clear offer letter for the candidate you would like to hire. There are several tips that will allow you to effectively convey your message to the selected remote developer in a pleasant and professional manner. The following pointers will specify precisely what to include in an offer letter.
Discuss the Company's Objectives and Goals.
One of the main aspects of an offer letter is briefly introducing your company or business goals to the remote developer. This allows the candidate to understand better what they should expect after joining your team. Let them know you are excited about their future contribution to the company's success.
List Their Responsibilities Related to the Project.
Whether it is a long-term position or a short contract-based project, list the expected responsibilities of the candidate in the offer letter. This allows you and the remote developer to establish that you both are on the same page when it comes to project requirements. If the remote developer will be working as a part of a team, make sure you specify the supervisor's details.
Get them Motivated.
Providing helpful perks and benefits to the remote developer will help you get started on positive collaboration and simplify the onboarding process. These benefits can include flexible hours, professional development, and relaxed deadlines. It is vital that the offer letter only lists benefits and promises that the company will undoubtedly be able to fulfill. Highlight the importance of a healthy and positive work environment at your firm. A candidate will be much more encouraged to join your firm if they are confident that it'll be a pleasant experience.
Discuss the Importance of Data Confidentiality and Security of your Intellectual Property
Before you hire remote developers or any external service providers, it's crucial to notify them about how important data confidentiality is to you. You can do this by highlighting this point in the offer letter. Before commencing a project, construct and sign a precise Non-Disclosure Agreement (NDA) to prevent security breaches.
Remote Developer Job Offer Letter Template
This remote developer job offer letter template is a sample that can be used as a guide to constructing your custom offer letter.
Dear [Candidate Name],
It has been a pleasure getting to know you over the past few days. We are delighted to offer you the position of remote developer in our company, [enter company name].
For this role, your key responsibilities will be to [briefly give an overview of all the major responsibilities of the remote developer]. As a team member, you will be reporting directly to [enter team leader's name] and your working hours will be [on call/specify timings].
Your expected start date is [enter the date you'd like for them to start working] and as the safety of company data is our top concern, you will be asked to sign a confidential contract and NDA before you officially begin working with us. We would like to offer you a monthly salary of [$x]. Aside from this, you will also be compensated with [enter any additional benefits you may be providing].
We look forward to receiving your response as soon as possible. If you have any queries, feel free to contact me via email or phone.
Best Regards,
[Your Name]
[Signature]
Choose Blue Coding for Outsourcing Remote Developers
Blue Coding is a software development outsourcing agency that specializes in nearshore outsourcing. Our team of experienced and highly skilled remote developers and software solutions providers give valuable insights and carry out your projects seamlessly. Outsourcing developers via Blue Coding will enable you to have an expert on call 24/7. Contact us now to receive the best IT solutions without hiring and managing full-time experts.