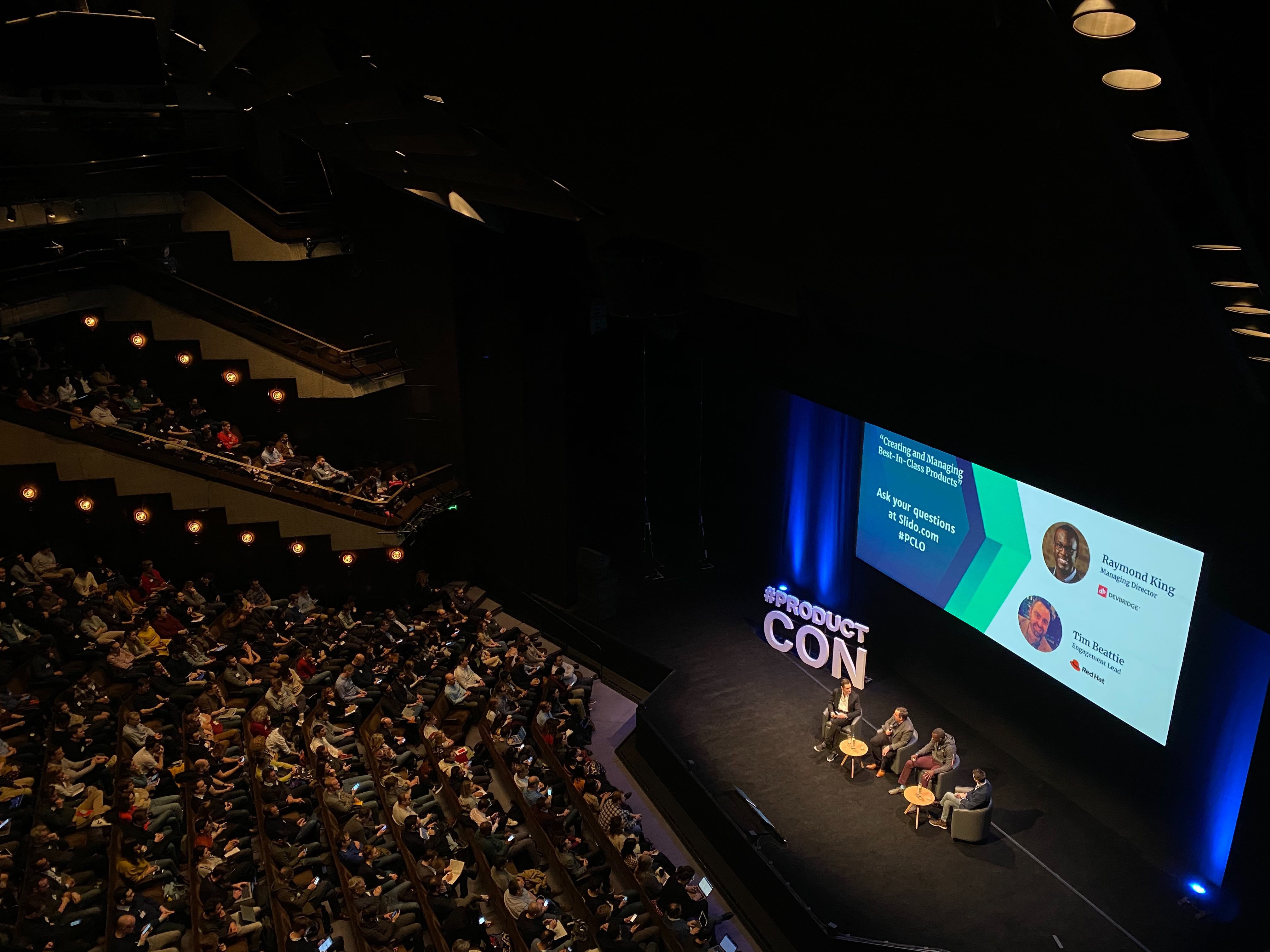 The Biggest Tech Conferences In 2023 And Beyond
It's no news that staying updated with the latest IT trends and numerous cutting-edge development technologies of 2023 are essential for organizations of all niches to thrive. Now, one of the best ways to achieve this is by attending different tech conferences across the world. These events provide companies with an opportunity to learn about up and coming technologies, network with industry experts, and showcase their products and services. But, above all, they give you the chance to find new development talent from all over the world. In this blog post, we will take a look at the biggest tech conferences in 2023 that your company should consider attending if you want to hire an outsourced development team this year!
The Biggest Tech Conferences In 2023 And Beyond
This is an annual held in Barcelona, Spain, that focuses on the mobile industry. It attracts thousands of attendees from across the globe, including some of the biggest names in technology. This is a great occasion to gain exposure to a global audience of potential customers, developers, and business partners as well as to both research and showcase products/services in the mobile sector. Some of the key events and showcases at the MWC include product launches, interactive exhibits, and conference sessions covering topics such as 5G, IoT (Internet of Things), and mobile app development.
This one is for businesses interested in the gaming industry. While many still see online gaming as a thing only teenagers or college kids take part in, there are people of all ages from all over the world playing multiple games at once, and this is a sector with considerable profits - expecting to produce $365.6 billion globally in 2023. This will be SiGMA America's first event for the market, with the goal to connect its wide-reaching network in the West with LatAm's leading IT suppliers, tech operators, and business affiliates. This is one of the tech conferences in 2023 that not only features plenty of networking opportunities and IT panels but also includes activities to get to know LATAM, such as an eco-tour of Brazil's Jaraguá State Park and tickets to an MMA fight.
TechCrunch Disrupt is an annual technology conference held in San Francisco that focuses on startups and innovative technologies. Thanks to its very modern and international approach, it's perfect if you're looking for something out of the ordinary to hire developers and familiarize yourself with the IT industry. The event features a Startup Battlefield competition, where selected startups pitch their ideas to a panel of judges for a chance to win funding. Your company could gain exposure to a diverse audience of potential customers, partners, and investors as well as access to different opportunities to network with industry leaders and potential new hires. Beyond the Startup Battlefield competition, there are also interactive exhibits, and panel discussions on popular topics such as blockchain, cybersecurity, and artificial intelligence.
eMerge Americas offers a platform for startups, investors, and established companies to network and explore business opportunities in the region. Their iai-held event serves as just as that essential bridge between North American and Latin American technology communities, with the clear intention to continue to position Miami as a thriving tech hub. Attendees will be able to experience the latest advancements in technology through interactive exhibits, live workshops and product demos at the Miami Beach Convention Center, while also attending several networking events. That's the great thing about this tech conference, it connects innovators from every corner of the IT industry, whether you want to explore cutting-edge advancements in AI or blockchain, network with investors funding the future of tech, or hire global developers for a new project.
This is one of the best tech conferences in 2023 if you're interested in exploring the future of work and the workplace through technology. As the name suggests, WORKTECH brings innovative ideas and inspiration to the workplace community through the knowledge of over 100 senior professionals from real estate, facilities, HR, technology, executive management, architecture, design, and professional advisors. This makes it not only a good opportunity to scout for and hire LATAM developers but also a great place to learn how to work with a remote development team more efficiently. The speakers will share their best practices and collective expertise while you can both learn from them and connect with potential development candidates from one of LATAM's top nearshore software development hubs and most English-proficient countries.
Ready To Hire LATAM Developers Through Nearshore Outsourcing With Blue Coding?
Now, while we believe that these tech conferences in 2023 and beyond are amazing opportunities to hire remote developers… There are also ways to simplify the process for you. At Blue Coding, we offer nearshoring services to help you hire developers from Latin America to work remotely for your company for a lower cost. Nearshore outsourcing as a whole provides several advantages, including a closer time zone overlap, cultural affinity, and cost-effectiveness compared to offshoring to more distant locations or hiring local developers from North America.
When you partner with our Blue Coding team, you gain access to a pool of highly skilled developers based in Latin America. Our technical recruiters have a rigorous selection process to identify top talent with the required technical expertise and necessary language proficiency. Whether you need frontend or backend developers, mobile app developers, DevOps engineers, or other specialized roles, we can help you find the right candidates to meet your specific requirements without the need to attend any IT events or tech conferences in 2023. Ready to hire developers the easy way? Contact us today to learn more about our staff augmentation services and schedule your first free strategy call!