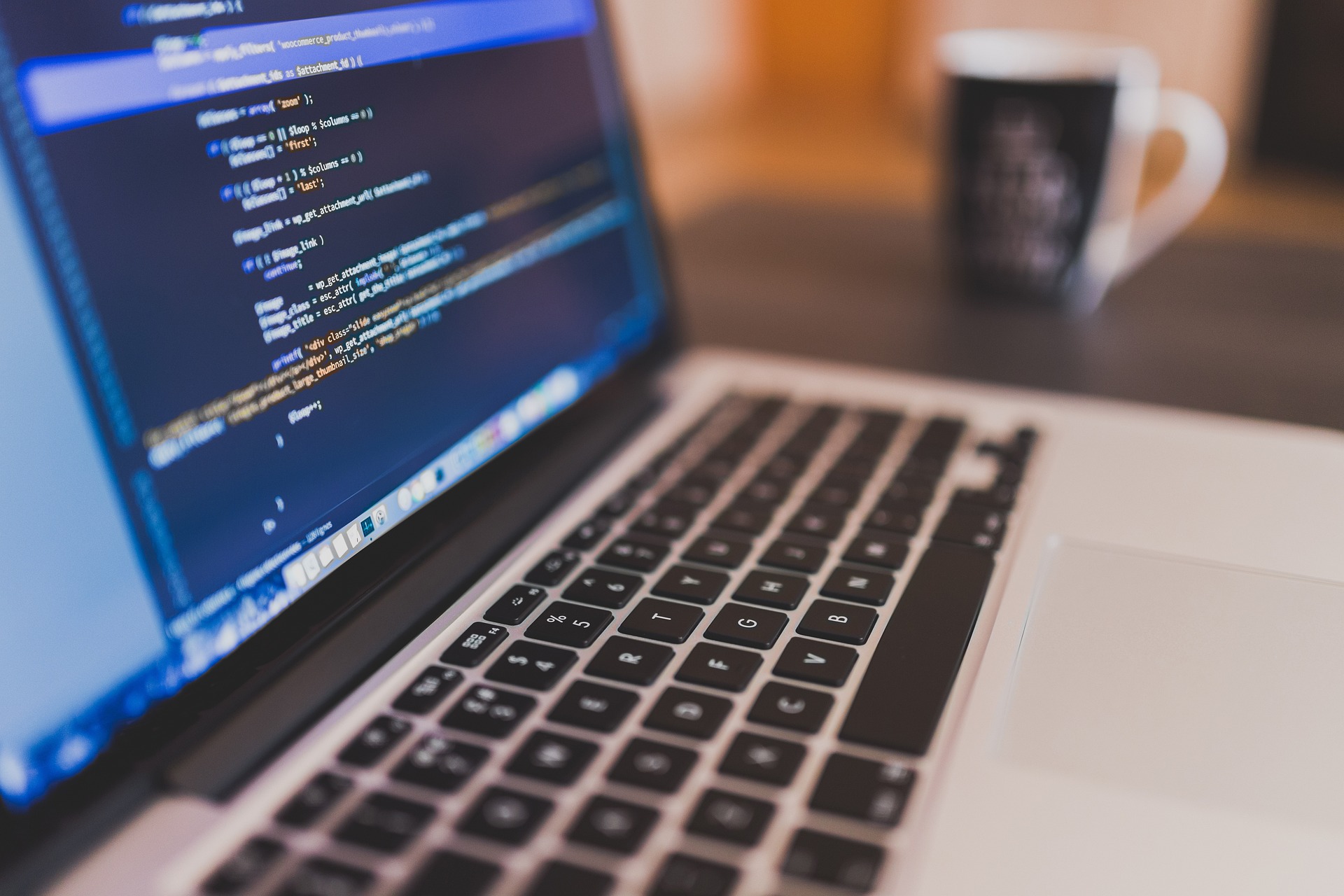 Why The LATAM Development Industry Is Compared With Silicon Valley
Software has become increasingly important in the current era, as it powers much of the technology that drives our daily lives. From smartphones and laptops to cars and home appliances, the software is the backbone that enables these devices to function and communicate with one another. Software developers are the professionals who design and develop the code that powers these applications and systems. They are therefore critical to the continued growth and success of the technology industry. In addition, software developers are also at the forefront of innovation, creating new technologies and applications that can revolutionize entire industries. Throughout the globe, software industries and experts have been trying to come up with new innovative ideas like artificial intelligence, blockchain, and the internet of things to continue to transform our world.
Over the last few years, the Latin American software industry specifically has experienced dramatic growth. In the year 2021 alone, the LATAM development industry generated an estimated revenue of 22.1 billion US dollars. Many countries from this region have made their reputation as hotbeds of software developers throughout the globe. Brazil, Argentina, and Panama are the top three countries that companies prefer for outsourcing their software needs. Due to its astounding success in the tech industry, it is often said that LATAM is the next silicon valley. Silicon Valley is located in California, USA. It is famous for being the place of birth and growth of the software industry and modern computer as we know it today. Silicon Valley is home to some of the many tech giants such as Adobe, Apple, and Cisco. The factors that led to Silicon Valley becoming the hub of software and technology include the availability of capital, a highly skilled workforce, top research universities, and a culture that motivates and encourages innovation and entrepreneurship. The two regions, Silicon Valley and Latin America have similar strengths and offer unique opportunities and advantages for the software industry.
Why is Nearshoring to Latin America the Prime Option?
Latin America has become a hub for software development. Many of the tech startups and freshly graduated developers are focused on creating software products or services that can compete with those produced in Silicon Valley. It is estimated that Mexico and Brazil produce more than 600,000 graduates in the software development field each year. Hence, education has become a critical factor that led to the current booming software industry of the LATAM region. The education system in these countries has helped develop a highly-skilled workforce that has been able to cope with and innovate the tech industry. The support for these graduates by the local government has also played a major role in the success of the region. The government-initiated policies include investment in infrastructure, tax incentives, and moral and financial support for innovation and entrepreneurship. Also, due to the region's obvious success, venture capitalists are now choosing the LATAM development industry for investment. In the year 2022 alone, the funding in the region by venture capitalists reached 19.5 billion US dollars. As a result of these factors, offshoring and nearshoring developers to Latin America has become the prime choice for global and US-based companies.
Why the LATAM development industry Is Compared With Silicon Valley
Silicon Valley and the LATAM region have a lot of similarities when it comes to their startup cultures, diversity, and growing tech industries. The similarities between the LATAM development industry and Silicon Valley are primarily due to the growing focus on innovation, entrepreneurship, and talent in the region. As the tech industry continues to mature in LATAM, it is likely that we will see more startups and global companies investing in the region, leading to further growth and development. The LATAM development industry has often been compared to Silicon Valley because, like Silicon Valley, LATAM is a hotbed for tech startups and innovation. There is a growing ecosystem of entrepreneurs, investors, and developers in the region who are passionate about building world-class technology solutions. Both regions have some of the deepest and most talented pools of technical professionals in the world, including software engineers, data scientists, and product designers. Many of the tech professionals in LATAM have received world-class education and training and are well-versed in the latest technology trends and best practices, just like the experts in Silicon Valley. Comparatively, Silicon Valley has a more highly developed technology infrastructure, including world-class data centres, cloud computing platforms, and high-speed internet connectivity. Although the Latin American region hasn't been able to achieve this yet, the efforts are remarkable and noticeable.
Opportunities for Growth and Innovation in the LATAM Development Industry
The Latin American software industry is rapidly growing and presents significant opportunities for growth and innovation. Although it is considered a hub for software development, there is a lot of space for further improvement in the region's technology industry. With the combined efforts of local experts, governments, and venture capitalists, Latin America will achieve its economic and tech goals. Below are listed some key areas where the industry is poised for development.
Talent Pool
The region has a large pool of talented software developers who are highly skilled and experienced in various programming languages and software development methodologies. Many universities in LATAM offer computer science and engineering courses, producing a steady stream of skilled graduates who are ready to work in the tech industry. Additionally, many developers in the region speak English, making it easier to work with clients and companies from around the world.
Cost-effective Option
Compared to developers in the US and many other regions, software development services in LATAM are relatively affordable. The cost of living in Latin America is generally lower, resulting in lower labor costs and companies can also save on overhead costs as hiring remote workers means not having to rent office space, pay utility bills, etc. This provides a significant advantage for businesses looking to outsource software development work without compromising on quality.
Quality of Work
LATAM is home to many top software development companies that have established a reputation for delivering high-quality work. These companies have built strong relationships with clients around the world and are known for their expertise in various technologies and programming languages.
Growing Start-up Ecosystem
There is a growing startup ecosystem in LATAM, particularly in countries such as Brazil, Mexico, Argentina, and Colombia. These startups are driving innovation in the tech industry, particularly in areas such as e-commerce, fintech, and mobile apps.
Strong Tech Community
The tech community in LATAM is active and collaborative, with many conferences, meetups, and other events held regularly. This provides an opportunity for developers to connect, learn from one another, and collaborate on innovative projects.
Nearshore Outsourcing Software Developers in the LATAM Region
With the rise in the demand for software developers from the LATAM region, the concept of nearshoring to LATAM has also increased. For companies and startups that are struggling with the hiring process and are finding the process of candidate hunting time-consuming, Blue Coding is your ideal solution. We are a nearshore outsourcing agency that specializes in technical staff augmentation, nearshore outsourcing, custom development solutions, SaaS and PaaS solutions, and much more. Contact us now to learn more about our services.