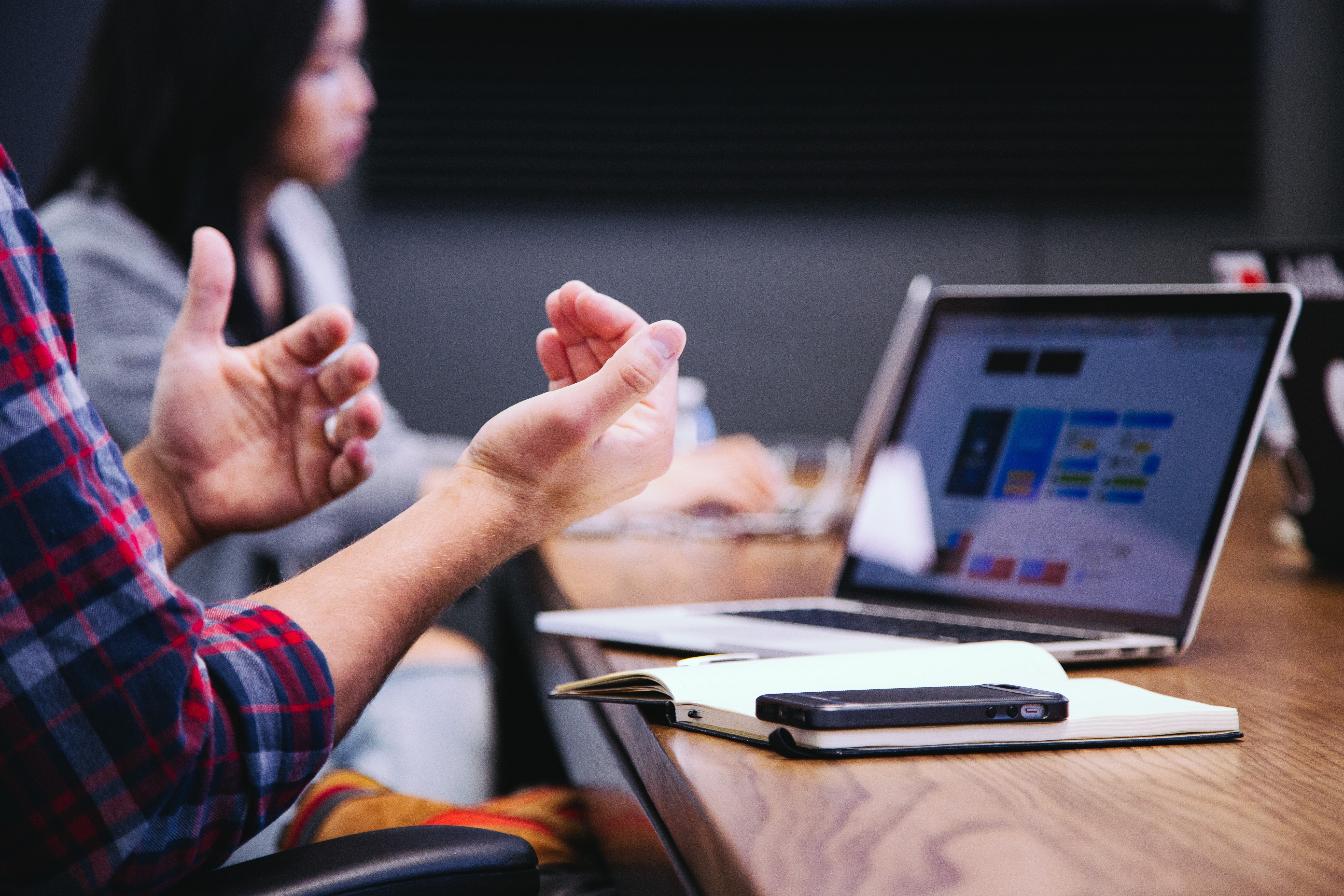 The Latin American Tech Unicorns Driving Innovation In The IT Industry
Tech unicorns, which are fast-growing tech companies and startups that have achieved a valuation of $1 billion or more, are having a transformative effect on the global economy. Their impact is felt across a wide range of sectors, from finance and healthcare to transportation and retail. These privately held companies are often founded by visionary entrepreneurs who see a gap in the market and are willing to take risks to achieve their goals. By creating new products and services, they are driving innovation and pushing boundaries in ways that were once unimaginable. With their ability to attract significant investment and top talent, tech unicorns are changing the world by creating new markets, driving economic growth, and redefining the way we live and work. With their disruptive potential, they are challenging established players and forcing industries to adapt and evolve at an unprecedented pace. As such, they are not only changing the world of business but also having a profound impact on society as a whole. In this post, we will explore the Latin American tech unicorns that are driving innovation in the IT industry and shaping the region's digital future.
Latin America Software Industry - The Next Silicon Valley
The success of the Latin American tech companies has not only attracted global attention but has also spurred the growth of the region's tech ecosystem. The Latin American tech unicorns are playing a significant role in giving the region the label of the next Silicon Valley. With their innovative products and services, they are showcasing the immense potential of the region's tech industry and attracting attention from investors and entrepreneurs around the world. The success of companies like MercadoLibre, Nubank, and Rappi has put Latin America on the map as a hub for tech innovation, and many experts believe that the region is well-positioned to become the next Silicon Valley. The growth of the Latin American tech companies and ecosystem has also been aided by a supportive regulatory environment, favorable economic conditions, and a growing pool of skilled tech talent. As such, the Latin American tech unicorns are helping to change the perception of the region as a hub of natural resources and agriculture to one of tech innovation and entrepreneurship. As the region continues to produce world-class companies and attract global investment, it is likely that we will see even more growth in the tech in Latin America in the coming years, as it continues to drive the region's digital transformation and is on the path to cementing the region's status as the next Silicon Valley.
Top Latin American Cities With the Best Tech Unicorns
São Paulo
São Paulo, Brazil, is a leading technological hub in Latin America that has fostered the growth of several successful tech unicorns in recent years. The city has a vibrant tech ecosystem that is supported by a favorable economic climate and policies that encourage entrepreneurship and innovation. Some of the prominent tech unicorns that have emerged from São Paulo include Nubank, which offers digital banking solutions to millions of Brazilians, and Loggi. This on-demand logistics platform has transformed the delivery industry. Gympass, a fitness platform that provides access to a global network of gyms and wellness services, is also headquartered in São Paulo. QuintoAndar, a rental property platform that streamlines the rental process for tenants and landlords, is another success story from the city. São Paulo's emergence as a technology hub is a testament to the city's entrepreneurial spirit and the potential for innovation in Latin America.
Buenos Aires
Buenos Aires, the capital city of Argentina, has emerged as a hub for Latin American tech unicorns. The city boasts a thriving startup ecosystem with a growing number of successful technology companies. These companies have attracted significant investment from venture capitalists and private equity firms, leading to a surge in the number of tech unicorns in the region. Buenos Aires offers a range of advantages to startups, including a talented pool of software developers, a supportive business environment, and access to funding. In recent years, the city has seen the rise of companies in diverse sectors, such as fintech, e-commerce, and software as a service (SaaS). With its vibrant tech scene and entrepreneurial spirit, Buenos Aires is poised to continue its growth as a major tech hub in Latin America. Some of the popular tech unicorns that have emerged from Buenos Aires include MercadoLibre, Globant, OLX, and Despegar, among others.
Mexico City
Mexico City is yet another hub that has boosted the growth of tech in Latin America, attracting a growing number of startups and investors to the region. With a population of over 21 million people and a booming economy, the city provides an ideal environment for tech entrepreneurs to develop innovative products and services. Several successful startups in Mexico City, such as Rappi, Kavak, and Clip, have achieved unicorn status with over $1 billion valuations. These companies have made significant contributions to the growth of the Latin American tech industry, making Mexico City a vital center for innovation and investment.
Santiago
Santiago, the capital city of Chile, is one of the top hubs for technology unicorns in Latin America. The city boasts a vibrant entrepreneurial ecosystem, with a supportive government, access to funding, and a talented workforce. Santiago has become a preferred destination for startups looking to expand their operations in the region, with its strategic location providing easy access to major markets in South America. Some of the popular tech unicorns based in Santiago include Cornershop, NotCo, and Fintual, which have achieved significant success in their respective industries and have attracted substantial investments from venture capital firms.

Rio De Janeiro
Rio De Janeiro has emerged as a major hub for tech unicorns in Latin America, thanks to its vibrant startup ecosystem and favorable business environment. With a growing number of innovative companies, Rio is attracting a significant amount of investment from venture capitalists and angel investors. Some of the most popular tech unicorns based in Rio De Janeiro include Ebanx, a fintech company that provides payment solutions in Brazil and other Latin American countries, and QuintoAndar, a real estate platform that has revolutionized the way people rent apartments in Brazil. These companies have not only disrupted traditional industries but have also created new opportunities for entrepreneurs and investors in the region.
Hire Developers in Latin America With Blue Coding
Looking to hire developers in Latin America? Don't stress about tackling the recruitment and hiring process yourself. Let Blue Coding handle it for you. As a nearshore outsourcing agency that specializes in tech staff augmentation services and custom development solutions, we provide top-notch software solutions that will meet your business needs. Whether you're part of a large-scale business or a small startup, our services will allow you to prioritize more important tasks while we take care of the hiring process. Contact us today to learn more about how we can help you hire remote tech experts from the LATAM region.