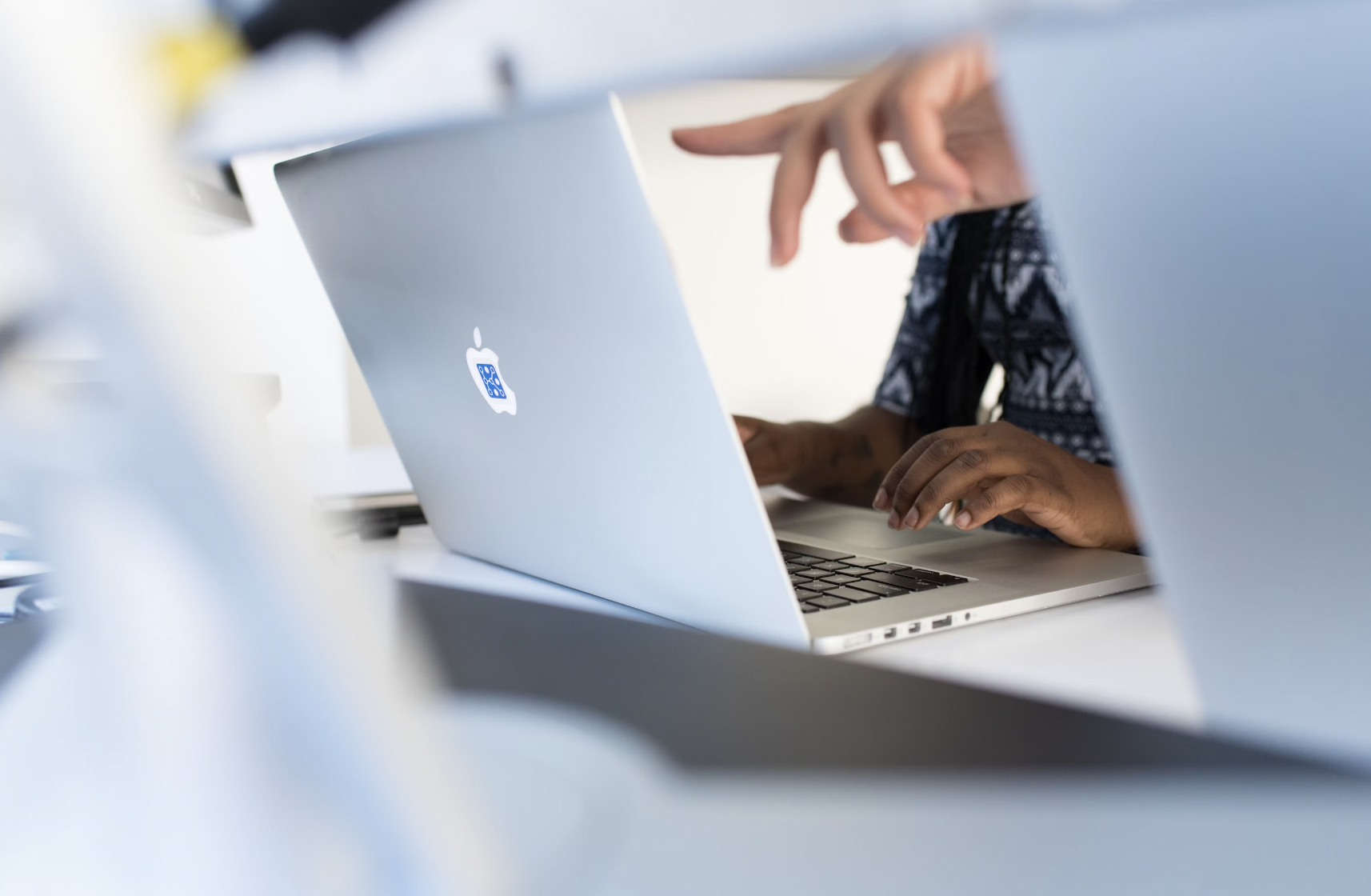 What Is The IT Skill Gap?
Considering the ever-changing dynamic of the technology industry, it's key for all IT professionals to stay up-to-date with the latest trends and market shifts. While many might think this necessity is a given, the reality is that over 43% of organizations face skills gaps already and 27% of tech-related companies say the major IT skills gap has to do with IT technicians. Now, this IT skills gap has become a prominent issue, turning into not just a problem for IT companies but for businesses of all sizes across various sectors. Today's article dives into what exactly the IT skills gap is and how modern IT hiring strategies can help to go about this growing issue. Keep reading to learn more!
What Is The IT Skills Gap?
The IT skills gap refers to the difference between the technological skills that businesses need to operate effectively and the capabilities of their current or potential workforce. As technology continues to advance rapidly, the demand for skilled IT professionals is growing exponentially. However, there's a present and expected shortage of qualified IT professionals who possess these in-demand skills. This isn't only a talent shortage but it also means that current professionals who haven't received continuous IT training, stayed up-to-date with the cutting edge development technologies, or upskilled their work methods continue to fall behind the current industry requirements. This is happening due to various reasons, including rapid technological changes, lack of modern-enough education and training programs, and high turnover rates in IT positions.
Some of the key IT skills that are currently in high demand include cybersecurity expertise, cloud computing knowledge, data analytics proficiency, software development skills, and AI and machine learning capabilities. When a business lacks one or multiple of these essential skills, it may struggle with productivity, innovation, and growth. This is why the current gap can significantly impact tech-related organizations, hindering their ability to innovate, secure data, and optimize operations.
8 Key Causes Of The IT Skills Gap
1. Rapid Technological Change:
The pace of change in technology is extremely fast, as this is an ever-changing industry where trends evolve on a monthly or weekly basis. This leads to the skills that were in demand a few years ago no longer being relevant today, with this changing year-to-year in recent times.
2. Lack of Training and Education:
Many companies do not invest enough in training their existing employees on new technologies. Similarly, the IT education system might not be able to keep up with the changing demands of the industry. Many colleges and universities have failed to update their curriculums for tech-related degrees, leaving graduating students with outdated knowledge, flat skills, and a lack of hands-on experience.
3. Mismatch in Supply and Demand:
Much like the earlier factor, there's a certain mismatch between the skills that are being taught and the skills that are in demand. This could be due to a lack of coordination between the major players of the IT industry and worldwide educational institutions, the lack of trust in rapidly evolving trends, and unreasonable demands from tech-related organizations due to cost-cutting as well.
4. Geographical Discrepancies:
The demand for IT skills is concentrated in certain regions - like North America - while the largest supply of skilled professionals is in other regions - like LATAM and Eastern Europe. With any companies still not willing to move past onshoring and into offshore or nearshore development, these organizations will continue to experience a severe IT skills gap.
5. Changing Business Needs:
Businesses are constantly evolving and the skills they need from their IT staff are also changing. For example, with the rise of cloud computing and generative AI development, businesses now need IT professionals who are skilled in this area.
6. Lack of Diversity:
The IT industry is often criticized for its lack of diversity, mostly thanks to its geographical constrictions. Because of this, there is a large number of talented people around the world not considered for IT roles, thereby exacerbating the current IT skills gap.
7. High Employee Turnover:
The IT industry is known for its high employee turnover rate, standing currently at 13.2% - the highest across all sectors. This could lead to a situation where companies churn IT professionals at such a fast rate - partially due to the industry's dynamic nature - that they don't ever have time to nurture these skills in a company setting. Without any room to grow on an actual development project, many IT professionals are left with their original set of skills and no experience to expand them.
8. Insufficient Practical Experience:
A lack of practical, hands-on experience can limit IT professionals' ability to apply theoretical knowledge in real-world situations. This leads to aspiring tech workers failing to make it past the technical interview rounds due to a lack of real-life experience solving queries or developing challenging projects.
What's The Impact Of The IT Skills Gap?
The tech industry will continue to be affected by the IT skill gap, and it can also directly impact your organization, leading to longer development cycles, lower product quality, and a severe lack of innovation. It can also involve higher operational costs, lower productivity, and decreased customer satisfaction. The implications go beyond just project delays and employee burnout, potentially putting your competitive edge at risk and disrupting growth at an organizational level.
As the WEF finds, nearly half (44%) of an individual worker's skills need to be updated, leading companies like yours with the task of navigating IT hiring in a world where finding sufficiently skilled candidates has become a true challenge.
The Role of Nearshore Outsourcing in Bridging the IT Skills Gap
Nearshore outsourcing has emerged as a contemporary hiring strategy in order to better address the current IT skills gap. By outsourcing tasks to countries close to their own (geographically or time-zone-wise), companies can gain access to a larger pool of talent with diverse skill sets. This solution offers cost-efficiency as businesses can save on overhead costs associated with hiring and maintaining an in-house team.
Ready To Hire Nearshore Developers With Blue Coding's Nearshore Outsourcing Services?
The IT skills gap is a significant challenge for businesses today. However, nearshore outsourcing serves as a powerful tool that can help companies access the necessary IT skills they need to thrive in the digital age. At Blue Coding, we offer modern IT solutions through nearshore development services. Our recruitment team can help you hire LATAM developers within record-breaking timeframes for an affordable cost, taking the bulk of the hiring work off your plate. Contact us today to schedule your free discovery call and see how you can combat the IT skills gap!