Nearshore, Offshore & Onshore Software Development: What's the Difference?
An ever-increasing number of businesses are turning to outsourcing in order to free themselves from having to hire, train, and maintain in-house employees. This enables them to save time and money while tapping into a virtually endless stream of experienced and highly trained IT talent.
Here we define what it means to outsource software development onshore, offshore, and nearshore in detail, as well as provide tips to help you decide which choice makes the most sense for your project or business.
The difference between onshore, nearshore, and offshore software development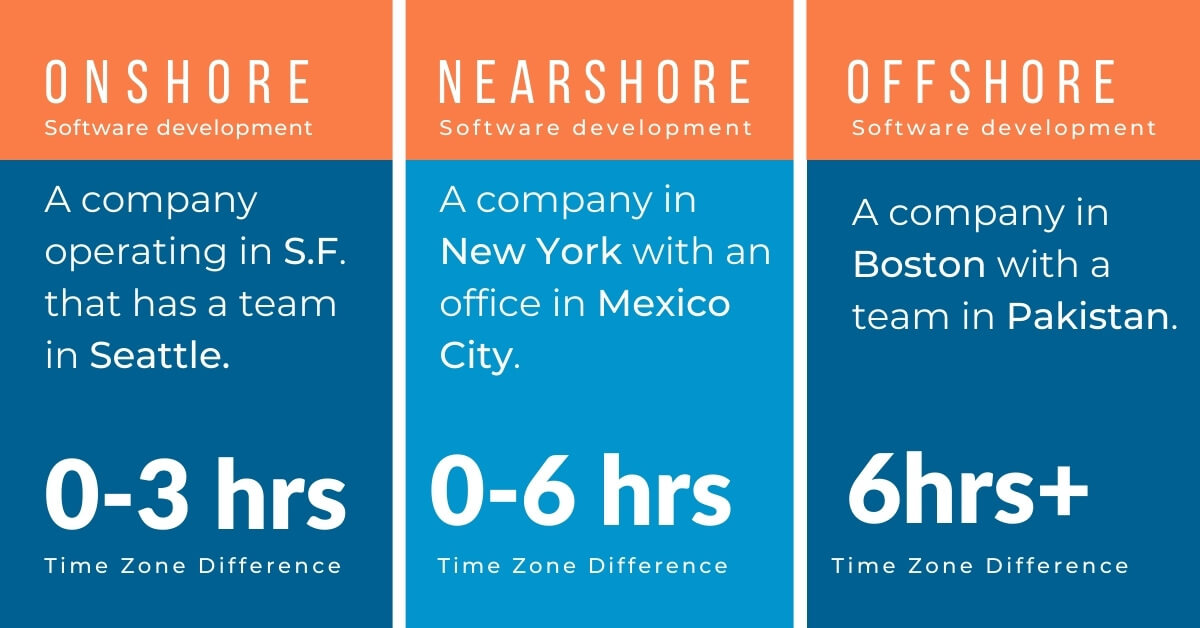 When it comes to outsourcing software development, there are three location-based variations: onshore, nearshore, and offshore. Each option is inherently different and offers unique strategic advantages.
Let's start by quickly defining each term in detail, and then breaking down the benefits of each option.
Onshore software development definition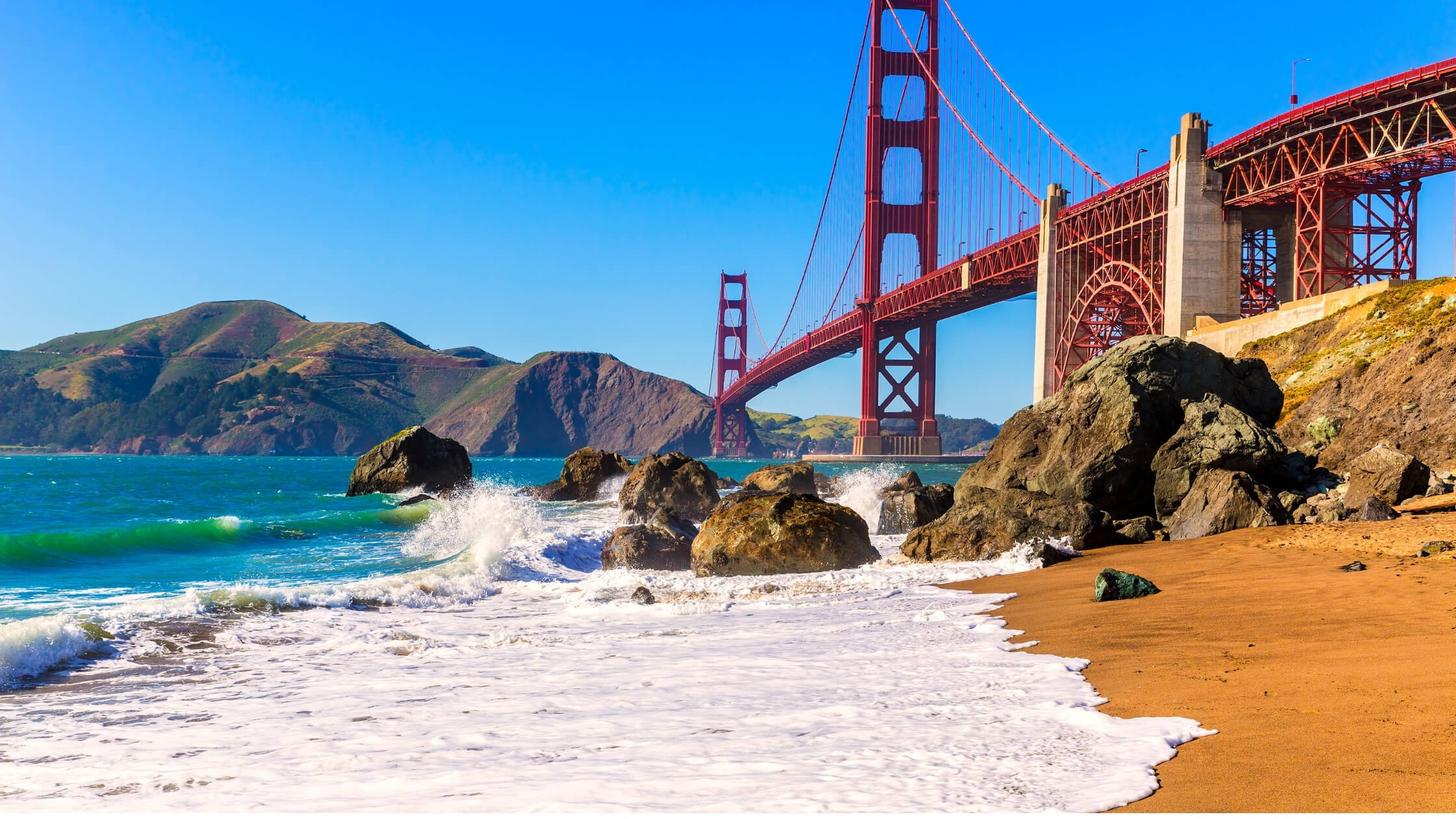 Onshore software development refers to the process of building or maintaining software using a team located in the same country as you.
An example of onshore software development would be a company operating in the Bay Area that hires a remote development firm or a freelancer in Seattle.
A distinction that should be made with onshore development is that it doesn't require you to hire developers through a third party (outsourcing) – it can also refer to independent contractors or even direct hires.
Offshore software development definition
Offshore software development refers to hiring developers or a development team located outside the country you operate in, usually with a significant time zone difference (generally six hours or more).
In some cases, like with China or the Philippines, the time difference with North America can be as much as 12 hours.
An example of offshore software development would be a software company in New York that has a team in Pakistan that helps manage their software deployments.
With offshoring, we recommend working with an agency or outsourcing partner over an individual developer. Working with a firm tends to be more reliable, given that it's easier to get in contact with an established organization than an individual.
Nearshore software development definition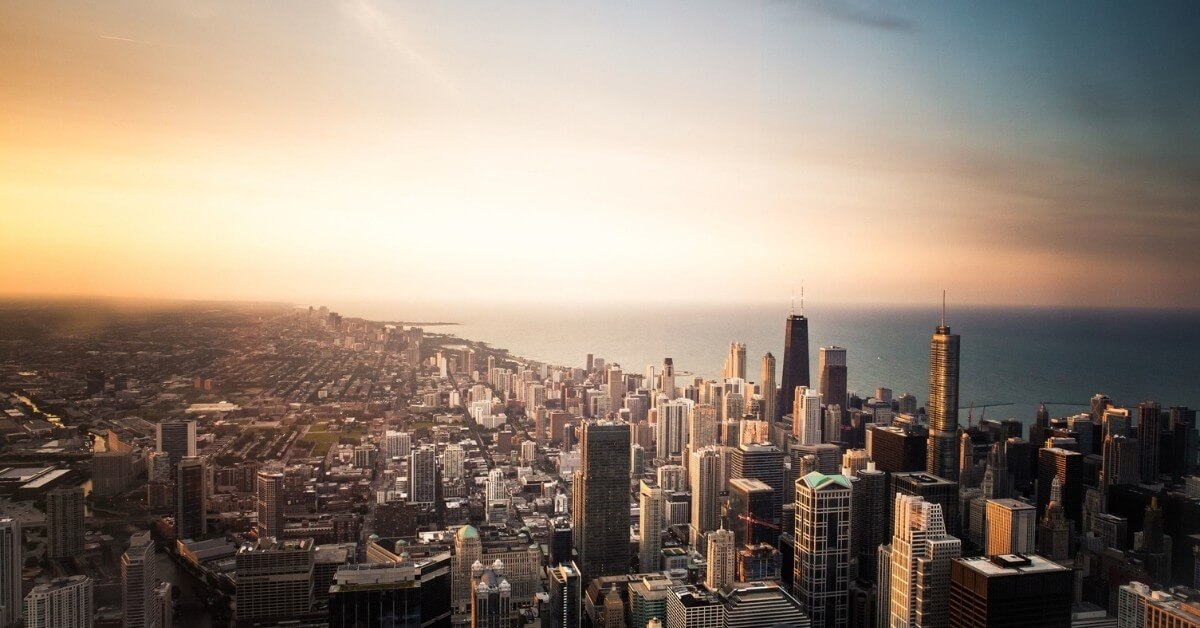 Nearshore software development still refers to hiring foreign talent but in countries with timezone parity or at least significant time zone overlap (3 - 6 hours difference).
It's hard to say exactly when nearshore becomes offshore, but the general rule of thumb for North America is that nearshore would be other countries located in the Americas and the Caribbean. However, we've even seen some firms in Eastern Europe and parts of Africa referred to as "nearshore," despite having a time difference of around six hours with New York.
Large enough companies may even consider opening their own nearshore development center if their need for nearshore development talent is great enough. For example, some large startups and corporations have opened software development centers in countries like Mexico to gain a permanent foothold in securing affordable IT talent.
Onshore software development Benefits
Knowing that nearby markets offer skilled and affordable talent, many businesses decide to expand their talent search outside their city or state to gain an advantage over local competitors by turning to onshore development.
This is the go-to option for many companies because it's the most familiar and closest to home.
You can also gain significant advantages in terms of access to untapped markets, but the main drawback is, as you might have guessed, the price tag.
While onshore development may be more affordable than hiring locally or directly, the costs will likely be higher than nearshore or offshore development.
Offshore software development benefits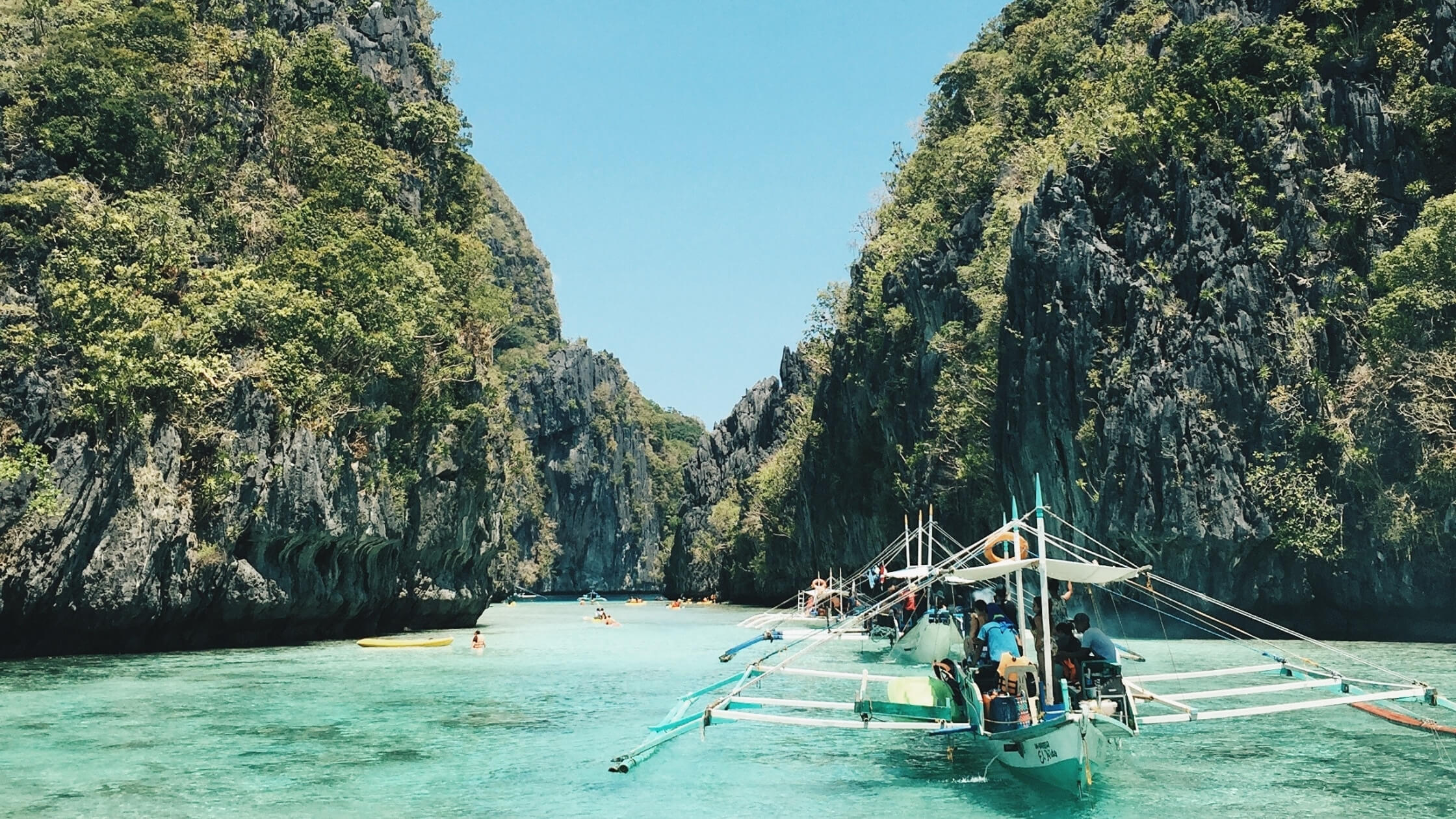 Offshore software development can be a good option for bootstrapped micro startups and other small businesses because of its affordable rates. You're also looking at the largest pool of IT talent in the world, including IT outsourcing powerhouses like China and India.
So what's the downside? Well, it really depends on the country you're outsourcing to and whether you're dealing with an agency or a freelancer.
If you're outsourcing to a popular outsourcing destination like the Philippines, you might struggle to contact your team regularly during monsoon season (June-October) when the internet is notoriously flaky.
Communication difficulties like this aren't just limited to countries with tropical climates either – serious language and culture barriers can lead to a project going off track or cause you to miss deadlines.
Working with a team that can't communicate effectively is not an option, especially if they're located halfway around the world.
If offshore software development is a big enough part of a company's strategy, they may even set up a software development center locally to gain more oversight and control. However, the farther the location is from your main operation, the larger the logistical challenge to get it set up and running will be.
Nearshore software development benefits
Time zone parity, common culture, and close borders allow you to maintain close control of your development projects. With nearshore development your partner is nearby, allowing you to collaborate in real-time and making communication much smoother.
You could say that with nearshore development you get the best of both worlds: you see significant cost benefits without sacrificing efficiency or compromising on quality.
What are the downsides? There is a high demand for skilled nearshore software developers that speak fluent English.
Don't expect to be paying someone with that profile the local going rate, as they will likely be in very high demand with North American companies – especially among companies using Agile methodologies, since these require frequent and fluid communication.
You'll need to pay special attention to English proficiency, something that's probably not even on your radar with onshore development.
In summary, nearshore software development improves communication while still offering considerable cost savings and requiring less maintenance.
Conclusion
Finding the right outsourcing partner is one of the single most important aspects of making onshore, nearshore, or offshore software development work at scale.
Outsourcing allows you to outperform your competition by accessing untapped talent markets, lowering your operating costs, and helping you complete projects faster.
Increasing globalization and wider adoption of remote work have lowered the barriers for outsourcing options like nearshore and offshore software development.
Outsourcing has proven profitable for many companies in all three location-based categories: onshore, offshore, and nearshore.
Haven't decided which outsourcing option makes the most sense for your business? Book a free outsourcing strategy call, to find out if nearshore development is right for you.
---