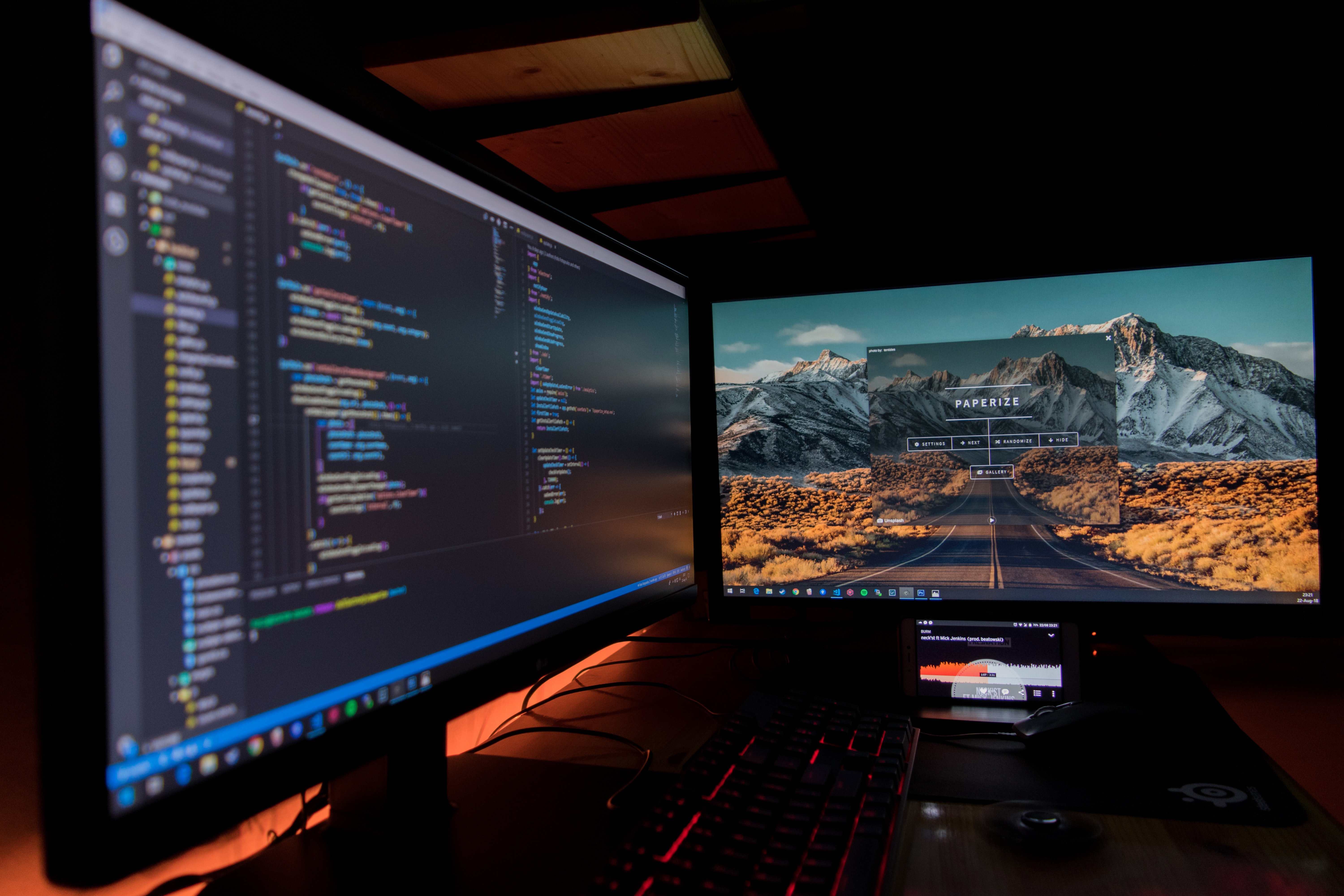 Why Software Developers Leave Your Company
Hiring software developers can be a challenge due to the IT talent shortage that was accelerated by the pandemic. And when hiring developers is already complicated, the last thing you need is your current developers quitting their jobs. So what can you do to prevent your company from a high IT turnover rate and the loss of experienced talent? Keep reading to learn the reasons why software developers leave a company!
Reasons Why Software Engineers Quit
1. No room for growth.
Nobody enjoys feeling like they're working a dead-end job. This situation can easily happen if all senior positions are filled within your company and one of your developers has been in the same role for years with no chance of escalating in the future. That's why companies should have a professional development program and support their employees' career goals. You need to motivate your employees to grow and compensate their efforts appropriately if you want to stop developers from quitting.
2. Burnout and lack of support.
Working from home has several benefits, but it also comes with its set of challenges. Many remote workers have experienced burnout due to long working hours and poor work-life balance. If your company isn't present to support the mental health of its employees, chances are they'll feel tempted to leave as soon as things get bad. It's normal since burnout can easily start to take a toll on a developer's work and motivation, leading them to quit their job to avoid getting worse or ending up fired due to a lack in performance. Try to support your company's developers as much as you can, either by sending them work from home tips, giving out mental health days, or doing weekly check-ins.
3. Poor compensation.
Of course, salaries are a huge reason why developers leave a company. With the current competitiveness of the IT talent market and the world's need for better coding solutions, developers know they can find higher-paying jobs if they put in the work. That's why your company not only needs to pay them a competitive salary, but it needs to offer them a strong benefits package and an attractive work environment. This will help you lock in any new hires and prevent them from an early resignation due to a lack of fair compensation and benefits.
4. Not enough work flexibility.
Considering that 86% of developers work from home, it's clear why work flexibility is such a deal-breaker for them. After the COVID-19 pandemic, remote work has become the norm for many companies and types of workers. And what profession is best suited for online work than software development? Most developers are now looking for hybrid or fully remote jobs, oftentimes with enough flexibility to pick their own hours and work from wherever they need. Consider this reason why developers leave when determining the flexibility of their work arrangement.
5. Lack of challenge and excitement in their role.
It's easy for a developer's job to start becoming repetitive, usually leading to them being stuck doing the same tasks every week. If their work becomes stale and non-stimulating, developers can quickly lose motivation and start questioning their role at the company. This often leads to developers quitting their jobs as they grow bored of monotonous coding projects and find their tasks not challenging or interesting enough to face the work day with the right energy.
6. Team dynamics and company culture.
Poor company culture can generate a high turnover rate for both your developers and team members from other areas. No one enjoys working in a toxic work environment, especially developers since a considerable part of their job is affected by team collaboration. IT professionals need a functioning team to be able to deliver their best work and their performance will suffer if there's poor energy between colleagues.
Are you looking to hire software developers who will stay with your company long-term?
At Blue Coding, we know it can be tough to get software developers to join your company. The IT talent market has seen some extreme competition in recent years and, with The Great Resignation, it only seems to be getting fiercer. That's why we offer nearshore development services to US-based companies. With our help, you can hire nearshore developers through IT staff augmentation in as little as three weeks. Contact us to learn more about our services!