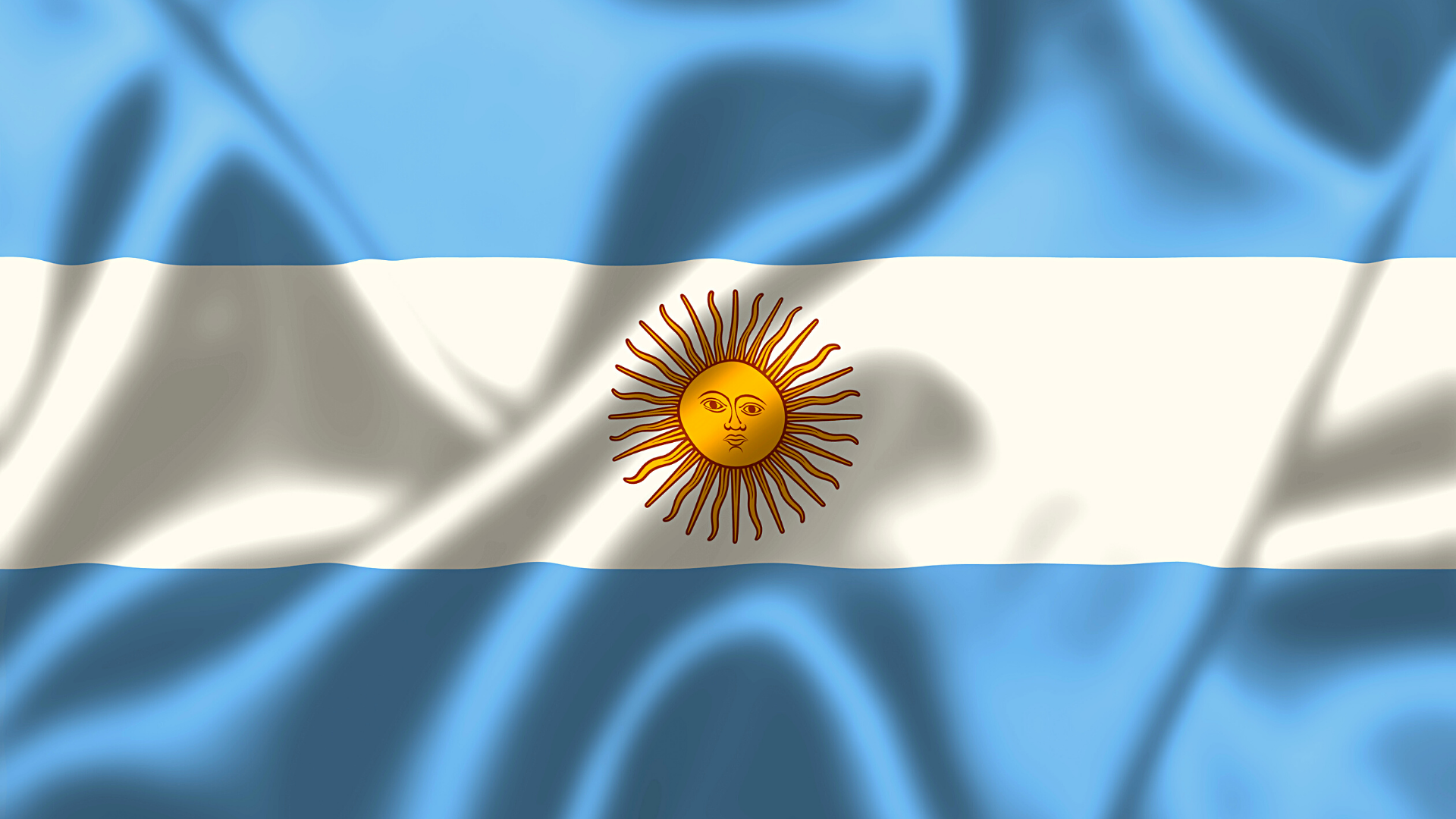 How to Hire Remote Nearshore Developers in Argentina

How to Hire Remote Nearshore Developers in Argentina
Argentina, the land of dulce de leche, beautiful tangos, and outstanding football players, such as the one and only Lionel Messi. This South American country is famous for a variety of things, but the excellence of its software developers sometimes goes unnoticed. Argentina is also a top nearshore outsourcing destination!
Now that nearshoring has become an increasingly popular option for US tech companies, we wanted to share all you need to know about hiring nearshore developers in Argentina. With minimal differences to US time zones, this country has skilled programmers that you can work with in real-time and with barely any language or culture barriers. Let's see why you should partner with Argentine software engineers and how to hire them for your company!
An overview into software development in Argentina
There's a reason nearshore software developers in Argentina are so sought after. The software development industry in this country has been booming since the '90s and in recent years it has become a technological hub in Latin America. According to the CESSI (Argentine Chamber of the Software Industry), software development in Argentina has seen a steady growth of 50% Argentine software engineers and 36% tech companies in the past few years. This shows how the industry keeps growing and becoming more active in the country, with thousands of people choosing web development as a career each year.
As if these numbers weren't looking up on their own, Argentina ranked as the #1 country with software engineering skills worldwide in 2019. Coursera's 2019 Global Skills Index showed them as the leaders in technological and web development skills. This ranking is further proof of the solid software development scene present in this top nearshore outsourcing destination
Most popular coding languages and software technologies in Argentina
Thanks to Argentina's advances within the software development industry, you will find Argentine software engineers are familiar with most coding languages and technologies. This is especially true if you are looking for nearshore developers proficient in trending languages, as there's an active software development community in Argentina that keeps up with all industry trends.
Most popular programming languages with developers from Argentina:
JavaScript & Java
Python
HTML/CSS
Ruby & Ruby on Rails
WordPress
PHP
Flask
Django
React Native
Angular
Laravel
Symfony
CodeIgniter
Sinatra
Other coding languages prominent for software development in Argentina:
Node.js
Visual Basic
C
C++
Flutter
Kotlin
Objective C
Clojure
VueJS
Swift
Ionic
Struts
Vaadin
Grails
Go
Overall English level in Argentina for nearshore software developers
Lucky for everyone looking to get into nearshore software development in Argentina, this is the Latin American country with the highest level of English proficiency. According to the EF English Proficiency Index 2020, Argentina ranked first with a score of 566 out of a maximum of 800 points.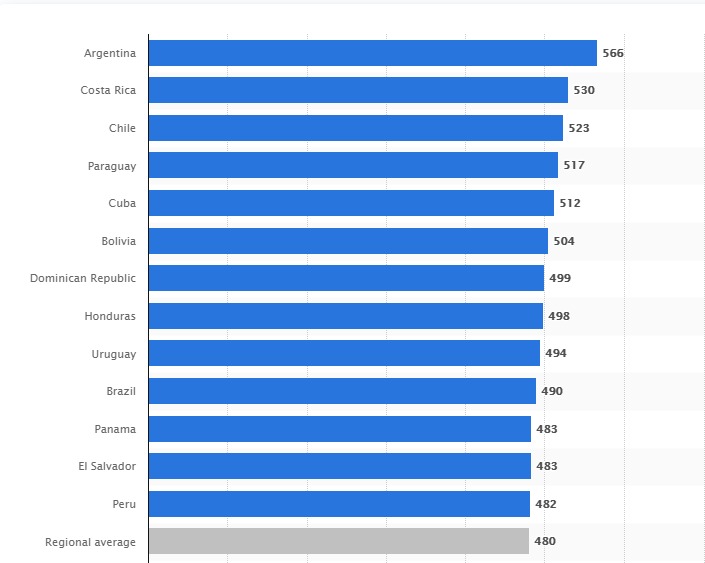 Take this statistic as one of the many pieces of evidence that Argentina is the Latin American country to find top-quality nearshore software developers. Argentine software engineers have most likely received English education from a young age, with many secondary and primary schools being 100% bilingual in this country. A high number of local tech and media companies require all employees to have a basic understanding of English as well. This turns the proficiency of this language into a necessity when job hunting, resulting in many Argentine developers becoming bilingual to better their employment options and salaries. We are confident you will find English proficient candidates when hiring nearshore developers from Argentina.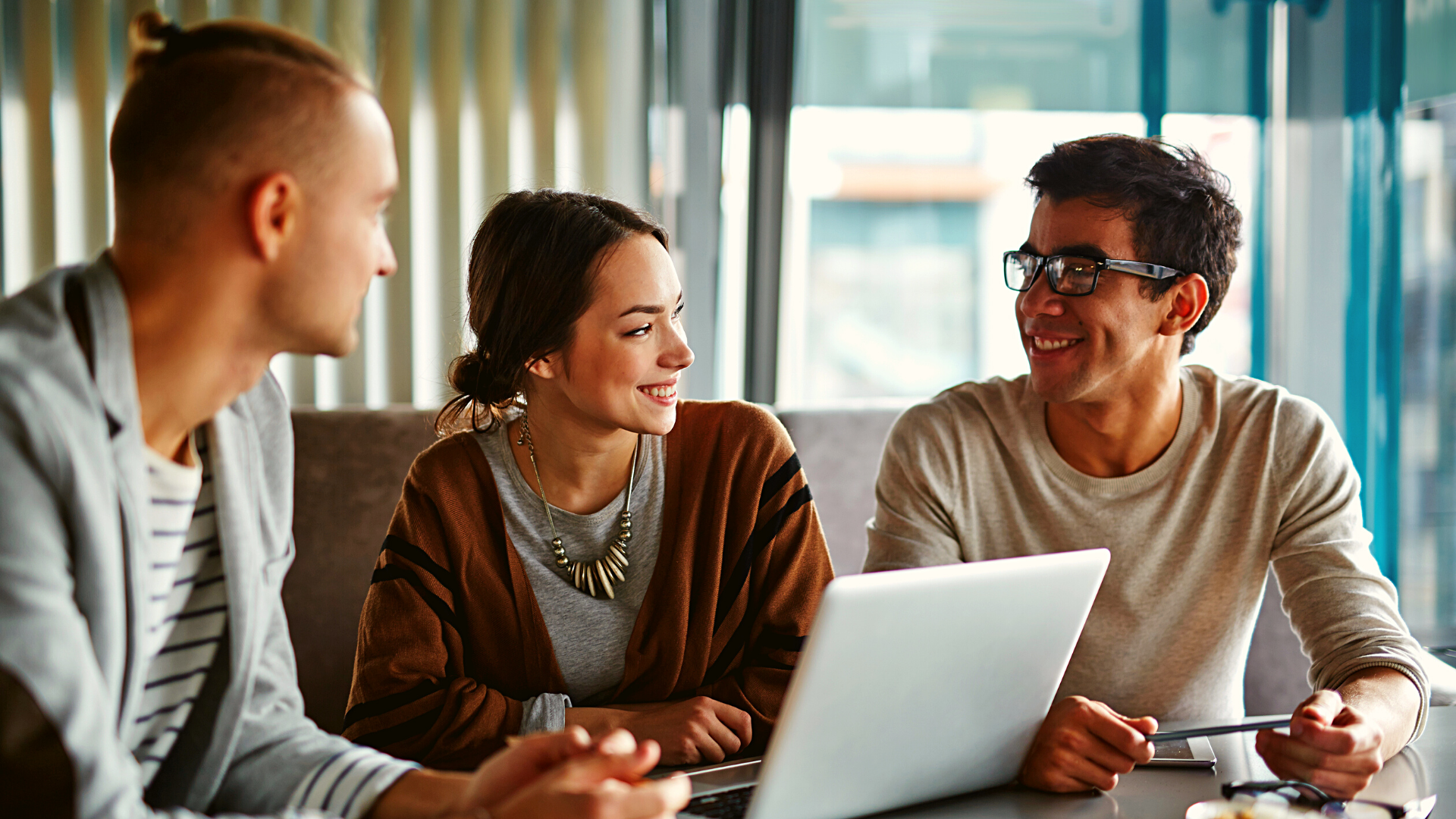 Software engineering education in Argentina
Argentina has long become an international hub for learning, thanks to its highly-ranked universities and other institutions. To this day, the country offers 38 different undergraduate degrees and professional certificates in software development and coding. Furthermore, many of these degrees are offered for free, which leads to a higher number of qualified developers ready to enter the nearshore outsourcing scene.
Yet Argentina's software development training goes beyond undergraduate and graduate degrees. The CFE (Federal Council of Education) dictated back in 2018 that by 2020, all secondary schools needed to prioritize robotics and coding content in their educational curricula. This shows the intention to move towards an even more prominent programming scene in the country. Pair this new regulation with the many coding learning institutions available, and it's not hard to see a future where Argentine software engineers become even more in demand.
There are other ways in which developers learn about coding and software development in Argentina. Many of them are self-taught, thanks to the vast amount of resources available online, especially for bilingual professionals. There are also several coding bootcamps and short courses available, which provide aspiring coders with intensive and specific education on a particular web development area of expertise. Overall, Argentine software engineers have plenty of educational resources to choose from, and this quality training shows on their development and technological skills.
How to find remote software developers in Argentina
If you want to scout for potential candidates, there are several ways to find nearshore software developers from Argentina. Even though it is a competitive market, you will find many potential fits for your company if you know where to look. This is how to find Argentine software engineers.
Nearshore outsourcing and staff augmentation firms: Finding Argentine developers is much easier by working with an agency that has experience hiring nearshore developers in Latin America. Firms like Blue Coding (hey, that's us!) know their way around the local regulations and can guide you through the process and avoid any hassles for your company.
Personal referrals: Referrals are great because you get to learn more about a potential nearshoring candidate from someone who has already worked with them or heard of their great work. Request referrals from your contacts in Argentina or Latin America.
Online software development communities: As mentioned before, there is a large software development community in Argentina. Many remote developers join online groups in social media, such as LinkedIn, Reddit, or Facebook. There are also online forums, while not as popular. You might be able to post a job ad on one of them, depending on each community's rules.
Online job boards: Unlike online communities, job boards are strategically designed for remote software developers and tech companies looking to outsource to find one another. Post about the vacant position on an online job board and you will surely receive more than a few responses.
Local events (virtual and in-person): Software development events in Argentina are huge. The community is friendly and motivated to share the latest coding trends, search for job opportunities, and chat with several US tech companies. Try joining one of their virtual events as a potential employer or send a small team to their in-person conferences.
How to hire nearshore software developers from Argentina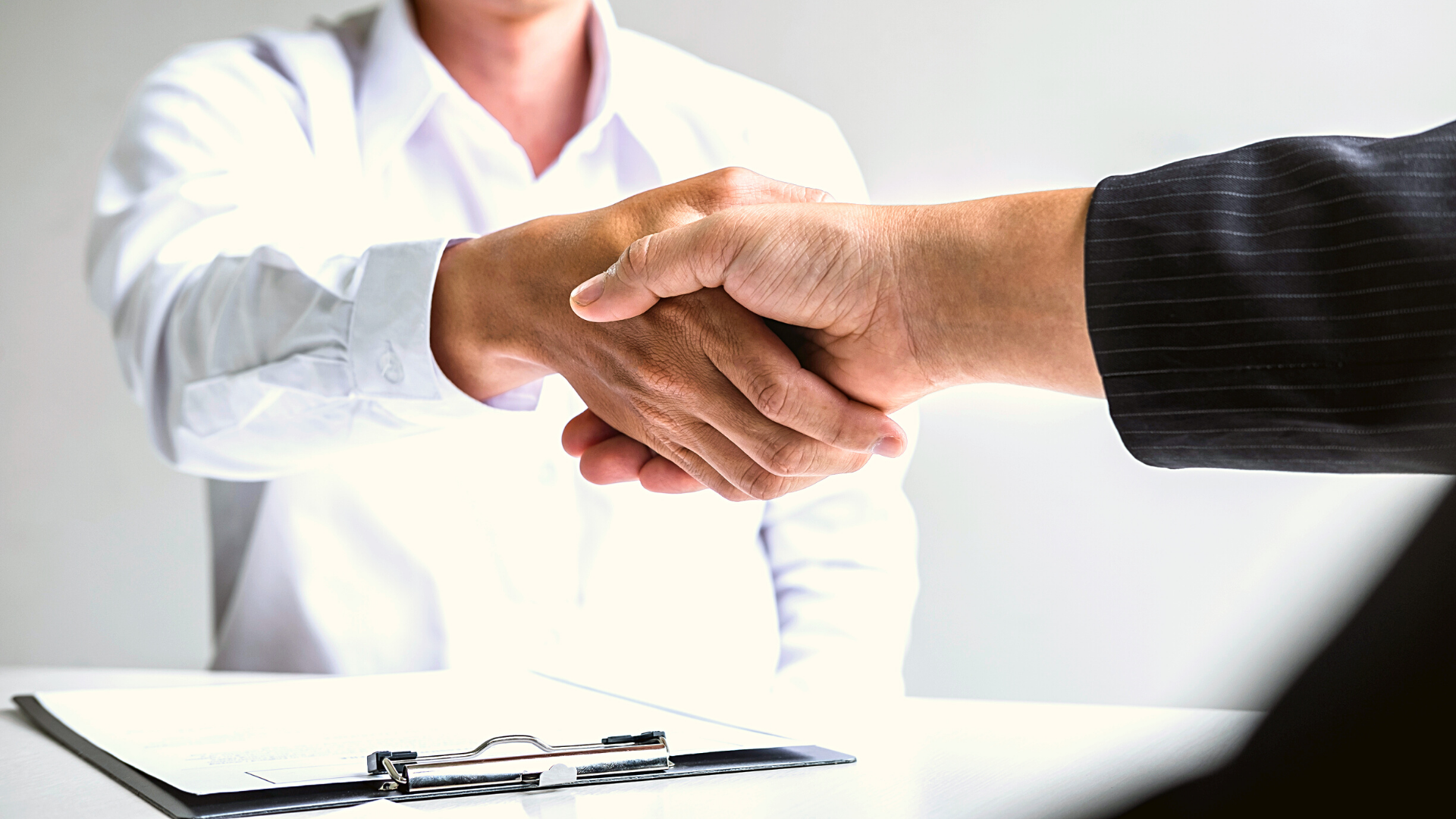 There are many ways to find nearshore software developers from Argentina. Though they are in high demand at the time, there is still a wide array of educated and English proficient developers that can be a strong fit for your company's technological needs. Here are the most common ways to go about hiring nearshore developers.
Hire through a nearshoring firm: Nearshore outsourcing agencies are the best way to onboard qualified professionals that will be in your company for the long term. At Blue Coding, we have a careful vetting process and know how to negotiate fair rates for Argentine software engineers.
Hire directly through GEO or PEO: Many US tech companies take advantage of global employment organizations and professional employment organizations to find Argentine web developers. It's still a form of nearshoring, but these organizations hire remote software developers to work for your company, so you are hiring local talent through them. These local companies usually charge the total cost of employee salary, benefits, plus a fee of 10% or more for their services.
Hire a direct contractor: If you want to find nearshore software development services without any third-party involvement, a direct contractor is your best bet. Though these types of Argentine software engineers can be more challenging to find, as they are wary of job scams and might prefer to work with freelancing platforms to ensure they get paid. Try to search for Argentine developers through LinkedIn and contact them on the platform to show the position is legit.
Hire using popular freelancing platforms: UpWork and Freelancer are two of the most popular freelancing platforms for software development in Argentina. These platforms make payments and time management easier, but they often get a share of your developer's pay. So don't be surprised if the rates are higher for developers on there! Another downside of freelancing platforms is that it can be hard to get a proper evaluation of the developer before starting to work together.
Create a local company: This one is an ambitious nearshoring alternative. Though if you are looking to build a larger team and establish your presence in the region, creating a subsidiary of your company in Argentina can be a smart and proactive move. That way you can hire local employees, be it in-person or remote software developers. Just make sure you are complying with Argentina's employment regulations from the get-go.
Software developer salaries in Argentina
Argentina's turbulent economy and the peso's conversion to US dollars make the salaries of Argentine software engineers up to 75% lower than in the United States. Meaning the cost of software development in Argentina is much more attainable than even in other parts of Latin America. This is great news for US tech companies looking to nearshore software developers and part of what makes Argentina a top nearshore outsourcing destination.
Junior developers: $2000-$3000 USD per month.
Mid-level developers: $3000-$5000 USD per month.
Senior developers: $5000-$8000 USD per month.
If you are hiring through a third-party agency, there will most likely be a 30% to 50% increase in the rates described above.
Ready to hire nearshore software developers from Argentina? Let's talk!
Blue Coding is a software development outsourcing company, and our mission is to help you find the right nearshore software developers for your business. Since 2014, we have helped US tech companies and various businesses hire Argentine software engineers through our staff augmentation and direct placement services.
We work with a talented network of remote software developers, project managers, QA engineers, and UI/UX designers, and all of them have carefully been vetted according to each project's needs. Furthermore, we take the weight of the remuneration logistics off your shoulders. It can be complicated to pay Argentine developers from the United States, that's why we take care of that process for you. Not every nearshoring firm handles these operations, so we like to consider this as one of our most competitive advantages.
If you want to find a remote software development team that's the perfect fit for your company, we can help you hire nearshore developers in Argentina and all of Latin America. Contact us today to learn more about our services!