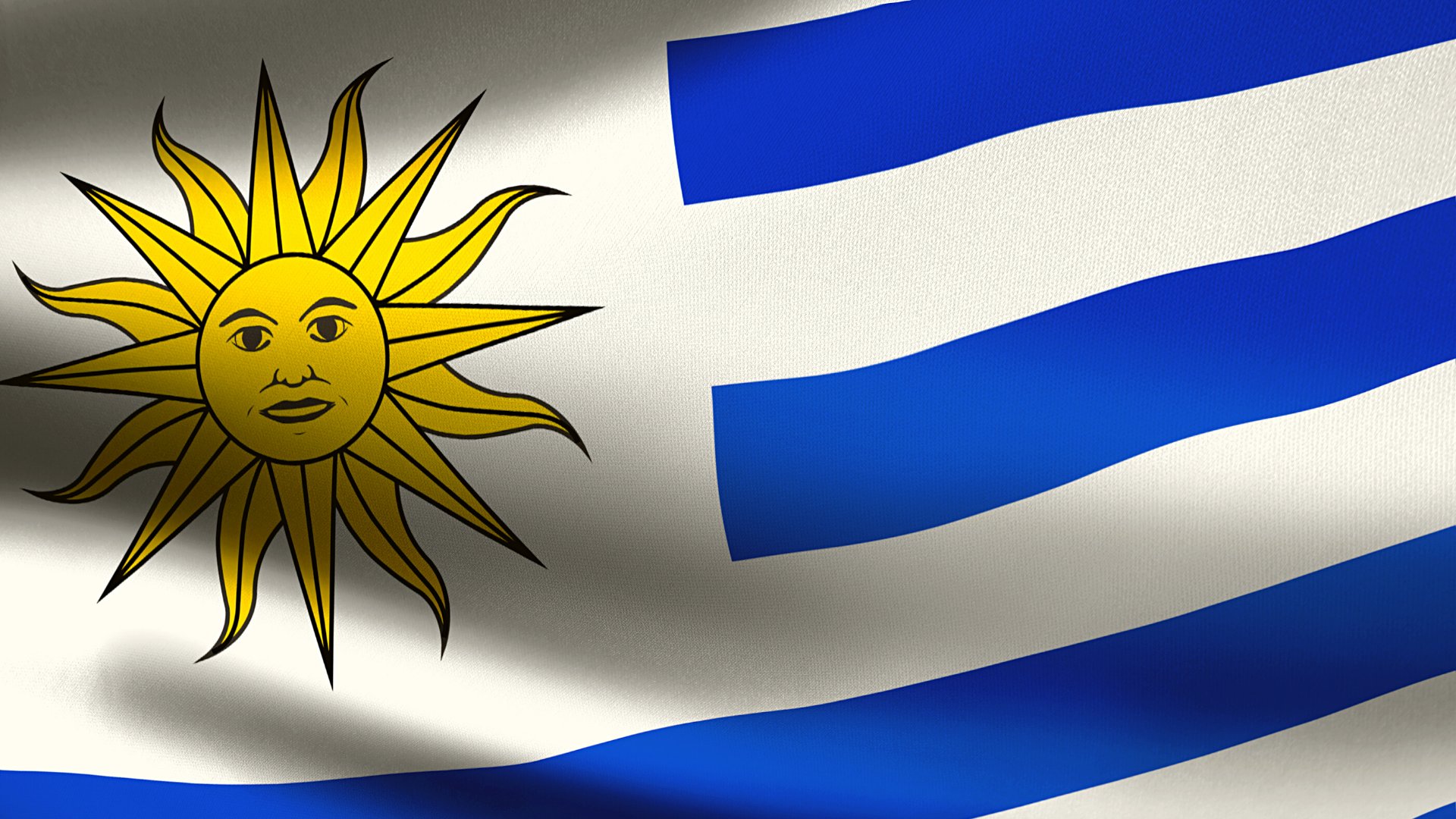 How to Hire Remote Nearshore Developers in Uruguay
How to Hire Remote Nearshore Developers in Uruguay
When thinking of Uruguay, many people picture pristine beaches, vast ranches, and stunning cities. This Latin American country is popular for its coastal destinations, though it has also been referred to as "The Silicon Valley Of South America". According to Harvard University, the Uruguay software development scene is one of the most advanced in all of South America. This country might be smaller than the state of Missouri, but its IT industry is rapidly growing!
Remote work has been booming for years now, thanks to the several advantages of hiring remote programmers. And when it comes to reducing costs and finding the best return on investment, nearshore outsourcing is the right alternative for many US businesses. Because of its strategic location and technological advancements, Latin America has positioned itself as a nearshoring hub. While some might only pay attention to the bigger countries, like Argentina or Brazil, Uruguay is certainly another top nearshore outsourcing destination. Let's dive into the specifics of hiring nearshore developers from Uruguay!

An overview into software development in Uruguay
Nearshore development is a strategic decision, which is why US companies should outsource to countries with an advanced technological background. Uruguay's IT industry has experienced significant growth over the past few years, turning into a reliable nearshoring hub for IT professionals. In fact, Uruguay is currently the number one software exporter per capita within the South American region. The government favors IT companies, with measures such as 100% tax exemption for tech businesses. No wonder Uruguay has 700 IT companies that offer high-quality technological solutions to the world. That's quite the number for a smaller country, too!
Uruguay also has high-speed internet connectivity, so you don't have to worry about any nearshore developers falling behind on work due to internet issues. This is the recent Uruguayan International Telecommunication Union's report on the country's internet download speed: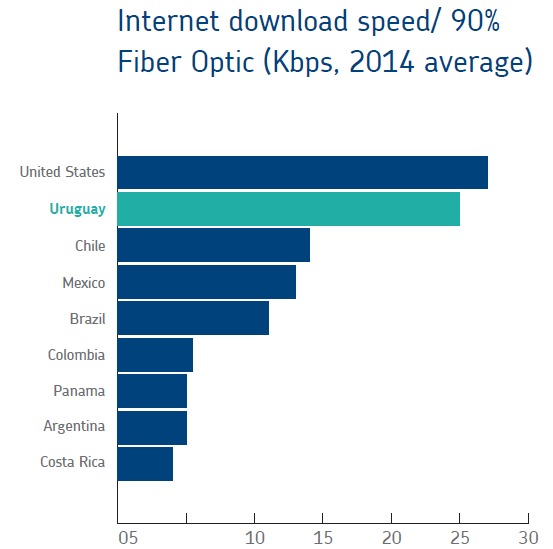 Most popular coding languages and software technologies in Uruguay
Thanks to a thriving IT industry and the popularity of software development in Uruguay, Uruguayan software engineers are proficient in a wide variety of coding languages. The country has a love for innovation that supports the learning of the latest programming technologies among the software development community. So, naturally, you will find nearshore developers in Uruguay are fluent in several coding languages and ready to prove their hard-earned knowledge. Here's a list of the most popular programming languages in this top nearshore outsourcing destination.
Most popular programming languages with nearshore developers from Uruguay:
Javascript
Java
Go
Rust
Python
HTML/CSS
Ruby & Ruby on Rails
WordPress
Salesforce
PHP
Flask
Django
React Native
Angular
Laravel
Symfony
CodeIgniter
Sinatra
Other coding languages prominent for software development in Uruguay:
Node.js
Visual Basic
C
C++
Flutter
Kotlin
Vaadin
Grails
Objective C
Clojure
VueJS
Swift
Overall English level in Uruguay for nearshore software developers
Though English is not as widely spoken in Uruguay as in other Latin American countries, the language is still popular among Uruguayan software engineers. The country's major cities have high-quality English education programs and most of their young professionals have a decent command of the language. According to the 2020 EF English Proficiency Index, Uruguay has a low English proficiency. Though in previous years the country has ranked higher, with a moderate English level.
Software engineering education in Uruguay
Hiring nearshore developers from a country with a strong software engineering education is the smartest choice for many reasons. Not only does it ensure the developers are proficient in all the basic technologies and coding concepts, but it also means programmers have a network to collaborate with. Lucky for all business owners looking to start nearshore outsourcing from Uruguay, this country is one of the most advanced in Latin America in terms of education. Education is free in Uruguay, including a public university where 11% of its annual enrollment is for software development degrees. Even more, high school is mandatory for all citizens and permanent residents, boosting the country's literacy rate to a fantastic 98.7%.
The boom in computer science education in Uruguay began back in 2007 with the national initiative Plan Ceibal. This implemented the One Laptop Per Child structure across the entire country, offering free laptops and internet connectivity to all students and teachers in the nation. Later, the initiative expanded its benefits by partnering up with Uruguay's National Administration of Public Education. The results were a wide array of computational thinking, robotics, and coding classes, and extracurricular subjects available nationwide in order to improve Uruguay's computer science skills. Because of this, Uruguayan software engineers are among the most technologically proficient professionals in Latin America.
There are many programming degrees available in Uruguay, but aspiring software developers have other ways to learn how to code as well. Many young professionals are self-taught or have learned programming through free online resources. Though there are also professional certificates available at an attainable cost all throughout the nation. With such a thriving IT industry, Uruguay's software development talent pool is sure to be well educated.
How to find remote software developers in Uruguay
There are several ways to find nearshore software developers from Uruguay. So if you are thinking of hiring nearshore developers from this smaller country, you will find many potential fits for your company. It's a competitive market but there's a large talent pool to choose from. This is how to find Uruguayan software engineers:
Nearshore outsourcing and staff augmentation firms: Finding Uruguayan software engineers is much easier by working with an agency that has experience hiring nearshore developers in Latin America. This is because these companies know their way around the local market and can guide you through the entire process. Firms like Blue Coding (that's us!) handle the recruitment and payment procedures, avoiding your company the different hassles that come with local regulations.
Personal referrals: Referrals are great because you get to learn more about a potential nearshoring candidate from someone who has already worked with them or heard of their great work. This lowers the risks for your business and shortens the scouting process. Request referrals from your contacts in Uruguay or in Latin America to find the best Uruguayan software engineers at the best rates.
Online software development communities: With a booming IT industry and rich software development scene, there are several coding communities in Uruguay. Many remote developers join online groups in social media, such as LinkedIn, Facebook, and Reddit. There are also independent online forums, though they are not as popular. You might be able to post a job ad on one of these communities, depending on their rules.
Online job boards: Unlike online communities, job boards are strategically designed for remote software developers and tech companies looking to outsource to find one another. Post about the vacant position on an online job board and you will surely receive more than a few responses from Uruguayan software engineers. Just make sure to look for job boards targeted to Uruguay's professionals to fine-tune your search.
Local events (virtual and in-person): Software development events in Latin America are huge. Most developers are friendly and motivated to share the latest programming trends and search for job opportunities, so they will be open to discussing work with a US company. This includes Uruguay, though their events might be smaller due to the country's limited population. So don't hesitate to join events in neighboring countries to scout for Uruguayan software engineers. Try joining one of their virtual events as a potential employer or send a small team to their in-person conferences for the best results.
How to hire nearshore software developers from Uruguay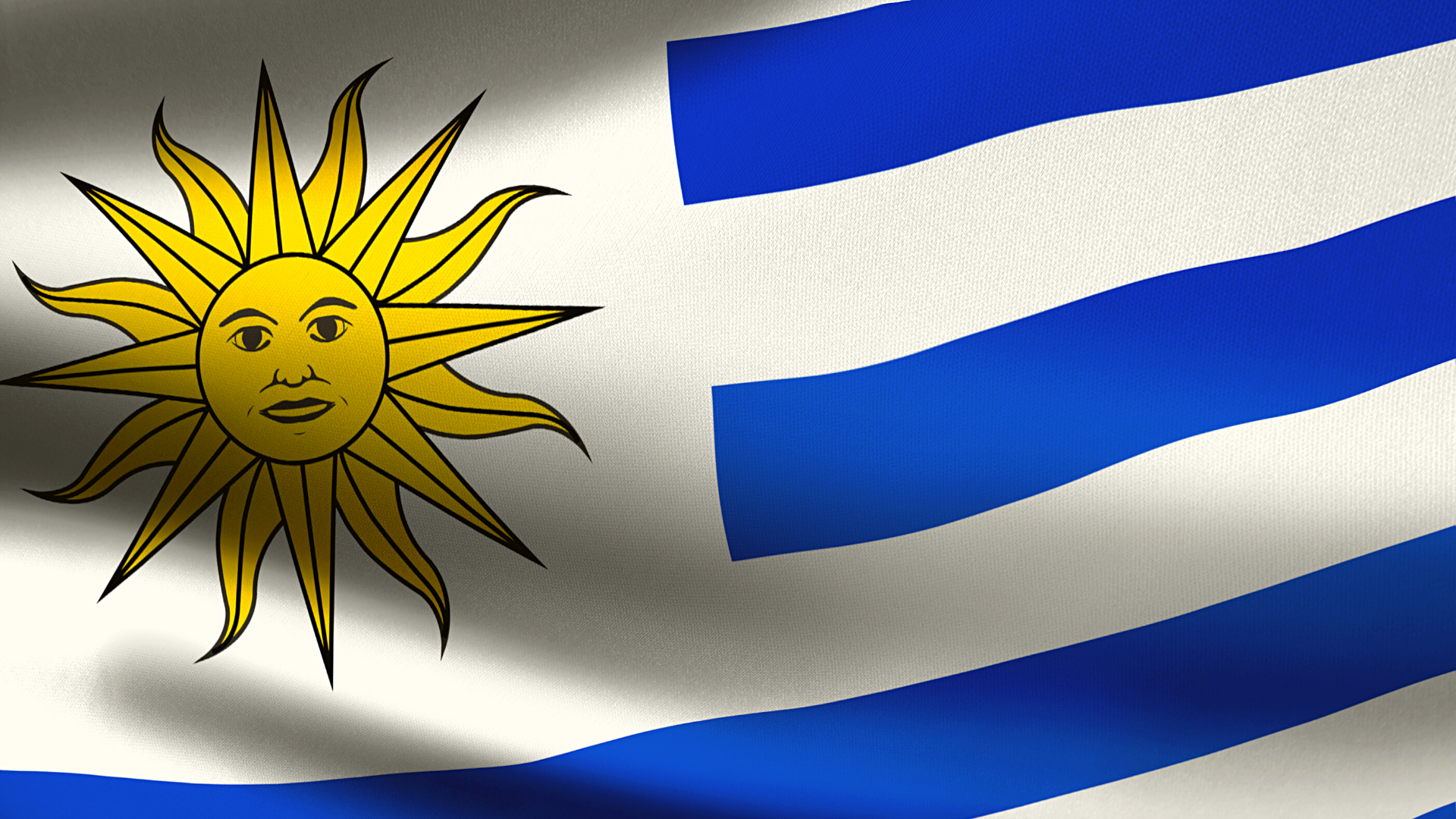 Finding and hiring nearshore developers from Uruguay is less complicated than you might think. Though they are in high demand at the time, there is still a wide array of educated and English proficient developers that can be a strong fit for your company's technological needs. Here are some of the usual strategies for hiring nearshore developers:
Hire through a nearshoring firm: Nearshore outsourcing agencies are the best way to find qualified developers eager to be part of your company for the long term. At Blue Coding, we have a careful vetting process and know how to negotiate fair rates for Uruguayan software engineers.
Hire directly through GEO or PEO: Many US tech companies take advantage of global employment organizations and professional employment organizations to find Uruguayan software engineers. It's a form of nearshoring, only through a heavily present third party. These organizations hire remote software developers to work for your company. This way you are hiring local talent through them, instead of going about a direct placement. These local companies usually charge the total cost of the nearshore developers' salary, benefits, and a fee of 10% or more for their services.
Hire an independent contractor: If you want to hire nearshore software development services without any third-party firms, working with a direct contractor is the best option. Try to search for Uruguayan software engineers through LinkedIn or ask a contact for a referral to chat directly with the potential candidates about any vacant positions for nearshore software development.
Hire using popular freelancing platforms: UpWork and Freelancer are two of the most popular freelancing platforms for software development in Uruguay. These platforms facilitate payments and time management procedures, but they often get a share of your developer's pay. So don't be surprised if the rates are higher for developers on there! Another downside of freelancing platforms is that it can be hard to get a proper evaluation of the developer before starting to work together. Here are some alternatives to UpWork for hiring nearshore developers in 2021.
Create a local company: This one is an ambitious nearshoring alternative. Though if you are looking to build a larger team and establish your presence in the region, creating a subsidiary of your US company in Uruguay can be a smart and proactive move. That way you can hire local employees, be it in-person or remote software developers. If you do this, make sure you are complying with Uruguay's employment regulations from the start to avoid any legal trouble.
Software developer salaries in Uruguay
Hiring Uruguayan software engineers is considerably less expensive than working with US software engineers. Because of the favorable US dollar to Uruguayan pesos conversion rate, the expenses of software development can be up to 40% lower than in the United States. By nearshore outsourcing to this region, your business will ensure high-quality deliverables at an attainable cost. Here are the average nearshore developer salaries in Uruguay:
Junior developers: $3000-$4000 USD per month.
Mid-level developers: $4000-$6000 USD per month.

Senior developers: $6000-$9000 USD per month.
If you are hiring through a third-party agency, there will most likely be a 30% to 40% increase in the rates described above.
Ready to hire nearshore software developers from Uruguay? Let's talk!
Hiring nearshore developers from Uruguay is a fantastic way to cover your company's software development needs. There are a high number of skilled Uruguayan software engineers to choose from who you can work with in real-time and with minimal language and culture barriers. For a lower cost with no negative impact on the quality of the coding solutions, remote software developers from Uruguay will be a great addition to your in-house team. Consider using nearshore software development services to find the best of the best from Uruguay's coding talent pool!
At Blue Coding, we are a software development outsourcing company and our mission is to help you find the right nearshore software developers for your business. Since 2014, we have helped US tech companies and various businesses hire Uruguayan software engineers through our staff augmentation and direct placement services. We also have a complete series of how to hire nearshore developers in different Latin American countries. Most recently we covered how to find nearshore developers from Argentina! Scroll through the Blue Coding blog to find more guides about nearshoring to Latin America.
We work with a talented network of remote software developers, project managers, QA engineers, and UI/UX designers, and all of them have carefully been vetted according to each project's needs. If you want to find a remote software development team that's the perfect fit for your company, we can help you hire nearshore developers in Uruguay and all of Latin America. Contact us today to learn more about our staff augmentation and direct placement services!