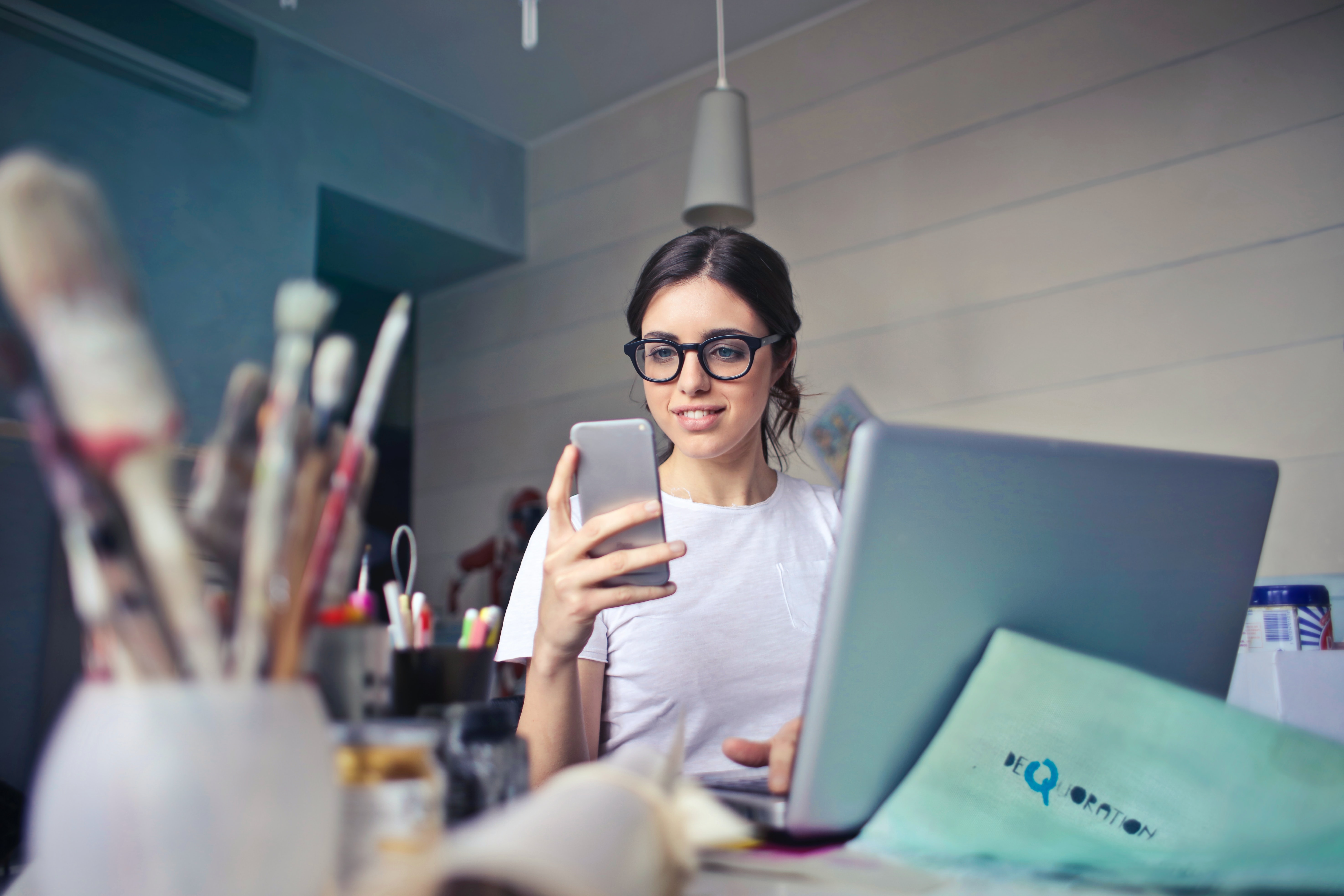 How to Protect Intellectual Property When Outsourcing
Over the last few years, outsourcing software development projects to external developers has become a common practice among major firms and small businesses. It's estimated that about 64% of projects and services that are outsourced to external vendors are related to software development. Although the concept of outsourcing tasks to developers has many benefits, there are several security risks that should be considered before initiating a contract with an external IT professional. Therefore, while dealing with third-party service providers for software development projects, it's crucial to ensure that you protect your intellectual property when outsourcing. That's why in this article we'll cover the basics of how to avoid intellectual property security breaches!
What is Intellectual Property Protection?
Finding the right developers for a project is, no doubt, a challenging process. Nearshore outsourcing is recommended when it comes to software development projects. A primary advantage of opting for nearshore outsourcing is that the client and the developer are in similar time zones, which means it's easier to manage meetings and travel. Another benefit consist of how tapping into a larger talent pool is easier through nearshore software development. Along with this, outsourcing allows you to hire experts on a contract basis instead of having to hire them for full-time jobs. No matter where you outsource developers from, you must protect your intellectual property before discussing your objectives and ideas with the developer or the outsourcing agency.
Intellectual property (IP) consists of any idea, invention, or work that has been created by the mind and is unique in its own way. In simpler terms, intellectual property is not physical in nature and is an asset of the human intellect. This can be your company know-how, your client base, a certain strategy, or your product's content. Intellectual property theft can lead to loss of competitive advantage, lawsuits, and loss of originality of business. Business owners and entrepreneurs who create intellectual property, and therefore own it, file for the protection of IP through the four ways of IP protection.
Ways of Protecting Intellectual Property When Outsourcing
Intellectual property protection is vital, especially if your product or idea has unique features and characteristics that make it stand out from the rest of the market. There are numerous methods of IP protection. Here, we list several effective strategies that can help you protect intellectual property when outsourcing developers.
Sign a Detailed and Direct Non-Disclosure Agreement (NDA) with the Developer or Outsourcing Agency
Before hiring an external developer, make sure you and the vendor sign a concise and comprehensive contract that eliminates any chances of the security of your intellectual property getting breached. Signing a non-disclosure agreement legally binds the vendor to not forward or share your personal data or intellectual property with any third parties. The contract should be written before you start to onboard remote developers and specifically highlight that the source code and the final outcome or product of the project will be your property and the developer will have no rights over it. If you opt for offshore or nearshore outsourcing, ensure that the contract is accepted and pertinent in all the countries involved with the project.
Know Your Vendor's Authenticity and Credibility
Before outsourcing a developer or a software solutions provider, make sure you conduct thorough research on their background and ensure the outsourcing agency you're dealing with has a proven track record. A fitting way to do this would be by thoroughly going through your potential vendor's portfolio, testimonials, and client references. The negative reputation of the vendor or any of their past mishaps that involve previous clients' intellectual property (IP) security breaches (as they're one of the most common IT staff augmentation problems) is a red flag. Make sure you're confident that the client is capable of handling your intellectual property with care and confirm with the vendor on a contract beforehand that they will be able to comprehend your terms and will prioritize the safety of your intellectual property.
Managing Server and Data Access
An effective method to protect intellectual property when outsourcing is to limit the access of employees and vendors to company data and servers. Allowing minimal access to the company's important and confidential data can reduce the chances of infringement. As an additional safety measure, this strategy can also include creating a secure mode of communication between you and the developer, such as using project management software for remote teams and encrypted communication channels.
Understanding The External Partner's Process Before Commencing A Project Together
It is advisable that the client thoroughly understands the process of the outsourced service provider before signing any contracts. It is critical that the client and the service provider are on the same page and that the external vendor's services and practices align with the client's concerns and requirements regarding the safety of their intellectual property. This will help you become familiarized with your partner's procedures and external connections, mitigate the risk of software vulnerabilities, and protect intellectual property when outsourcing.
Why Choose Blue Coding as a nearshore software provider?
Blue Coding is the ideal choice for those who are looking to outsource developers for software solutions. Experts at Blue Coding have extensive experience in providing software solutions in the field of fintech, real estate, eCommerce, GIS, and more. At Blue Coding, protecting intellectual property of our clients is our top priority as our client's data safety is one of our top concerns. With our professional and highly experienced developers, security breaches and potential mishandling of your IP will be the least of your concerns, as you'll be able to access custom nearshore software development solutions in a matter of days. Contact us to collaborate with a team of expert developers and software solutions providers for a safe, secure, and successful outcome for your projects!