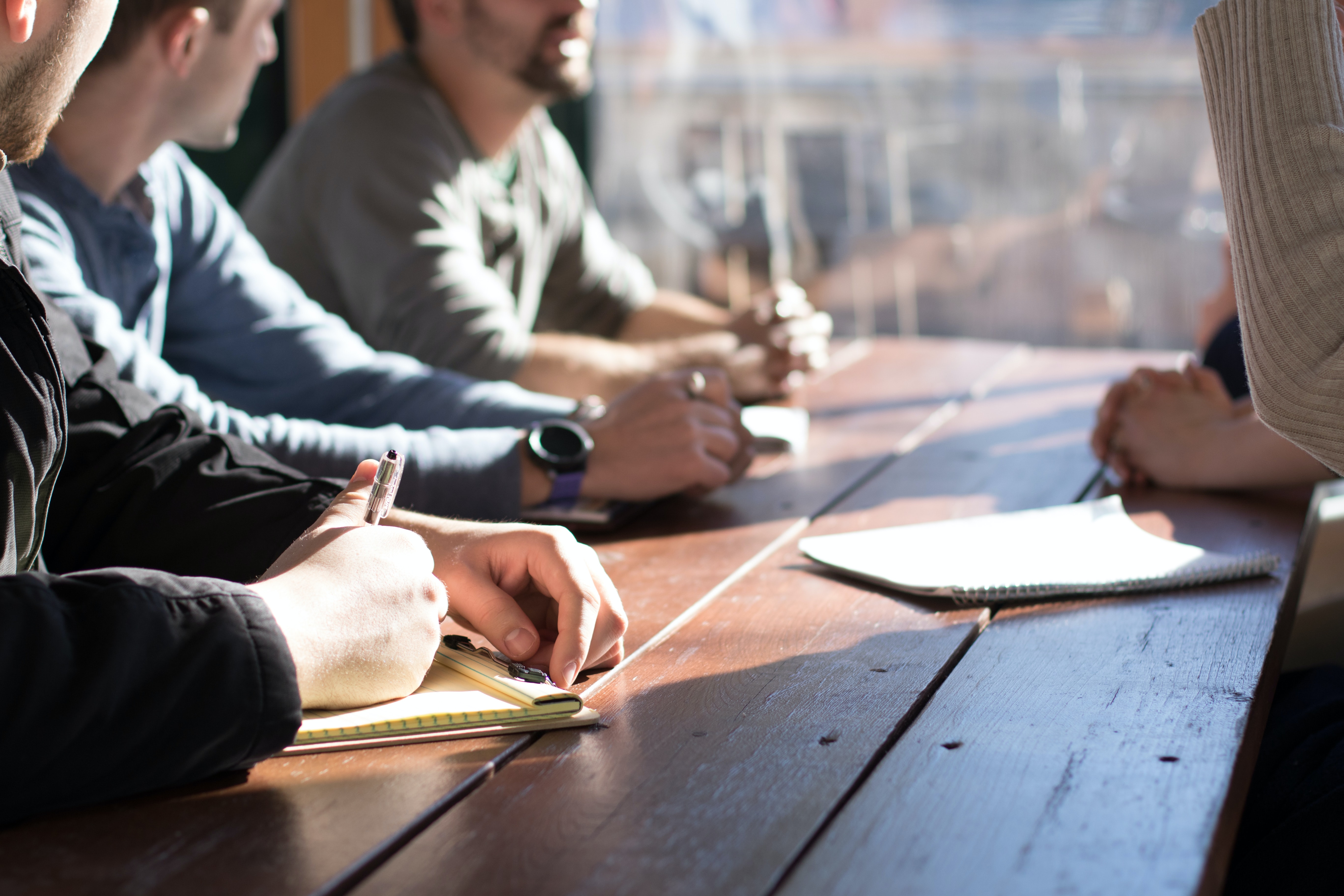 Benefits Of Nearshoring With The Help Of An Specialized Agency
The traditional concept of working from the office is gradually becoming something of the past. Now, given the chaos of the modern world and the hike in the cost of natural resources and hence, transportation, more and more people are now opting to work from home (WFH). The WFH concept has successfully proven itself beneficial not just for workers, but also for companies and businesses. Due to this, an increasing number of companies are now partially or entirely adopting the remote work strategy. Statistics from the year 2022 reveal that 16% of global companies function entirely remotely. This percentage is expected to continuously rise in the near future. Hence, outsourcing employees is becoming a popular concept in the industrial and commercial world.
There are three types of outsourcing that companies can choose from as per their requirements. They are nearshore, offshore, and onshore outsourcing. Onshore outsourcing is the term given to the act of hiring employees and contracting remote workers that reside in the same location as the company. On the other hand, offshore sourcing is when businesses recruit remote workers from locations that are further away from the origin country of the business. Although there are many benefits of hiring offshore workers, the huge drawback is the difference in time zone, which is why many companies refrain from opting to hire from offshore locations. However, nearshore outsourcing is therefore the ideal solution for companies that are looking to hire workers from regions that have low labor costs but also have similar time zones as it doesn't interfere with team communications and meeting timings. Hence, nearshoring is considered the most preferred method of outsourcing and can easily be done by collaborating with any renowned IT staffing agency or any nearshore outsourcing specialized agency.
Benefits of Outsourcing Through a Specialized Agency
A company or a business can opt to outsource via two methods. These methods are traditional outsourcing and outsourcing via a specialized agency. It is highly recommended to prefer the latter option as agencies have elaborate teams of recruiters that are trained and experienced in finding the right candidate that matches the provided company profile and job role.
Cost Efficient
Specialized agencies often have economies of scale and can provide services at a lower cost than a company could on its own. By outsourcing certain functions to a specialized agency, a company can avoid the high costs associated with hiring and training employees, as well as the cost of maintaining the necessary infrastructure and equipment.
Access to a Wide Pool of Talent
It is recommended to opt for specialized agencies that assist with nearshore outsourcing as they provide access to a wide range of expertise. These agencies have a deep understanding of their field and can provide the expertise that a company may not have in-house. This can help companies access specialized skills and knowledge that they would otherwise be unable to obtain, which can improve the quality of their products and services, and ultimately, their competitiveness.
Increased Efficiency
Specialized agencies can often provide services more quickly and efficiently than a company could on its own. This is because they have the experience and resources necessary to handle specific tasks, and are able to perform them in a streamlined and organized manner. Most outsourcing agencies craft and maintain a recruitment pipeline and hence when a company approaches them for outsourcing remote workers, they have a top-skilled professional available at the given moment.
Flexibility and Control
Maximized flexibility is another benefit of outsourcing through a specialized agency. Specialized agencies can provide services on a project basis, allowing companies to scale their outsourcing up or down as needed. This can help companies adapt to changes in their business environment and respond quickly to new opportunities or challenges.
Risk Management and Security Protection
Specialized agencies can help companies manage risks associated with outsourcing, such as compliance and security. They can provide expertise and guidance on regulatory requirements, industry standards, and best practices to ensure that a company's outsourced services comply with relevant laws and regulations. These agencies also provide protocols and tips that help protect the company's data and intellectual property.
Improved Core Business Focus
Companies should collaborate with specialized agencies for outsourcing as they can take care of non-core business functions, allowing companies to focus on their core competencies. This can help companies improve their performance in their core areas of expertise and increase their competitiveness. By outsourcing non-core functions, companies can also free up their internal resources and employees to focus on more important activities.
The Future of Nearshoring
Since the Covid-19 pandemic, the concept of remote working is now here to stay. Statistics reveal that 65% of professionals prefer working from home on a full-time basis. Hence, as a result, nearshoring and offshoring are highly preferred by both employees and employers. Regions like Latin America and South Asia are rapidly becoming hubs for outsourcing remote workers. It is estimated by experts that by the end of the year 2023, we can expect the total spending on outsourcing experts to be around $731 billion. These statistics itself reveal a lot about the growth of the outsourcing concept in the future.
Why Blue Coding Prioritizes Nearshore Outsourcing from the LATAM Region
Nearshore outsourcing in Latin America has now become a top choice for US-based companies. The reason it is becoming an attractive location for recruiters seeking highly-skilled professional software developers is due to its high number of advantages. The geographic proximity allows easy and convenient travel and communication between the two regions. This is a great advantage as it facilitates better collaboration and problem-solving. Recently, factors such as increased investment in technology education and training programs, the growth of the tech industry in the region, and the increasing availability of online learning resources have improved the quality and experience of technical workers in the region dramatically. Also, a large number of skilled workers in Latin America are fluent in Spanish and English as this breaks down potential language barriers. Furthermore, the cost of labor in many Latin American countries is lower than in the US, which can help to reduce costs for US companies. The fact that there are many trade agreements between the US and Latin American countries makes it easier for companies to do business across borders as it helps to streamline the outsourcing process.
Blue Coding - The Ideal Nearshore Outsourcing Specialized Agency
Blue Coding is a nearshore software development company that specializes in providing software solutions and is an ideal IT staffing agency. At Blue Coding, we also provide staff augmentation services that help our clients in tackling their challenging and time-consuming hiring requirements. Our tech recruiters and IT professionals ensure top-notch services as client satisfaction is our priority. To collaborate with us, you can contact us and also benefit from our frequently updated blog to stay up to date with the new technology trends and advancements.