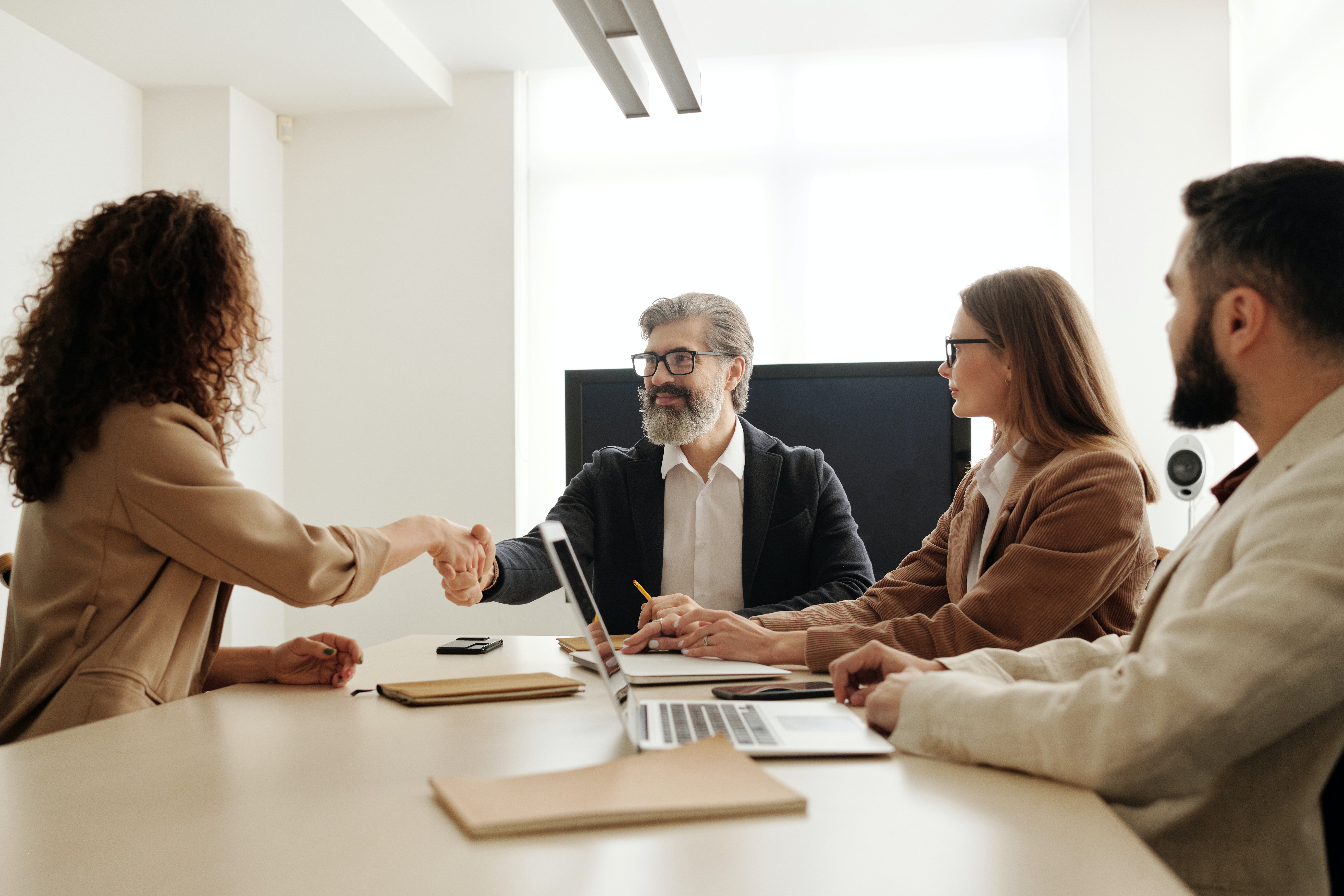 What Does A Good IT Recruitment Pipeline Look Like?
A recruitment pipeline is a structured process and method of organization that recruiters use to tackle the challenges of a recruitment and hiring process. The recruitment pipeline displays candidate information and tracks the progress of the hiring process.
This helps save time and resources as the strategy makes the hiring process less challenging, quick, and efficient. The recruitment pipeline consists of steps and stages that include screening, assessment, interviewing, and hiring. Talent acquisition experts hunt for the right talent and add them to the recruitment pipeline. where the qualified candidates progress through several stages until the most suitable candidate is hired.
Why Choose the Recruitment Pipeline Strategy?
Utilizing the pipeline strategy for hiring new talents should be a part of every enterprise and small business. Not only does talent pipelining drastically reduce the time spent in hiring developers and tech experts, but it also helps recruiters simplify the hiring process and all of its stages such as from sourcing and screening candidates to scheduling interviews and making offers. A recruitment pipeline helps the recruiter track the progress of the candidate, which allows them to identify bottlenecks or areas that need improvement. Having a maintained talent pipeline means having a group of potential candidates available to hire when needed. This leads to easy and quick hires for open vacancies in the future.
Creating and Maintaining an IT Recruitment Pipeline
Creating an IT and development recruitment pipeline helps recruiters handle the hiring process more efficiently. Without the mess and chaos of an unorganized hiring process, recruiters can focus well on each candidate's qualifications. Once a recruitment pipeline is created, it is vital to maintain it. Not constantly updating the recruitment pipeline will lead to an unorganized clutter. The following strategies summarize how one can create and maintain an IT and developer recruitment pipeline.
Select a Talent Pipeline Management Software
Using special talent management software such as TalentHub, Recruitee, and Odoo makes it easy to manage a talent pipeline and share it with colleagues. These special talent acquisition software come with features and tools that help in keeping all the pipeline stages in one place, giving the recruiters a good overview of the entire candidate pool.
Meet Hiring Goals and Company Objectives
Firms and businesses, and large-scale corporations tend to have extensive hiring goals. The first step in creating a tech recruitment pipeline is to set up hiring objectives. This may include the number of employees you need to hire, the required experience level, contract-based outsourcing requirements, full-time positions that need to be filled, etc. As the hiring process continues, the hiring goals can be updated.
Candidate Sourcing
Once you have understood the company's goals, the next step is filling the pipeline with the right talent. This is done by searching for candidates that would be suitable for the company. Professional platforms such as Linkedin and Indeed are a great way of candidate sourcing. Another ideal technique for finding the right talent is having the company's current employees refer you to potential candidates. This method is ideal as current employees are already familiar with the company's objectives and would refer candidates who would make an excellent fit for the firm. You can also attend virtual tech events to find up-and-coming developers!
Understand the Candidates
Once you have accumulated a good amount of potential candidates, it is time to review their resumes. This stage of talent pipelining will enable you to pick out the ideal candidates from the pool of accumulated talent. You can also get to know your candidates briefly by talking to them and asking them about their skills and experience. This helps create a positive experience for the candidates and gives your company the reputation of being a great place to work, which in turn encourages top candidates to accept your offer. Filter out candidates who don't seem like they will be a good fit for the company now or in the future.
Finalizing the Hiring Process
Once you have shortlisted potential candidates, conduct final interviews with each of them to determine who you would like to hire. After finalizing your decision, proceed with the chosen candidate by sending them an offer letter. For the candidates who weren't selected, inform them of your decision in a polite manner and ask them if you can keep them in the talent pipeline, as this will make future hiring easier.
Why Choose Blue Coding for IT Recruitment?
Blue Coding is a nearshore outsourcing agency that allows you to hire IT service providers and software developers in Central and South America. With Blue Coding, you don't have to worry about struggling with an extensive hiring process to find the right expert for your project or staff augmentation requirement. We have highly experienced experts for each skill who are available to begin work with you immediately. Contact us now to know more about our services and outsource highly skilled experts.