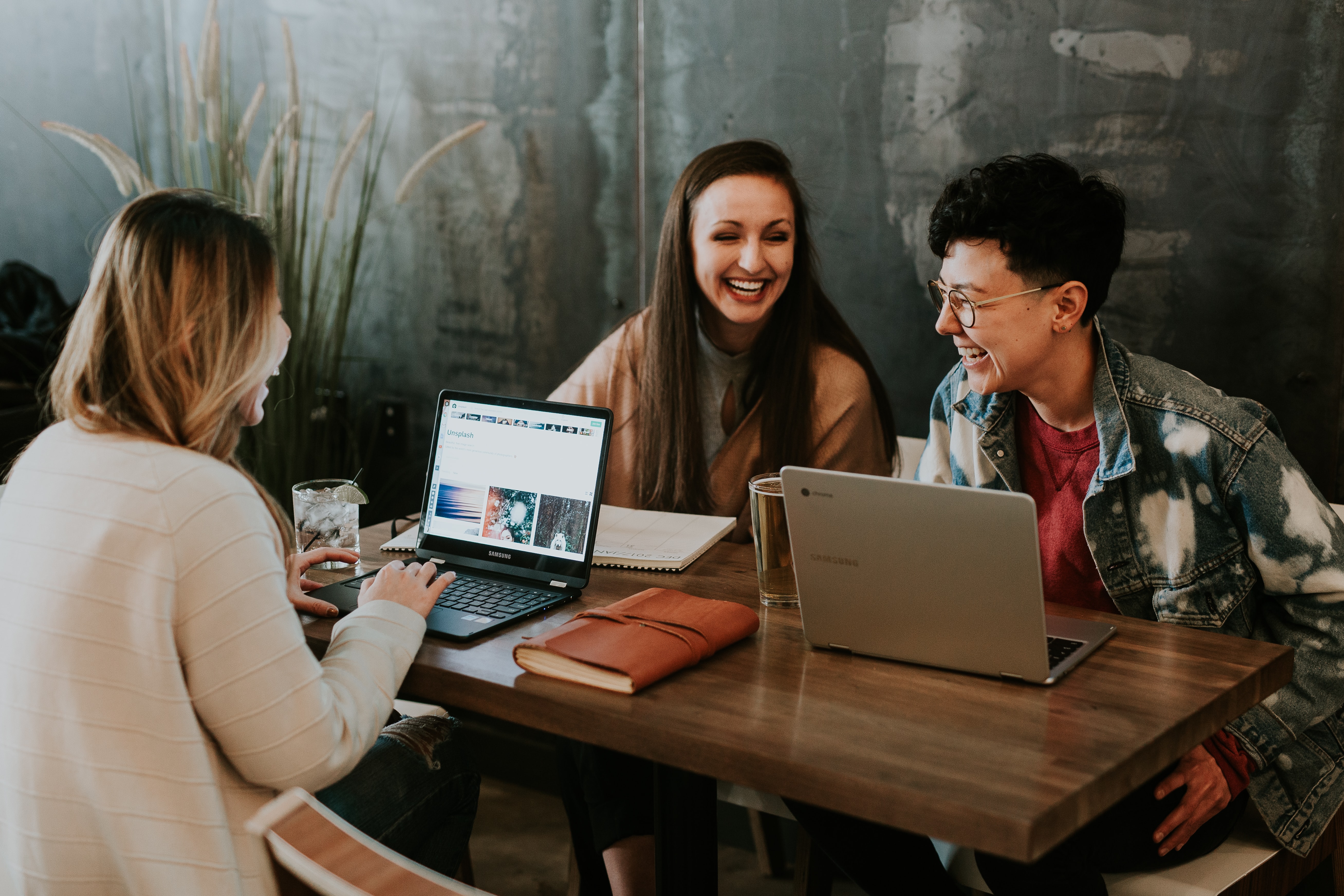 Why Latin America Is The Prime Nearshoring Location
With so many things affecting the IT industry right now, such as the 2022 tech crash, you might be considering implementing some radical changes within your company. After all, the times call for trying something new. When things don't seem to be working out, it's best to take a chance than to wait and hope for external change and sink in the meantime. Nearshore outsourcing can be the next shift for your company, the next step towards saving money on development costs. But where can you hire nearshore developers ready to work for North American companies? The answer is simple: Latin America.
What is nearshoring?
Let's get the basics out of the way first. What exactly is nearshoring? This is an outsourcing strategy where North American companies hire software developers and other IT professionals from countries located at a nearshore distance. For the US and North America, this means the Latin American region. It's a completely different practice than offshore outsourcing given that the distance between countries is significantly shorter. Through nearshore outsourcing, North American organizations looking for efficient coding solutions at a convenient price can hire expert developers from different LATAM countries to complete various projects.
Now, we consider Latin America as the prime nearshoring location. This region will allow you to hire amazing IT professionals at a lower cost, and it's only a matter of time before you too realize why LATAM is the perfect spot for you to outsource developers. For now, here's our list of favorite reasons why to hire nearshore software developers from Latin America!
Benefits of nearshoring to Latin America
Large talent pool.
It's no secret that the Latin American region has a large IT talent pool. This part of the continent is composed of 20 different countries and, according to Statista, over 1 million software developers. No more struggling to find qualified candidates who are a good fit for your company culture within a small area, just one state, or even just one country. Once you access the Latin American talent pool, you can look for the best IT professionals knowing there's seriously a lot to choose from. This also grants you the possibility to hire more diverse and culturally rich individuals whose global experiences can be jst as good of an asset to your team as their development abilities.
No significant time differences.
Want to know the key difference between nearshore outsourcing and offshoring? Nearshore software developers in Latin America work with very similar time zones to those in the US. That's right, no need for three AM business calls or early morning Slack messages because your team is hours ahead or behind you. Most nearshore developers are only a couple of hours ahead or behind the EST time zone. This allows you to have virtually the same business hours and work together in real-time to complete projects at a faster pace.
Better cultural fit.
While there are other nearshoring and offshoring alternatives with similar rates, the fact is that Latin American countries often have very similar cultures to those of North America. You'd be surprised at how their corporate culture resembles that of your company. Thanks to the similar work ethic and customs, nearshore developers from Latin America can seamlessly integrate into your company and get along with your existing team in no time.
Best bang for your buck.
Latin American developers charge up to 50% lower development rates compared to their American counterparts. This allows companies to save big money on development costs and better allocate those resources towards advancing other current projects.
Established IT industries in each individual LATAM country.
It's no secret that Latin America it's positioning itself as an IT powerhouse. Over the years this region has experienced incredible growth not only within the technology sector but also in the marketing and communications industry. From Chile and Argentina to Panama and The Dominican Republic, all of these countries have their own internal tech hubs you can look into to find experienced developers for a lower price.
In what Latin American countries should I hire developers?
We get it. Latin America is a large continent with dozens of countries to choose from when it comes to hiring remote nearshore developers. Yet there are a few of them that have a more robust IT industry and a larger talent pool to choose from. Here are the best Latin American countries to outsource software developers:
Ready to start nearshoring to Latin America and save on development costs?
We know that hiring new IT professionals can be a challenge, especially if you're about to start hiring developers in Latin America with no previous nearshoring experience. That's why at Blue Coding, we want to offer you all the help you need to thrive when hiring nearshore developers. Our team works with a large international network of IT professionals with the necessary experience and qualifications to start working on any of your company's projects right away. We're there for you every step of the way to ensure the process goes smoothly, from interviewing to onboarding.
No matter which IT solutions you're looking for, we've got a developer ready to fit your needs. Contact us today to learn more about our nearshoring services!