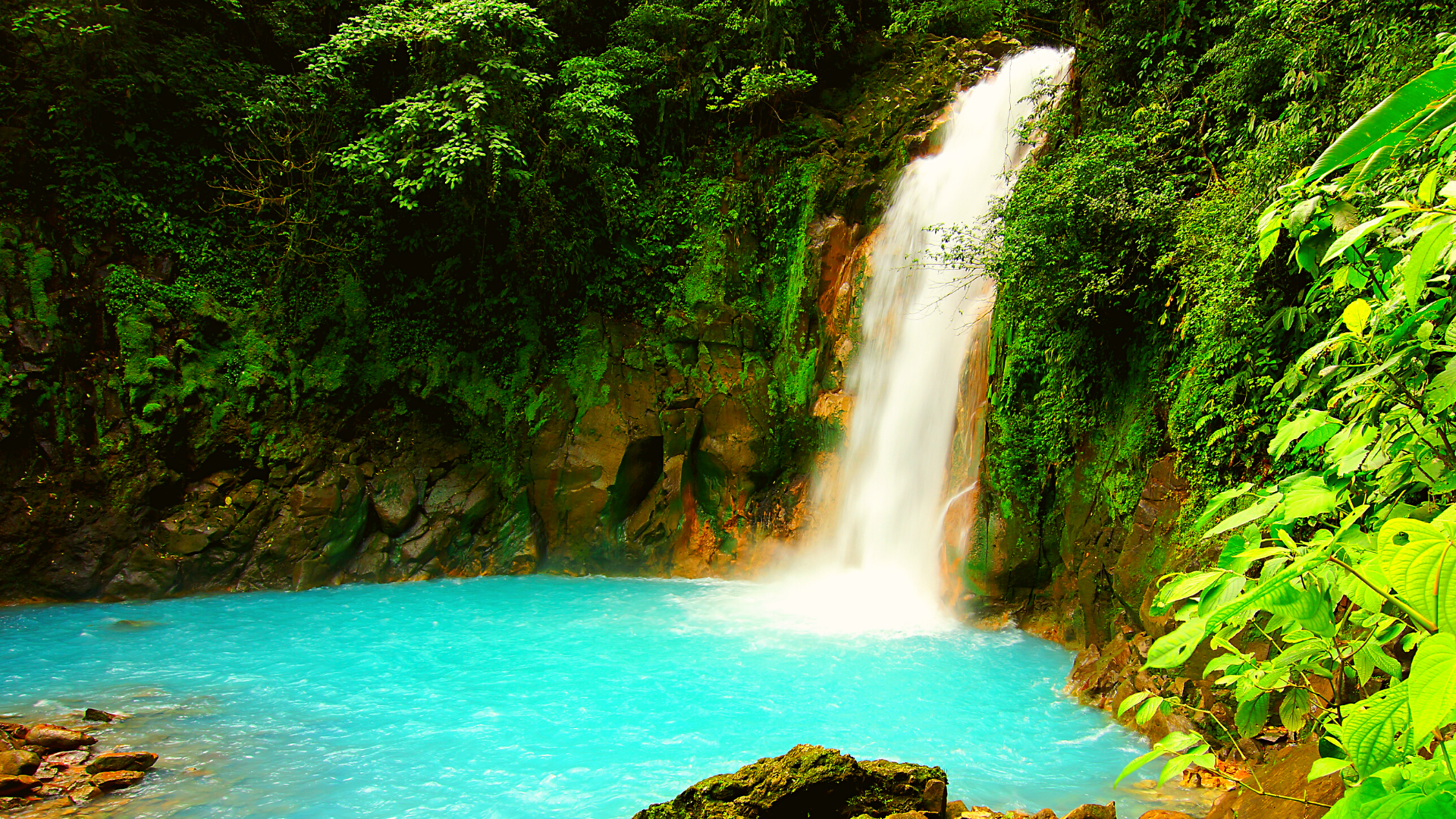 How to hire remote nearshore developers in Costa Rica
How to hire remote nearshore developers in Costa Rica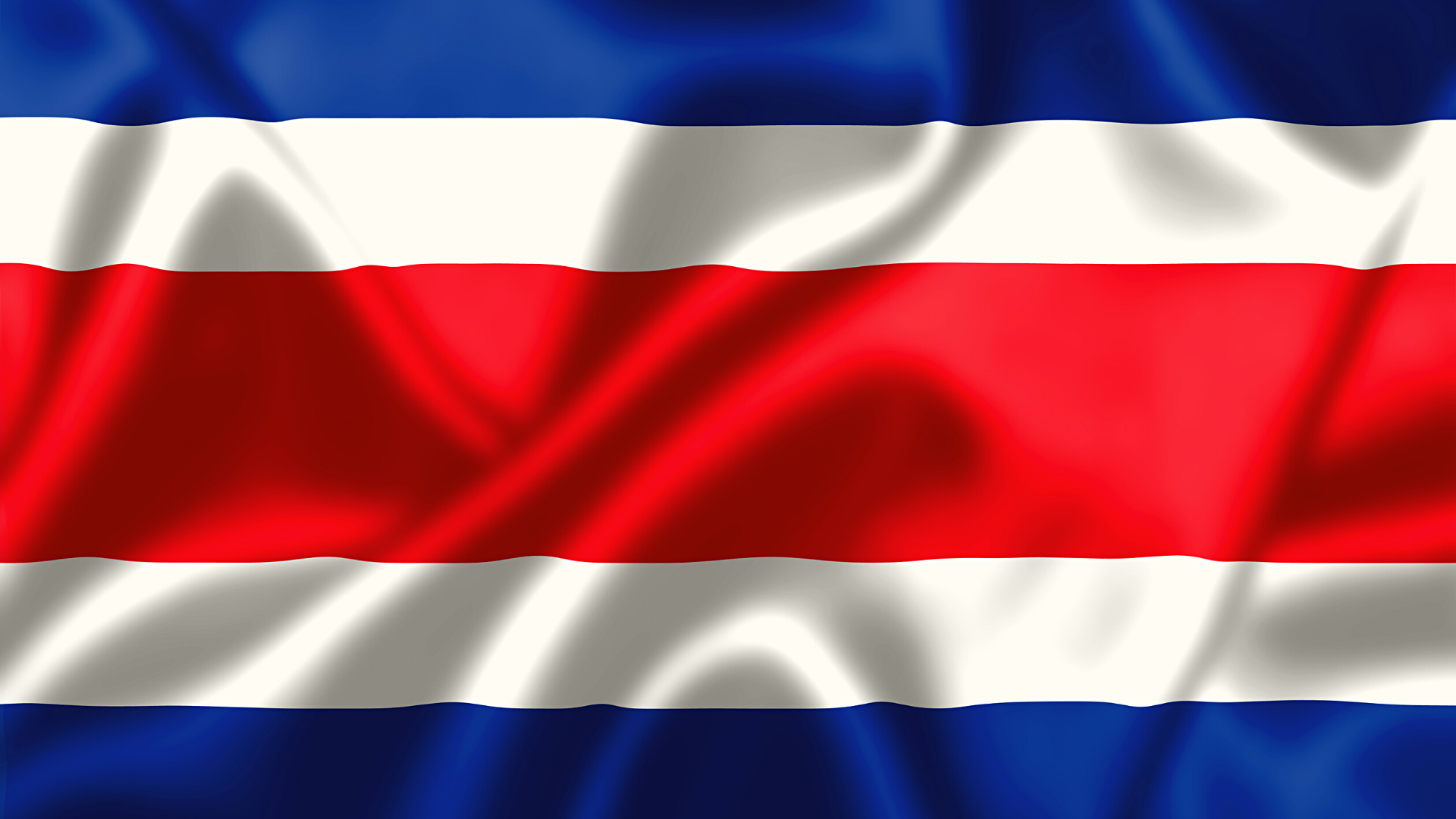 Costa Rica is known for its incredible beaches and natural landscapes, but don't let its pristine locations fool you. This country is on track to becoming a technological powerhouse! Although the Costa Rican economy relied heavily on agriculture and farming until recent years, there's been a progressive change that began in the past decade. Now it's set to become a top nearshore outsourcing destination! And that potential has many wondering how to hire nearshore software developers in Costa Rica.
There are several reasons why nearshoring Costa Rican developers is a fantastic choice for your business. This country only has a two-hour time difference from the United States, meaning that both your in-house and remote teams can work together in real-time. Moreover, Costa Rica software development salaries are much lower than the market standard in the US. Plus, Costa Rican developers know their way around pretty much all the same coding solutions as American programmers. So let's see how to hire remote nearshore developers in Costa Rica!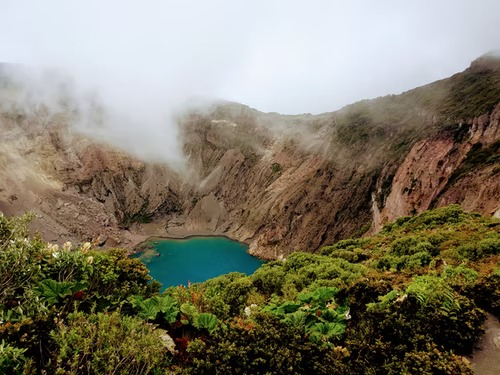 A speedy overview of Costa Rica's software development industry
Although Costa Rica previous was not known for its programming industry, this country has always been a true innovator when it comes to sustainable energy sources and biomedical research. This is thanks to the diverse flora and fauna present in this territory! Therefore, even if Costa Rica never excelled at coding, this country still knew its way around innovation and technologies.
Now, the Costa Rica software development scene is rapidly evolving, and it's easy to tell by the latest rankings. According to the Global Competitiveness Report 2019 created by the World Economic Forum, the country ranks first in Latin America for the skills of its current and future workforce, especially in the tech industry. Even more, the Global Innovation Index 2020 report puts Costa Rica in #56 place among 131 other world economies. It also ranks #51 for innovation progress!
San Jose (Costa Rica's capital city) has boomed in the past few years and is often referred to as the technological hub of Central America. The city has several tech parks, like the American Free Zone and Global Park which act as free trade zones and host hundreds of software development companies. Moreover, the government has also put a lot of effort into improving the Costa Rica software development industry. They expect to complete a brand new tech city by 2022. The city would be adjacent to San Jose and would supercharge the local software development industry. This makes Costa Rica an optimal place to start nearshoring!
There's also a growing tech talent pool in Costa Rica. Even though they only have about 22,701 software developers, these coders are highly skilled and increasingly in demand. According to recent Coursera statistics, Costa Rican software developers rank #2 in Latin America for their programming skills. This puts them #27 in the global rankings, which is quite impressive!

(Coursera's Programmer Skills Rankings)
Education and training for software developers in Costa Rica
Costa Rica is known for prioritizing education, as it's a country that invests in educational resources. As of 2020, the local government will spend over 7% of the national GDP on education. Moreover, Costa Rica has the highest score in Latin America for educational systems, according to the World Economic Forum. Combine this commitment to education with its booming tech industry, and you can see why so many people are looking into how to hire remote nearshore developers in Costa Rica.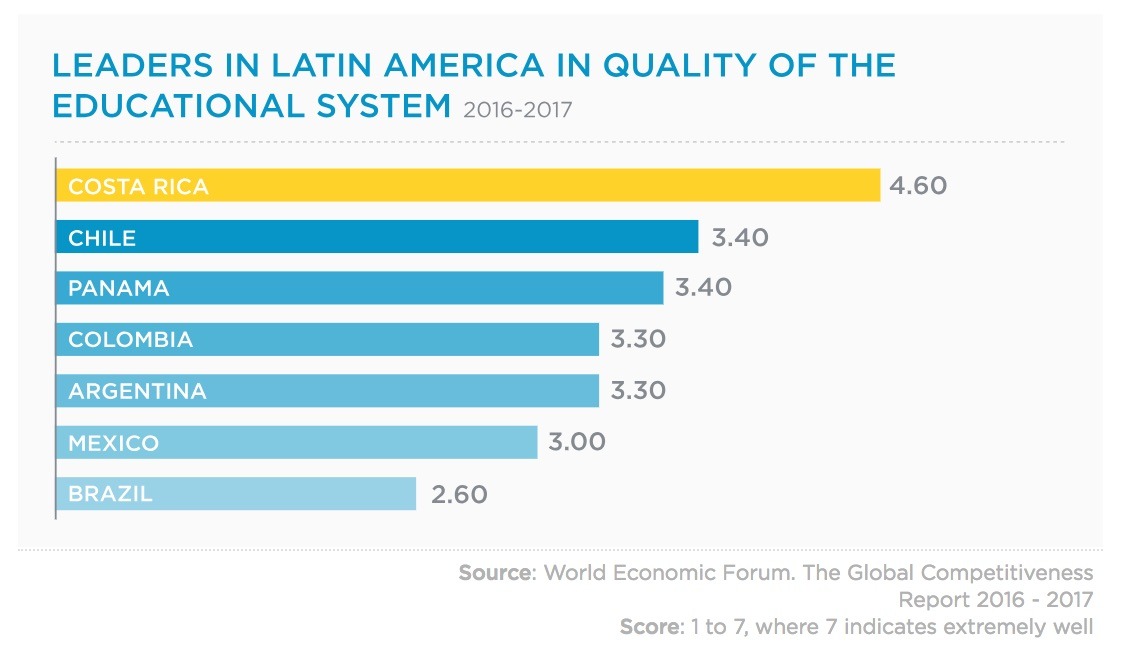 (World Economic Forum - The Global Competitiveness)
There are several undergraduate degrees focused on programming and other technological skills available to aspiring Costa Rican developers. Several scholarships are offered per year and there's also one fully technical university and a technological institute offering fantastic undergraduate courses. Though there are also online courses or free internet resources for those unable to attend university. With this many educational opportunities for future nearshore developers in Costa Rica, nearshoring to this country is projected to be convenient for the long haul!
Average English level of Costa Rican software developers
You'll have no trouble finding English-proficient nearshore software developers in Costa Rica. This is a country known for its high English levels and educational quality. It currently ranks #2 in Latin America according to the EF English Proficiency Index. And its global ranking is quite high at #36 out of 100 other countries! This shows Costa Rican developers have the necessary English level to tackle any coding projects.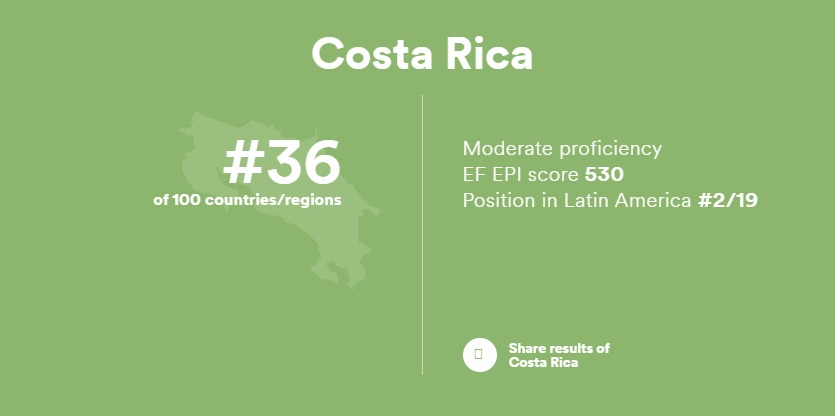 Most popular coding languages and software technologies for nearshore software developers in Costa Rica
Costa Rica has been keen on innovation for some time now, leading local developers to embrace a variety of coding languages. Because of this, many programming technologies are popular with software developers in Costa Rica. Coders are proficient in both classic and newer coding languages, so you'll surely find the right developers for the programming solution you're seeking. Here are the most popular coding languages within Costa Rica's software development scene!
Most popular programming languages with nearshore developers in Costa Rica:
PHP
Lua
JavaScript
Java
Python
HTML/CSS
Ruby & Ruby on Rails
WordPress
Salesforce
Flask
Django
React Native
Angular
Laravel
Symfony
CodeIgniter
Sinatra
Other prominent coding languages for Costa Rican developers:
Rust
Node.js
Visual Basic
C
C++
Flutter
Kotlin
Vaadin
Grails
Objective C
Clojure
VueJS
Swift


Average salaries for Costa Rican developers
Thanks to the favorable conversion of Costa Rican colones to US dollars, software developers in Costa Rica are much more affordable than their American counterparts. They share the same skills, language, and have similar time zones, but at an affordable price. Let's see the average monthly rates of Costa Rican developers!
Junior developers: $3500-$5000 USD per month.
Mid-level developers: $5000-$6000 USD per month.
Senior developers: $6000-$8500 USD per month.
If you are hiring through a third-party firm, please note there will be a 30% to 40% increase in the rates described above.
How to find nearshore software developers in Costa Rica
Nearshore outsourcing and staff augmentation firms: Finding Costa Rican developers is much easier if you partner up with an agency that has experience hiring nearshore developers in Latin America. When you hire their nearshore software development services, they share with you their knowledge of the local market and can guide you through the entire process. Firms like Blue Coding (by the way, that's us!) also handle the recruitment and payment procedures. This saves you a considerable amount of time, money, and resources!
Personal referrals from trusted contacts: Industry referrals are useful since they let you learn more about a potential nearshoring candidate from someone who knows them. This lowers the risks for your business and streamlines the recruitment process. Try to request referrals from your contacts in Costa Rica or Latin America to find Costa Rican developers that you can trust from the get-go.
Online software development communities: There are several coding communities in Costa Rica, and many of them go beyond the country's tech hubs. These communities expand to the online scene, with many developers connecting regularly. Coders join online groups in social media, such as LinkedIn, Facebook, and Reddit. Post a job ad on one of these communities to expand your reach among software developers in Costa Rica!
Online job boards: What sets job boards apart is that they are strategically designed to bring together remote software developers and companies looking for coding solutions. Post about the vacant position on an online job board with a competitive local salary and you'll surely find software developers in Costa Rica ready to do the job. Though make sure to look for job boards targeted to Costa Rican developers to fine-tune your search!
Local events (virtual and in-person): Software development events in Costa Rica are something to look forward to. They expand beyond San Jose and across different smaller tech hubs throughout the country. Most developers at these conferences are actively looking for the chance to work with a US company. So don't hesitate to join events (both virtually and in-person) to hire nearshore developers in Costa Rica!
How to hire software developers in Costa Rica
Hire through a nearshoring firm: Nearshoring firms are the best way to find Costa Rican developers eager to be part of your company and deliver strong results. At Blue Coding, we have a careful vetting process and know how to negotiate fair rates for software developers in Costa Rica and all of Latin America. Their nearshore software development services save your company from all of the hassle!
Hire directly through GEO or PEO: Many US-based companies take advantage of global employment organizations and professional employment organizations to start nearshoring. Though their nearshore software development services come with a heavily present third party. It works so your company is hiring local talent through them, instead of going about a direct placement or freelance contractor. These local companies usually charge the total cost of the nearshore developers' salary, benefits, and a fee of 10% or more for their services.
Hire an independent contractor: If you want to hire software developers in Costa Rica without any third-party firms, working with a direct contractor is the best option. It's straightforward but can take a longer time, so keep this in mind. Browse for Costa Rican developers through LinkedIn or ask a contact for a referral to find the right candidates!.
Hire using popular freelancing platforms: Upwork and Freelancer are two of the most popular freelancing platforms for remote software developers. These platforms facilitate payments and simplify time management, but they often get a share of your developer's salary. Another drawback of freelancing platforms is that it can be hard to get a proper evaluation of the coding candidate before hiring their nearshore software development services. That's why we recommend these alternatives to Upwork for hiring nearshore developers in 2021!
Establish a local company for nearshoring purposes: This nearshore outsourcing alternative is ambitious but convenient. If you are looking to expand your company and establish your presence in Costa Rica, creating a subsidiary of your US company in the country can be a strong move. You'll be able to hire local employees, be it in-person or remote software developers in Costa Rica. Though if you do this, make sure you are complying with all local regulations from the start to avoid any legal hassle.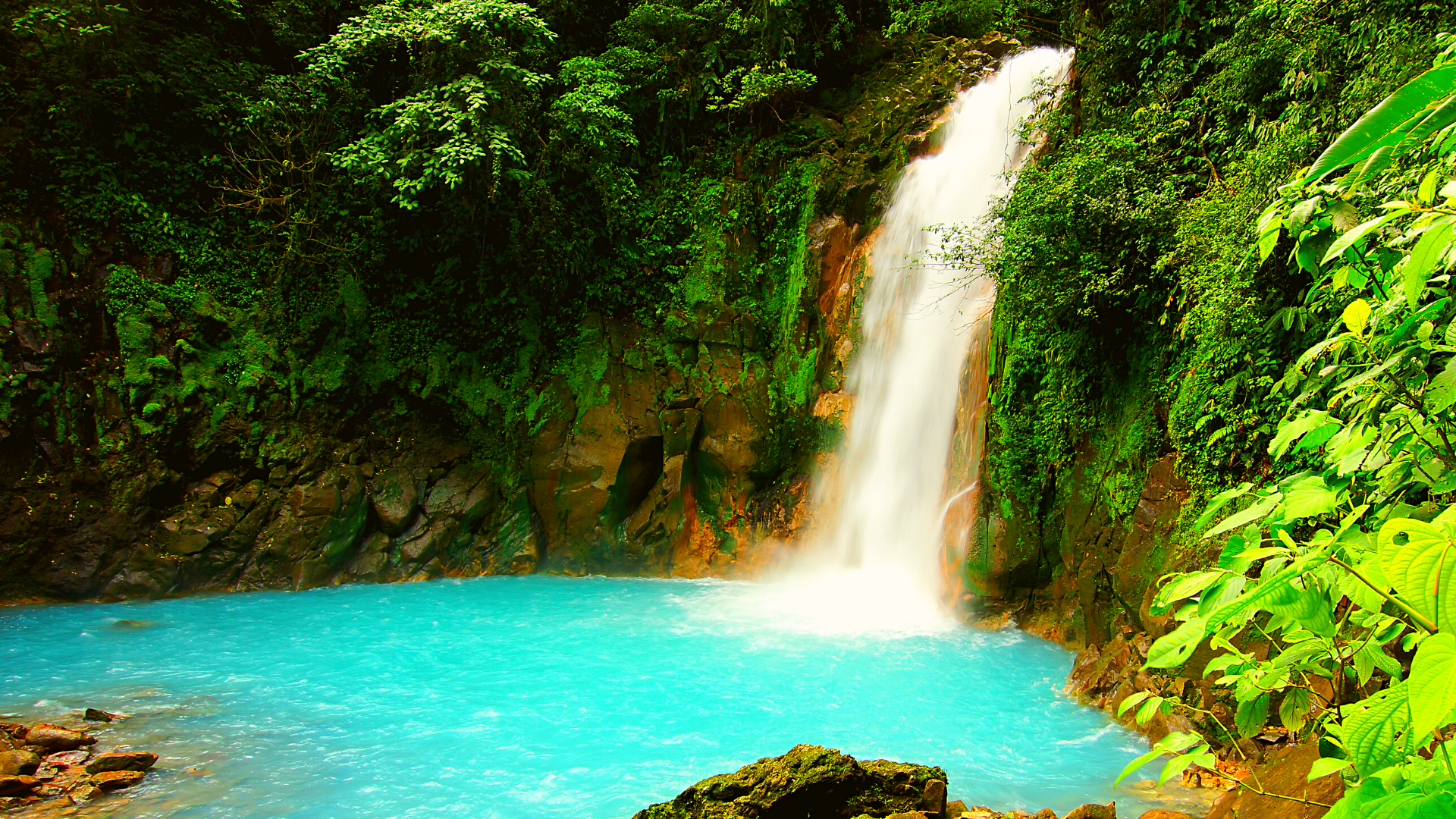 Ready to hire software developers from Costa Rica? We can help!
Blue Coding is a software development outsourcing company whose mission is to help you find the right nearshore software developers for your business. Since 2014, we have guided US-based companies on everything related to how to hire remote nearshore developers in Costa Rica. We do this through our staff augmentation and direct placement services! We also have a complete series of articles about nearshoring developers in Latin America. Last week we covered how to hire nearshore developers in Colombia! You can always head over to the Blue Coding blog to find more guides about outsourcing to Latin America and other remote team management tips.
As a professional nearshoring agency, we know all about nearshore software development outsourcing in Costa Rica. We hire from a handpicked network of remote software developers, project managers, QA engineers, and UI/UX designers. These talented individuals have carefully been vetted according to our company standards. We can show you how to hire remote nearshore developers in Costa Rica. Contact us to start nearshoring Costa Rican software developers today!