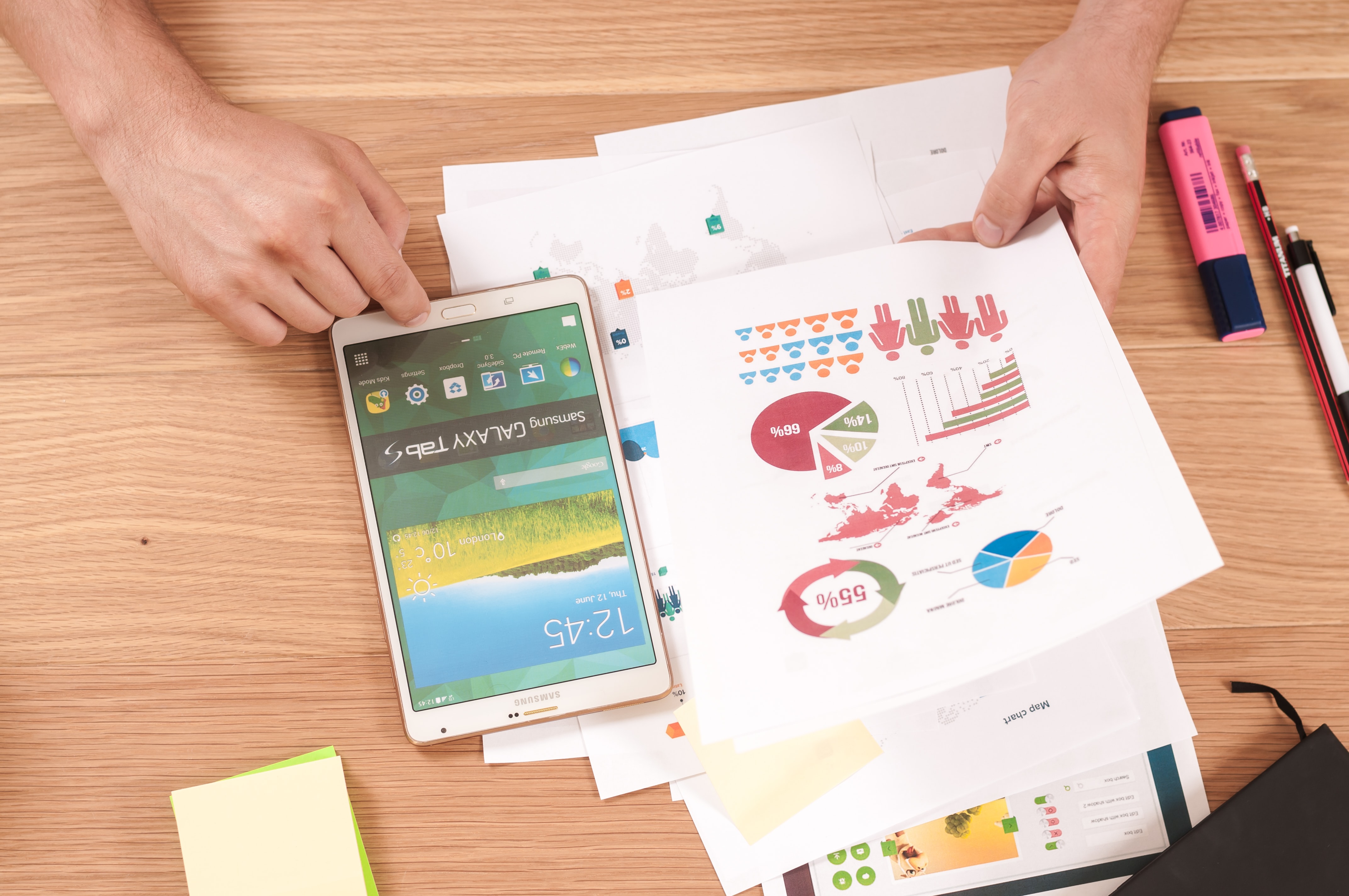 The 8 Key 2023 IT Hiring Trends
With every passing year, tech recruitment trends evolve to meet the needs of the IT industry. There are new standards, challenges, and opportunities to take advantage of and learn from. As we near the end of 2022, there's been a lot of talk about the new practices for the upcoming months. After a rollercoaster of a year for the IT industry, here are the key 2023 IT hiring trends!
8 top 2023 IT hiring trends
1. The globalization of tech work.
This 2023 IT hiring trend is not exclusive to future forecasts. Instead, it saw its beginnings around 2020, with the COVID-19 pandemic accelerating the adoption of this new recruitment strategy: the globalization of tech work. This globalization of the IT sector means increased use of outsourcing practices, such as nearshore software development. Numbers show this is a key upward trend, as IT outsourcing spending will reach $519 billion in 2023, a 22% increase over 2019's numbers. You can expect more HR departments to look into outsourcing and companies to reach out to IT staff augmentation agencies to handle recruitment and save money on development costs.
2. Rightsizing vs downsizing.
The 2022 tech crash caused many IT-related companies to initiate numerous layoffs and hiring freezes to protect the economic welling of their organizations. While downsizing became a last-minute strategy for these companies, HR departments and managers alike aren't keen on repeating the mistakes of the past. Moving forward, rightsizing will prevail as one of the key 2023 IT hiring trends. Now, while downsizing consists of reducing the workforce to save money, rightsizing is based on getting a company's team to the right size for its business goals. This approach concentrates more on the performance of all team members and may or may not involve both new hires and some layoffs, but it's all done with the purpose of finding the right tech talent. Company audits are performed as well to ensure all members of the organizations belong in the right area and are utilizing their strengths to the maximum.
3. Contract recruitment.
The recruitment business model is rapidly evolving alongside the changes and trials of the tech market. One thing remains clear, though: elastic hiring flexibility is desperately needed within the tech industry. This is one advantage that traditional recruitment cannot provide, as standard IT hiring practices involve searching for a long-term full-time salaried employee to retain at the company for years. The problem with this strategy is that it does not foresee the possibility of challenging periods for the tech industry, which ultimately leads to several layoffs, unpleasant experiences, and monetary losses for the company. On the other hand, contract recruitment focuses on filling short to medium-term IT roles with a definitive lifespan. This allows organizations to maximize staff flexibility and guarantees certain prevention against layoffs and hiring freezes.
4. Maximizing technology to assess candidate skills.
The use of technology in recruitment and selection processes has long been normalized, but it's still expected to be amidst 2023 IT hiring trends thanks to the way these tools have evolved in recent months. Companies will adopt even more recruitment technology to prove a more efficient candidate experience as well as to further evaluate applicant knowledge and asses their top skills. These tools can also be implemented if your company keeps experiencing IT hiring difficulties and has you wondering why there are no nearshore developers joining your organization.
5. Recruiting product and user-centered IT teams.
The upcoming year will be all about product culture and this will undoubtedly impact the 2023 tech hiring trends. With the recent lows in the tech industry, companies are looking to provide users with the best service possible, and this calls for highly skilled professionals with strong knowledge of both the user and product experience. There are many IT teams out there with professionals who are given little to no information about how the product they're building will reach its users, how its features will be implemented, or even the part that specific software application plays on the larger scheme or the organization's business goals. This needs to change, and IT recruiting practices will adjust to search for candidates with knowledge about product culture - from interview questions to technical skill assessments.
6. A larger demand for mobile developers.
The rise of mobile eCommerce in 2020 and the later creation of the Metaverse early this year played a huge role in the definition of the key 2023 IT hiring trends. Mobile development remains in full swing, with users growing more and more accustomed to mobile shopping, voice searches, and augmented eCommerce experiences. The future of mobile usage continues to look as bright as ever, which urges businesses from all over the world to adapt and develop their own mobile applications in order to stay relevant. Thanks to all of these processes, there will be a larger demand for mobile developers and a subsequent need for larger talent pools available.
7. Remote hiring practices will prevail.
With the globalization of tech work and the many pandemic-induced lockdowns of the past two years, remote hiring was a necessity, not a tech recruitment trend. Nevertheless, this practice looks like it's here to stay. The IT industry has decided to embrace remote work over hiring locally, leading to even more fully remote hiring procedures than before. Now, it's got to the point where 73% of all departments will likely have remote employees in the years to come. From vetting potential candidates to online interviews, companies will see a lot of remote recruitment in 2023.
8. Continuous skill development.
Long are the days when IT hiring efforts solely focused on technical skills and easy solutions. Now, even though effective development solutions at the hand of new hires are still a priority, both soft and hard skills are sought after by recruiters. This tech recruiting trend leads to a higher focus on continuous learning and skill development, as companies want to land candidates that not only know what they're doing but also are eager to learn and improve over time. Talent potential will play a massive role in 2023 IT hiring, as the tech world moves past turbulent times and companies look to nurture and take advantage of quality hires to maximize productivity in an increasingly remote environment.
Ready to start IT outsourcing and hire Latin American developers in 2023?
At Blue Coding, we understand the importance of keeping up with the latest 2023 IT hiring trends in order to recruit top development talent. Our team has years of experience vetting and interviewing tech professionals and can help you hire developers in Latin America in just a few days. There's no need to worry about the challenges of the hiring process, either - we handle everything from interviewing to onboarding and ensure your new remote developers are paid on time. Looking to learn more about our custom nearshore development services? Contact us today to know more about how we can help your tech hiring efforts!