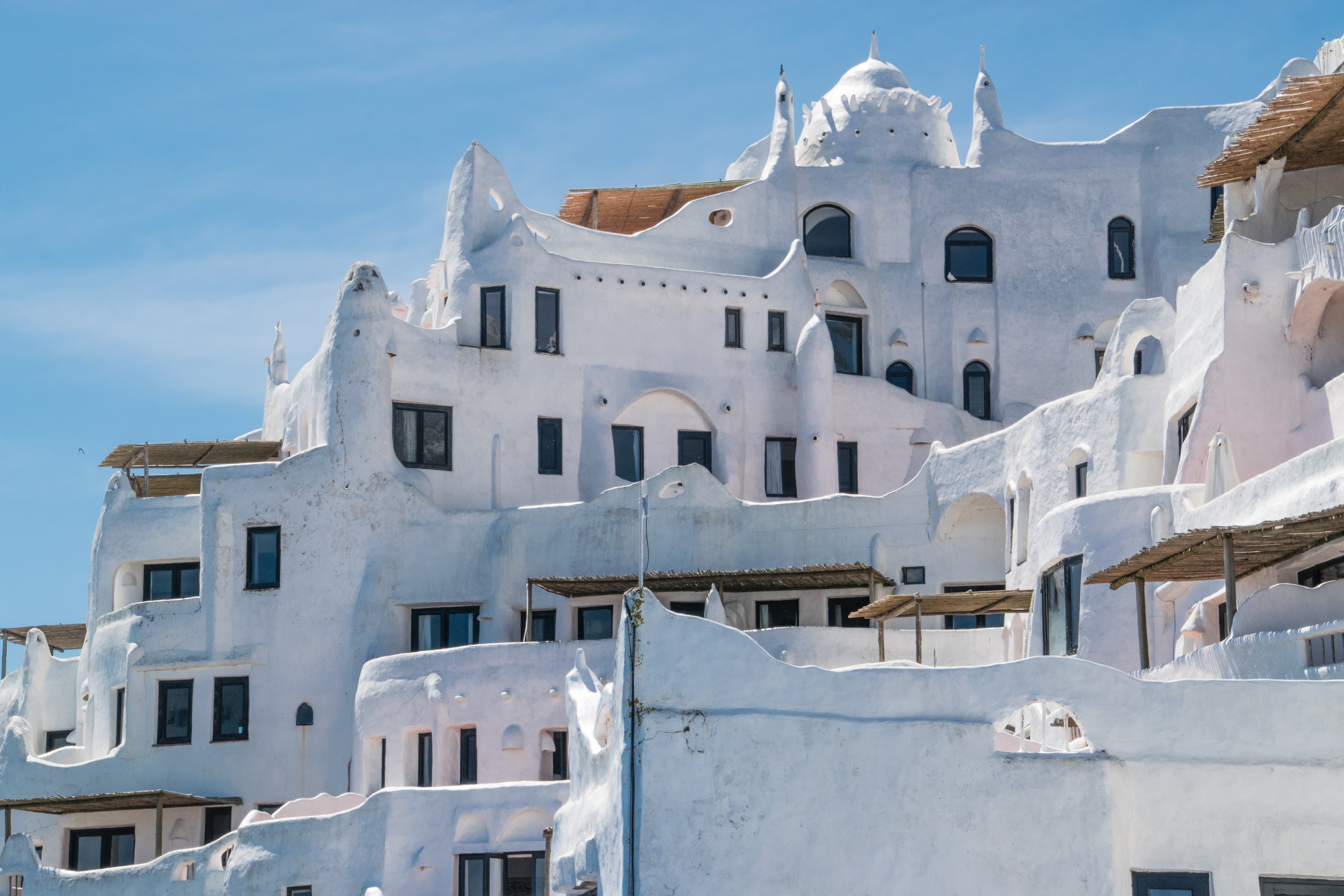 The Best Tech Events In Uruguay For Hiring Nearshore Developers
Nearshoring is a popular outsourcing option for US companies, prompting business professionals to look elsewhere for solutions to their coding needs. But now that remote development has become more in demand across the world, competition for the top developers has risen. That's why any company interested in hiring nearshore developers in Uruguay should go the extra mile to find them. Some of the best tech events in Uruguay provide companies and developers with networking opportunities that can make all the difference when starting out with nearshoring. Let's see what are the best IT conferences in Uruguay!
Why you should scout for Uruguayan developers at tech events in Uruguay
Considering that Uruguay has only 14,112 software developers and over 700 tech companies, competition is certainly fierce for US businesses looking for nearshore developers. If your company wants to hire Uruguayan developers, networking at local tech events in Uruguay is a smart move. These software conferences allow you to become familiar with the Uruguayan tech industry and connect with local IT professionals!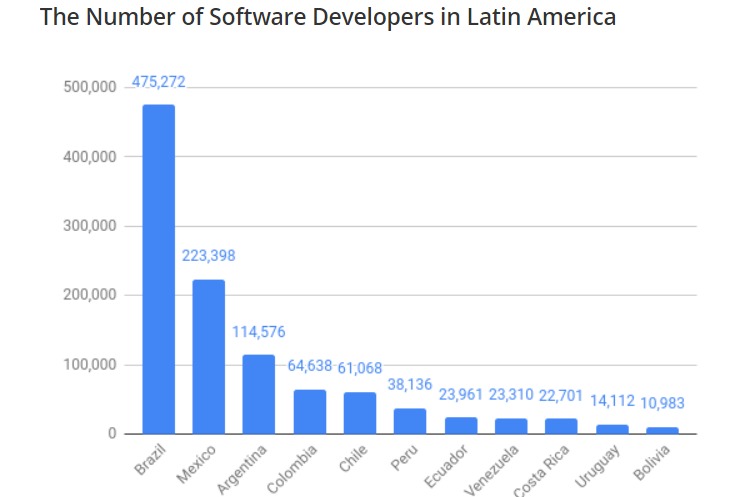 The best tech events in Uruguay to find nearshore developers
Punt Tech is an event in Uruguay that brings together business and technology leaders to focus on networking and innovation. It used to be an in-person event that took place in Uruguay and a few other Latin American countries. After the COVID-19 pandemic, the event was reinvented and switched to a new format. Now, there are "meetups", small simultaneous meetings around the world, in San Francisco, Miami, Mexico, Barcelona, Argentina, Chile, and Uruguay. Each meetup begins with a networking session, followed by a brief presentation and lectures from top-level international speakers. There are plenty of networking opportunities and you can also attend virtually, making it a solid choice if you're deciding which tech events in Uruguay to attend.
This software conference in Uruguay has a more academic focus, but it's still a great event to attend and scout for Uruguayan developers. It aims to promote and strengthen bonds between the international software development industry and different academic institutions. While it's a very local-oriented event, international participants are also welcomed. There are plenty of Latin American speakers and lectures conducted entirely in English. This event takes place during October, so you have plenty of time to plan ahead!
This is one of the few tech events in Uruguay completely dedicated to software testing. It's held to promote software testing all across the Latin American region and share knowledge, experiences, and practices related to testing. It started back in 2014 and ever since it has become the most relevant testing and QA conference in Uruguay. This event is free for all attendees and has recently been revamped to an online format. This makes it even more convenient for your team to attend!
This software development conference in Uruguay is centered around information technologies and computer sciences. It aims to encourage the software development community and several Uruguayan developers to exchange knowledge on new technologies and innovative discoveries. The international focus of this tech event in Uruguay is what makes it so attractive to US-based companies and IT professionals from around the world. It lasts two years and in 2022 it will take place on February 5th and 6th.
Uruguay's Tech Week is a vibrant and relatively new event that has already built a reputation for itself. It was first organized by Mibucle.com and over 30.000 people have shown interest in this 24/7 week-long event to meet the best IT and technology companies in the region. Because this coding event in Uruguay has such a focus on connecting Uruguayan developers with IT companies, besides sharing innovations and new technologies, many local professionals attend looking for employment opportunities. Your company will benefit from attending this event and networking with Uruguayan developers!
JIS Uruguay is short for Jornadas de Ingeniería de Software del Uruguay - Uruguay's Software Engineering Conferences. This tech event in Uruguay used to be in person but has now been moved to a remote format due to the events of the COVID-19 pandemic. Speakers from all over the world and developers from several countries within Latin America attend this IT and technology conference. This means your company will have the opportunity to network not only with Uruguayan developers but also with technology companies that can be valuable assets for future collaborations. The event usually takes place during November and lasts an entire day.
Interested in finding nearshore developers in Uruguay? Let's talk!
As you can see, there are many tech events in Uruguay US-based companies can take advantage of to find nearshore developers ready to work. These events are frequented by many Uruguayan developers and IT professionals from all of Latin America, making them the perfect networking opportunity. Your team can also attend events in Chile or Argentina to explore other options!
While attending these tech events in Uruguay is a strong strategy for scouting for Uruguayan developers, it's still quite a competitive market. Uruguayan developers are very much in demand, so it's a little more complicated to find them. Because of this, we offer staff augmentation services to US companies looking to software outsource to Uruguay. Contact us today to learn more about our services!