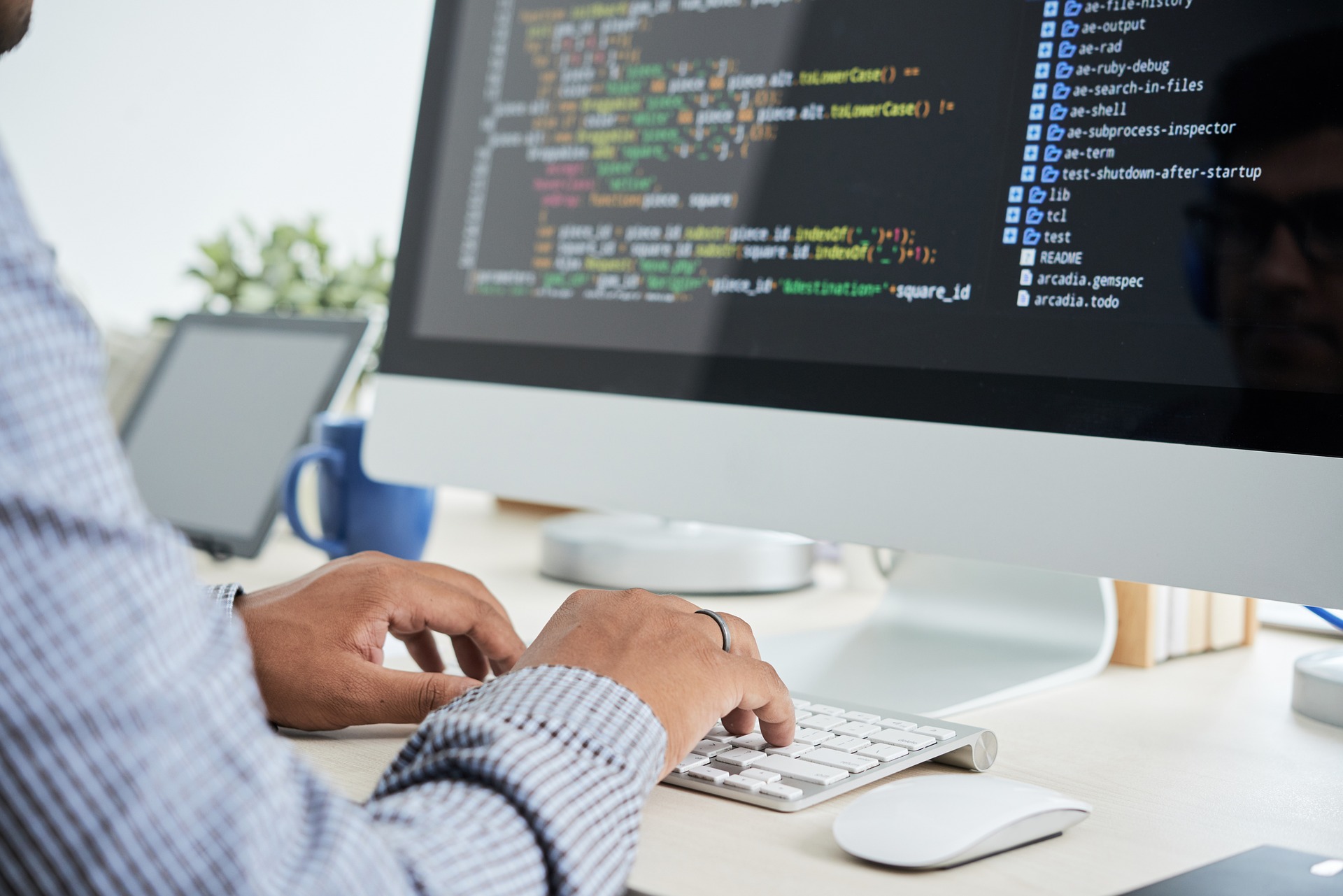 An Overview Of The Latin American Software Industry
Almost every aspect of all industries and sectors in the current era requires software to function. Software development helps create and maintain software applications that help businesses and industries in everyday tasks such as automating business processes, analyzing data, supporting decision-making, and enabling communication and collaboration. Software applications help automate and streamline business processes, which can increase efficiency and save time and resources.
Software assists organizations and enterprises in achieving their objectives and innovating new ideas and designs. Due to the fact that the world now relies highly on software, the demand for software developers has increased immensely. Hiring software developers can help you stay ahead of the curve and offer innovative solutions to your customers. Recently, the Latin American software industry has become a center for technology and software development experts, making it one of the top considered regions for outsourcing software projects.
What's behind LATAM's Booming Software industry?
Latin America has earned its place as a global hub for software development. Many software companies in LATAM are way ahead of their American counterparts. The primary factor contributing to this massive success is high technological literacy in the region. Colleges and universities provide free education, especially for IT and tech-related courses. Additionally, many prestigious institutes across the region offer specialized technical education and collaborate with businesses for tech talent recruitment. These initiatives have resulted in LATAM producing a record number of software developers every year.
The numerous tech hubs contribute to lurking native and foreign investors, researchers, and tech professionals. Hence, the Latin American software industry is getting stronger. With the government's help, organizations and companies are working together to encourage the development of computer science and stay ahead of other regions. Statistics reveal that businesses and firms that worked with LATAM software development experts rated them highest for being flexible with work, providing ideal results, and being cooperative and professional during work collaborations.
Top LATAM Countries with Highly Skilled Software Developers
Although the entire region of Central and South America has become a hub for software developers, there are several LATAM countries that are recognized especially for their IT talents. The Latin American software industry in Brazil, Colombia, Mexico, and Argentina is ranked amongst the top significant contributors to the country's economy. A majority of the local workforce is part of the software development industry, and these countries have a large number of software and technology-oriented startups and corporations. The expertise of software developers from these Latin American countries ranges widely, including web and mobile app development, data analytics, and artificial intelligence. Software professionals here also specialize in various areas such as .Net, Ruby, Java, Python, C++, and C#. These highly skilled experts have made their countries prime outsourcing destinations for US businesses. A large number of LATAM software experts specialize in backend development, while others contribute to their client's IT departments by providing valuable insights as IT consultants.
Why Should You Hire Software Developers in Latin America?
Hiring software developers is one of the key aspects of a business that wishes to expand. Software developers help a firm in improving a current software, website, or app. Custom eCommerce development is also one of the reasons retail and trading businesses opt to collaborate with software developers, as they help with building and improving custom software that may include CRM systems, unique tools for managing the supply chain, and even upgrading a current custom product, etc. Custom software development is widely preferred by businesses investing in the Latin American software industry as it helps create a solution that fits the company's specific needs and budget.
Having a remote work environment itself has many benefits compared to having employees work in-house. A WFH environment is an economical option as the company saves a lot on office supplies, utility bills, office rental space, and much more. Companies that require work to be done day and night can hire remote workers for both shifts without having to spend on keeping the office open 24 hours a day.
On the other hand, US firms can benefit from many more advantages when they opt to hire Latin American developers. Over the past few years, a large number of American companies have opted to outsource experts from this region. The Latin American software industry is at its boom, and remote experts from the region are highly skilled software developers and technical experts who are trained from recognized institutes and are trained to perform even the most critical technology tasks. Other than the fact that nearshore outsourcing to Latin America is a cost-effective alternative for US businesses, there are many more benefits to consider, such as flexibility with work hours, similar time zones, etc.
Hire from the Latin American Software Industry With Blue Coding
Nearshore outsourcing to Latin America is a great way to promote awareness of your business in Central and South America. If you are looking for a reliable way to hire remote software developers and tech experts in LATAM countries, Blue Coding is your ideal source. Being one of the most prestigious software developers outsourcing agencies, Blue Coding assists its clients in scaling their IT teams and recruiting highly skilled software experts. Hiring with Blue Coding is a breeze as our team ensures to bring you only the best-specialized professionals for your projects. Contact us now for more details about our services.