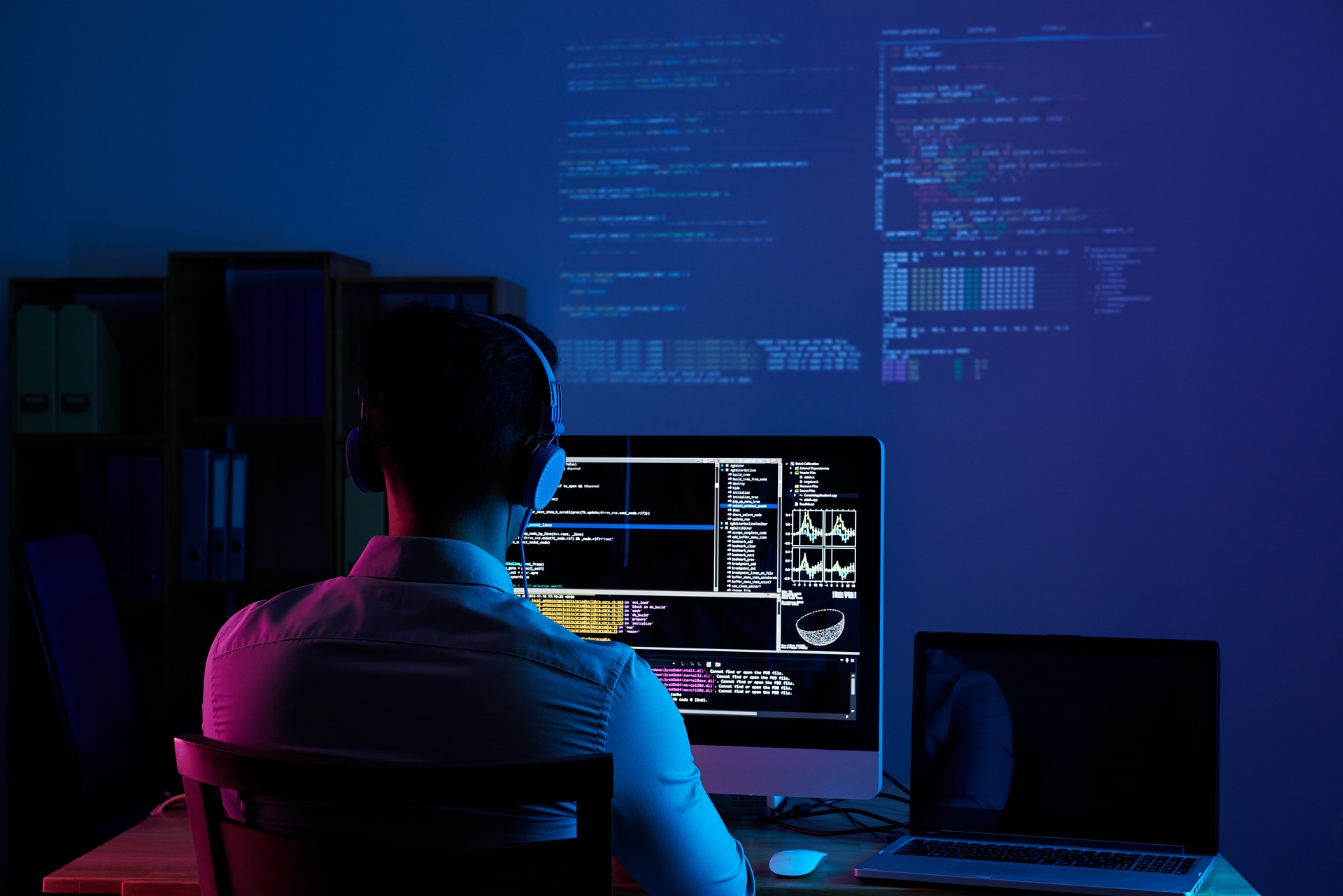 Why Do Companies Hire Latin American Developers?
Large corporations, tech giants, and small businesses in the United States need help keeping up with the growing tech demands. The limited tech specialties and high labor rates in the country are among the main reasons why Latin America has become a prime destination for IT and software development outsourcing.
American companies mostly now prefer to hire Latin American developers. Outsourcing to this nearshoring location by US-based entrepreneurs and business owners has provided numerous benefits for both US businesses and experts in Central and South America.
Why you should hire Latin American developers
Hiring remote workers has numerous benefits, and recently, more and more companies are now opting to outsource projects and even full-time employees. Having a remote work environment reduces the overhead costs of a company, such as the cost of office space, in-house resources, and utilities. Employees who work from home also tend to be more productive and can work flexible hours. There are many more benefits of nearshoring to Latin America. Some of them are listed below.
Vast and Qualified talent pool
For over a decade, the tech sector in Latin American countries has been booming and providing a steady influx of remote IT professionals. Moreover, every year, the region offers a record number of highly skilled tech graduates, most of whom are multilingual. On a global scale, Latin America is ranked as second-highest in the list of regions with the largest number of developers. The LATAM tech talent is top-ranked, having elite programming and software development skills, making them a perfect pick for offshore recruitment. US companies are able to gain access to a larger pool of talent by opting to outsource to nearshore locations instead of just onshore.
English Language Skills and Cultural Diversity
Companies prefer to hire nearshore developers in LATAM as experts there are aware of the United States's cultural norms and can provide more relevant solutions. Latin Americans have been familiar with the US culture and English language since childhood, as throughout the LATAM region, English is a compulsory second language. With the increasing demand for Latin American offshore talent, there is a 70% improvement in English proficiency across the region. The cultural gap is narrow, and language barriers are nonexistent, which makes collaboration and understanding between team members easier.
Same time zone, effective collaboration
Outsourcing in Latin America is less challenging compared to Asia and Europe. The significant time zone difference between the USA and Asian countries compromises productivity and efficiency, as some Asian countries, such as China, are up to a full calendar day ahead of the United States. Therefore, LATAM is a hotspot for hiring developers as the time difference with the U.S. is between an hour to three hours, making it easy for the team to communicate and collaborate. Aside from this, the close proximity makes on-site visits easier as flight duration is less and travel expenses are more affordable compared to Europe and Asia.
Low Labor Rates
Another major reason why companies prefer to outsource IT service providers and software developers from LATAM is cost-effectiveness. Nearshore development and technical experts in LATAM charge a significantly lower fee compared to onshore experts in the US. Hence, nearshore outsourcing experts from LATAM suit American firms and businesses. LATAM developers and IT solutions providers are highly experienced in their relevant fields, and many of these experts have achieved their skills through top-notch institutions. Therefore, a low service fee doesn't mean that the quality of work will be compromised.
Flexibility with Work Hours
There are many companies that may require employees to work round the clock. Hiring numerous remote workers to work shifts and collaborate for major and urgent projects means work being done day and night. As the outsourced experts will be working from home, the firm won't have to cover the costs of keeping the office running 24 hours every day.
Diversity and Regional Involvement
When a firm outsources talent from nearshore or offshore countries, it brings a diverse culture to the company. Having a diverse environment boosts the company's culture and, in turn, gives the company a positive reputation. Having a good reputation means having higher chances of offer letters getting accepted by top candidates. Deciding to outsource and hire Latin American developers will allow you to get an overview of the market in Central and South America and this will increase your brand's awareness in the region. Similarly, outsourcing projects to offshore countries provide the same benefits.
Outsource to LATAM with Blue Coding
If you're an enterprise or small business owner and would like to benefit from the advantages that come with outsourcing projects and tasks to Latin American experts, then Blue Coding is your ideal solution. Blue Coding specializes in providing its clients with highly experienced software developers and technical service providers. We outsource top-notch experts from Latin America, and at Blue Coding, we prioritize the safety of the client's intellectual property and company data. Contact us now for details about our nearshore outsourcing services!